Who is Rudy Gobert dating Klay Thompson's ex-girlfriend? explore their bizzare love affair
Klay Thompson has remarkably etched his name in the history books as one of the greatest shooters in the NBA. The recently crowned NBA champion has come up in conversation because of his past relationships. Additionally, his ex-girlfriend, Hannah Stocking, is rumored to be dating his rival, the seven-foot-tall NBA star, Rudy Gobert. On the other hand, the Warriors' shooting guard broke up with his long-time partner Laura Harrier earlier this year.
Let's find out more about the person, both the players are involved with.
Who is Klay Thompson ex Rudy Gobert Dating?
Hannah Stocking, who had a relationship with Thompson back in 2015, is currently dating Utah Jazz center Rudy Gobert. The 30-year-old is a key player for the Utah Jazz and stays outside the radar off the court, which is why he doesn't share intimate pictures with the people he dates. On the court, the seven-footer has long been a defensive powerhouse.
How did they meet and get together?
Rudy Gobert is a Frenchman playing for the NBA franchise, the Utah Jazz, And is on the active international roster of the French national basketball team. In June 2021, Rudy turned 29 and threw a birthday party. Surprisingly, the ex-girlfriend of Klay, Hannah Stocking, attended the party wearing Rudy's international jersey! That was the first time rumors started that these two were madly in love with each other.
How was like Rudy Gobert girlfriend dating life with fellow NBA Klay Thompson? and why they broke up?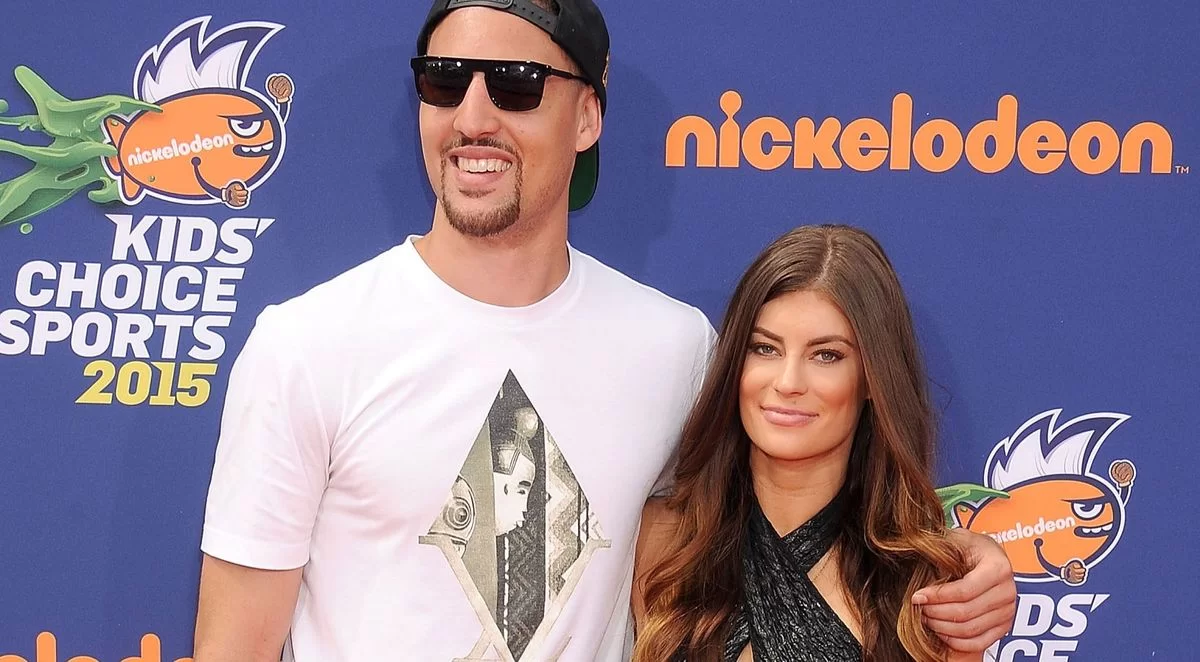 Hannah Stocking immediately dumped Klay Thompson after she caught him cheating on her with American model Abigail Ratchford. After sleeping with the Big Smokey, Abigail tweeted, "It was the best I slept in a year" and the tweet also featured Thompson's house. This incident generated huge controversy in the NBA universe.
After meeting the 7-foot-tall Rudy, Hannah traveled with him and spent some cozy times in France and Japan after the Tokyo Olympics. The couple were also vacationing in the USA and went to several luxury resorts to spend the night.
what is Hannah Stocking profession and net worth?
Hannah Stocking is an American internet personality and actress, renowned for her entertaining videos on YouTube. She has an estimated net worth of $5 million based on our insider sources. Her 7.8 million subscribers on YouTube, 22 million followers on Instagram, and 26.1 million followers on TikTok helped her amass this big fortune.