NBA Trade Rumors: Kentavious Caldwell-Pope agrees on 2 year $30m extension with Denver Nuggets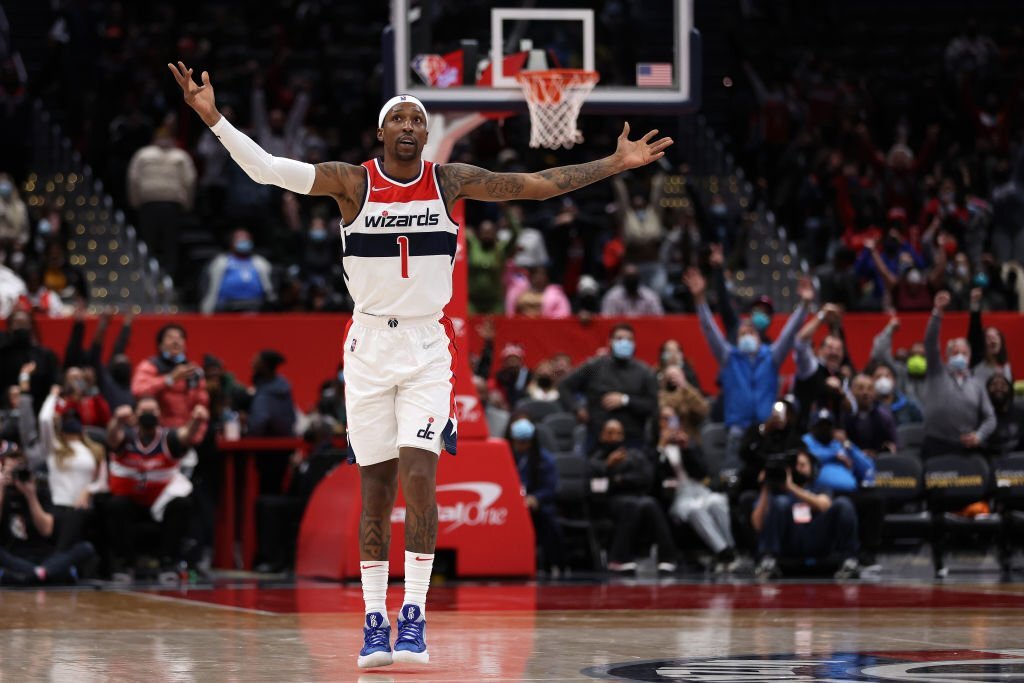 The Denver Nuggets and Kentavious Caldwell-Pope have agreed to a two-year, $30 million contract extension. The Nuggets acquired the 29-year-old in a trade that sent guards Monte Morris and Will Barton to the Washington Wizards. Before his extension becomes effective for the 2023-24 season, Pope will complete the final year of a three-year, $39 million contract he signed in 2020.
The 29-year–old will be in his 10th season in the NBA, playing for his fourth team. He was originally selected by the Detroit Pistons with the eighth overall pick in the 2013 draft. He has spent nine NBA seasons with the Pistons, Lakers, and Wizards. He has averaged 11.6 points per game on 36 percent shooting from beyond the arc in 683 games, including 541 starts.
Despite being traded to Denver, Caldwell-Pope was eligible for an extension now as long as the term of the years did not exceed 3 seasons (including the current year) and the increase in salary did not exceed 5%.

Caldwell-Pope was on an expiring $14M contract. https://t.co/8sHPUJXnLe

— Bobby Marks (@BobbyMarks42) July 14, 2022
Caldwell-Pope should benefit from Jokic's excellent passing ability. According to our sources, he is a 41 percent catch-and-shoot 3-point shooter over the last two years, ranking in the top ten out of fifty nine players who attempted 500 shots. He'll be the missing piece of the puzzle for Denver and will be playing alongside a healthy Jamal Murray, Michael Porter Jr., and, of course, the two-time MVP Nikola Jokic.
This is possibly the most talented group the Nuggets have ever put together, though it remains to be seen whether they can succeed in a stacked Western Conference. Perhaps more significantly, it is Denver's most expensive team to date. The Nuggets are betting everything they have on winning after years of dodging taxes. The Nuggets will pay a steep price for it, but they should remain at the center of the championship race for some time to come.