Former tennis No. 1 Novak Djokovic explains how Rafael Nadal has been pushing him to be the best throughout his career.
Nadal, the 36-year-old Spanish star, is one of the best tennis players in the world. He is currently the joint holder of the most Grand Slam wins (22), along with Novak Djokovic. He withdrew from the French Open after failing to recover from a hip injury he sustained at the Australian Open in January.
🏆 Rafael Nadal's 𝐝𝐨𝐦𝐢𝐧𝐚𝐧𝐜𝐞 over the past 18 years 😲 pic.twitter.com/ObXjq6RhwL

— Eurosport (@eurosport) May 19, 2023
After jokingly saying that he was a relieved man after Rafa Nadal withdrew from the French Open, Novak Djokovic revealed his admiration for the Spanish superstar upon hearing Nadal's retirement plans, saying that a part of him would leave with Nadal's retirement.
Rafael Nadal wants to retire in 2024
The 36-year-old Spaniard said he would stop playing for the time being when he announced his retirement from the 2023 Rolland Garros last week, but he still hopes to play in one final season before retiring in 2024.
"I'll look to be 100% ready for next year, which I believe will be the last year of my professional career," Nadal told a news conference at his tennis academy in Mallorca, Spain.
"The evolution of the injury I sustained in Australia has not gone as I would have liked. I have lost goals along the way, and Roland Garros becomes impossible."
💬 "I didn't want to retire as defending champion"

Classy as ever from Rafa Nadal – even in the toughest moments 👏#AusOpen | @RafaelNadal pic.twitter.com/zRTqwCXUZH

— Eurosport (@eurosport) January 18, 2023
"I'll not establish a date for my return. I'll see how my body responds and take it from there. If I keep playing at this moment, I don't think I can be there next year," he added.
Djokovic's reflection on his own career post-Nadal announcement
Djokovic and Nadal's rivalry is one of the longest-running in tennis history; the two have met a record 59 times on the ATP Tour and have won every major title in the sport between them.
"Because of the rivalry that we have, I feel he was one of the most impactful people that I have had in my career," said Djokovic. "He has been a great motivational factor for me to keep playing and keep competing, to keep pushing each other, and to see who's going to achieve more. So that news came as a shock to everybody."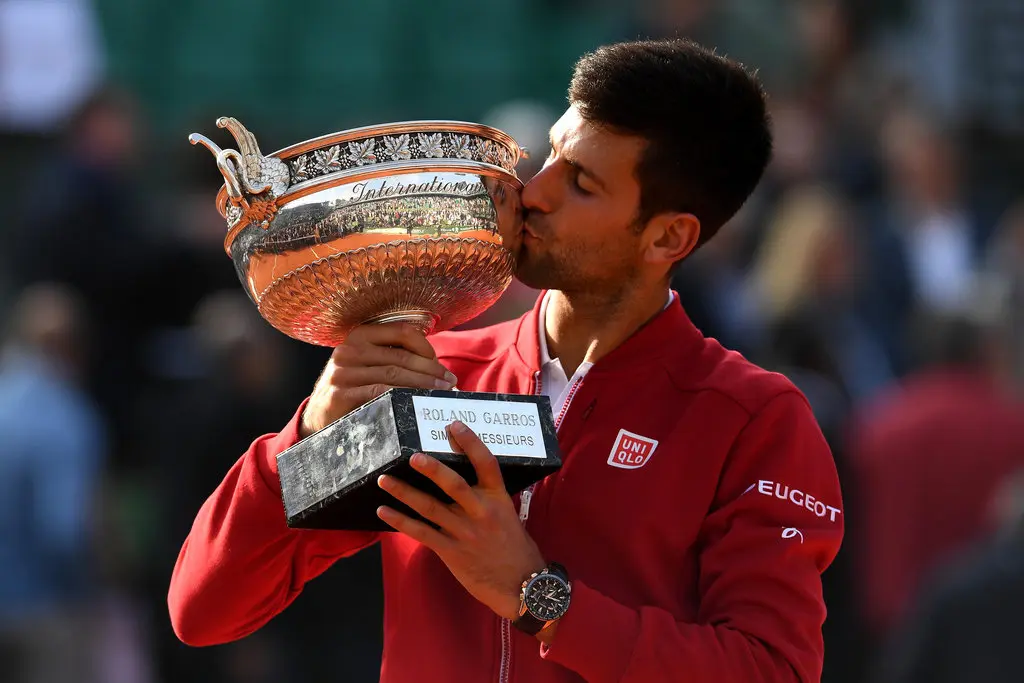 "It made me think about my career. I'm not going to make any announcement today, but reflecting on it, I felt a little bit emotional about what he was saying."
Novak Djokovic's 2023 French Open venture begins on Sunday, where he will be facing 114 ranked Aleksander Kovacevic in the Round of 128.