In a recent interview, Novak Djokovic claimed that his rivalry with tennis legends Roger Federer and Rafael Nadal was aggravating.
Carlos Alcaraz recently dethroned the former No.1 from the top spot after he withdrew from the 2023 Indian Wells and Miami Open due to the active COVID-19 regulations in the U.S. Following his withdrawal, he spoke with CNN for the first time in front of the media.
During the interview, Novak stated that was "pissed off" to compete in the same time period as Federer and Nadal, and that he had "no regrets" about losing the top spot to Carlos Alcaraz. He also stated that playing against Nadal and Federer had only improved him.
"Are you glad that Novak Djokovic exists?"

Rafael Nadal's honest answer 🤣 pic.twitter.com/myWxaYCtlo

— Luigi Gatto (@gigicat7_) March 17, 2023
"They made me stronger, both mentally, physically, my game was improved because of all these matches that we played against each other, mostly because of the matches that I lost to them, some big matches," Novak said during his interview with CNN.
"No, I have no regrets. I've learned through life that regrets only hold you back and basically make you live in the past. And I don't want to do that. I also don't want to live too much in the future. I want to be as much as in the present moment, but of course think about future, create a better future."
Novak Djokovic insists he has "no regrets" at missing Indian Wells and the Miami Open in the United States due to his vaccination status. pic.twitter.com/eDEpE0tRU7

— Eurosport (@eurosport) March 21, 2023
"So I congratulate Alcaraz. He absolutely deserves to come back to No. 1."
Novak Djokovic also spoke about his absence from Indian Wells and Miami
The Serbian professional continued by expressing his disappointment at having missed two important competitions, and that he will be aiming for the US Open.
"It's a pity that I wasn't able to play in Indian Wells [and] Miami. I love those tournaments. I had plenty of success there. But at the same time, it is the conscious decision I made and I knew that there is always a possibility that I won't go. And it is the current state or current situation that I hope will change for later this year for the US Open. That is the most important tournament for me on American soil."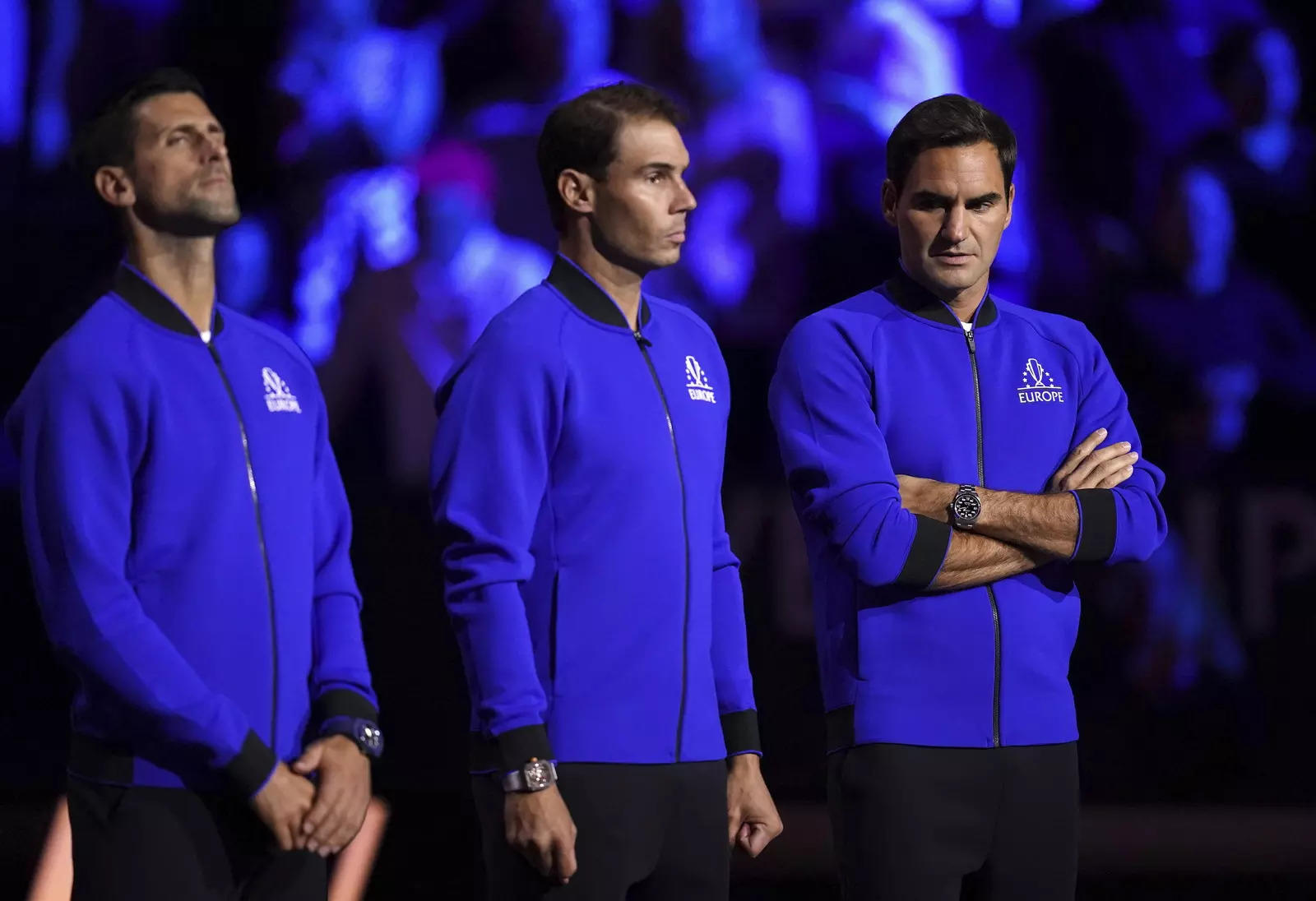 Novak Djokovic will only be concentrating on the upcoming clay court season from now on. He currently holds the record for most Grand Slam victories, together with Spanish superstar Rafael Nadal, and this year Nole plans to surpass him.
Can Novak Djokovic reclaim the No. 1 spot this season? Don't forget to put down your thoughts in the comments!