Valencia CF, one of Spain's most prominent football clubs, may soon have a new non-majority equity partner in the form of a Saudi Prince named Ibrahim Ismail, also known as the Prince of Johor.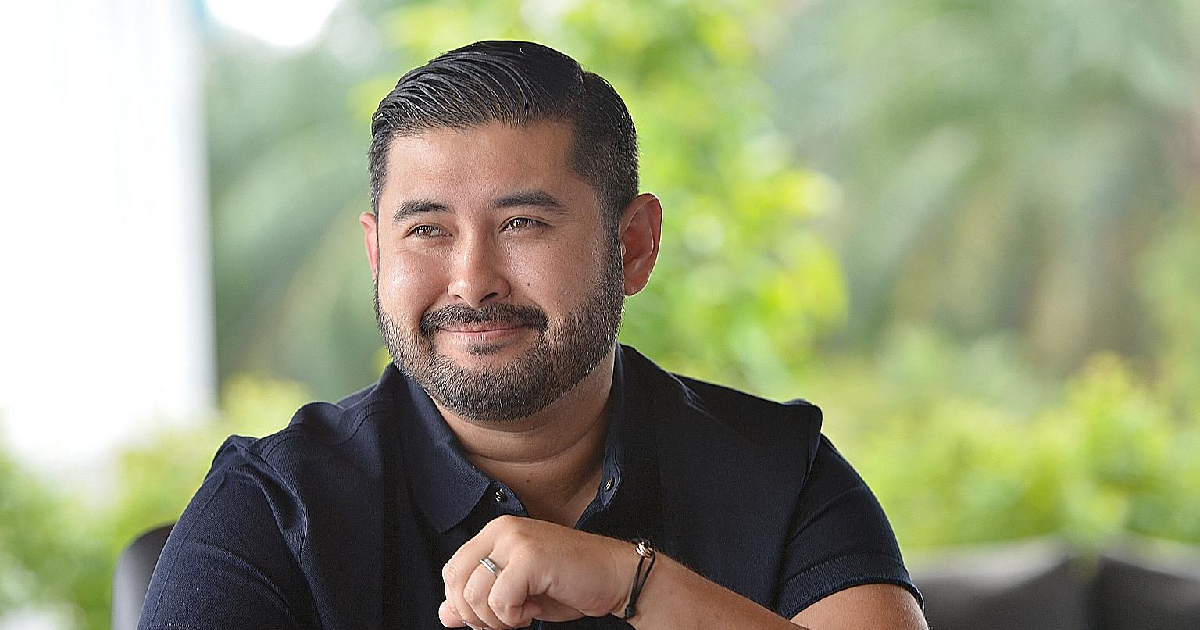 The 36-year-old, who is a close friend of current majority equity partner Peter Lim, who is already worth over $815 million is set to inherit a luxurious replica of 'The Flintstones' mansion.
The prince also owns a Boeing 737 valued at over 90 million euros and painted in a golden color, as well as a helicopter with a similar paint job.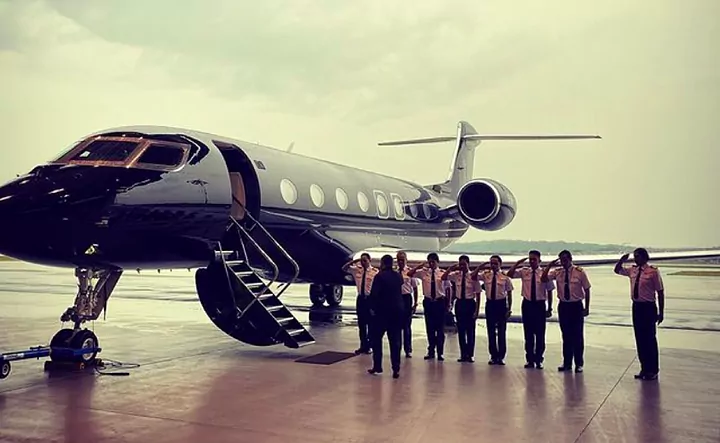 The Prince of Johor is known for his passion for weapons and military discipline, as seen through various images shared on his social media networks.
He is also the president of his country's Football Federation and ordered the construction of an impressive stadium for 40,000 spectators that cost about 200 million euros.
The prince already owns Johor Darul Takzim FC (Johor Tigers), a team that features in the Malaysian Super League and has had Valencia players participate in training in the past. I
n the summer of 2016, players like Jaume Domenech, Santi Mina, and Paco Alcacer were invited to train with the Tigers and were impressed with the team's training ground, which includes an 11-a-side football field with an artificial pitch and another smaller field that is cooled down with air conditioning.
It remains to be seen how this potential partnership will impact Valencia CF and what changes the Prince of Johor may bring to the club. As a successful businessman and sports enthusiast, it's likely that he will bring a new level of investment and ambition to the team.
With his experience in the football industry and connections to Valencia players, he could help bring the club to new heights of success on the field.