Shaquille O'Neal shared story of finding David Beckham's lost wallet on the street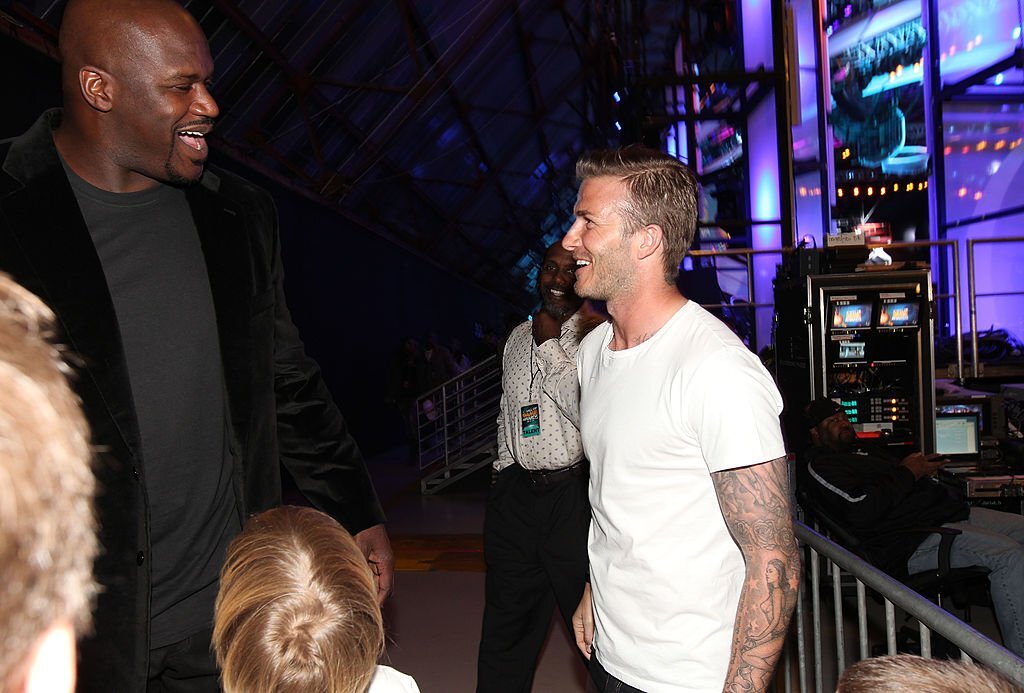 The NBA Hall of Famer, Shaquille O'Neal, owns several residences in the neighborhood as well. When it comes to houses, he is an impulse buyer. On Jimmy Kimmel Live!, the Lakers legend admitted that he bought a house across the street with Paula Abdul without even thoroughly inspecting it!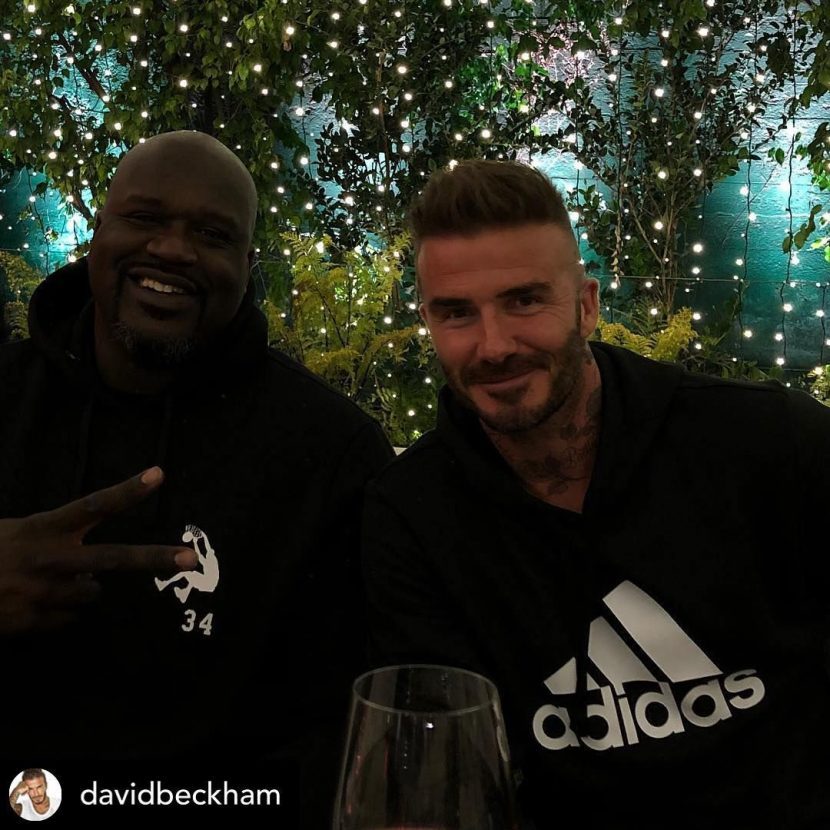 On the other side, famed footballer David Beckham has played in the MLS and wishes to remain in the country. The former England captain relocated to the United States in the latter half of his career, notably to the same area as Diesel. He lives in Los Angeles with his wife, Victoria 'Posh' Beckham, and their four adorable children.
Dave's wife and Spice Girls actress Victoria Beckham, was joined on the couch by O'Neal when they appeared on "The Late Late Show with James Corden," and Shaq revealed how he once found David's wallet. "I was walking one day in Beverly Hills and I found a wallet. Usually, when I find wallets, I just take out all the money and just throw them," he told James Corden.
"But this was a nice wallet, so I look. And it said David Beckham, I was like, 'Can't be!' And I looked at the ID and it was David Beckham." The 50-year-old former NBA superstar tried to prank Beckham for a cool $1 million for the wallet's handover, but the English legend recognized Shaq right away.
"So, I didn't want to just give it to the front desk, so I tracked him down. I was like, David. Well, no, first I played a joke on him," O'Neal continued. "I have your wallet. I have your wallet. It's going to cost you a million dollars getting it back.' But he knew it was me. "[Beckham said] 'Shaq, stop playing.' I was like, 'Dave, I found your wallet,' and he came and picked it up."