The Golden State Warriors superstar, Stephen Curry, hosted the 2022 ESPY awards on Wednesday night and couldn't resist inserting the perfect jab during his introductory speech. Curry, who was hosting his first ESPN annual awards ceremony at the Dolby Theater in Los Angeles, almost immediately targeted LeBron James, who hosted the ESPYs in 2007.
"I am the second NBA player to host this awards show, which is kind of crazy to think about," Curry said. "LeBron James, he hosted this award show back in 2007 after losing in the NBA Finals. So yes, you guessed it, this feels better." His teammate, Klay Thompson, burst into laughter as well when he landed the hilarious jab.
Curry recently led the Warriors to their fourth NBA championship in eight seasons after defeating the Boston Celtics.
He also had a terrific mentor who helped him with his speech for the awards ceremony, the renowned comedian Kevin Hart.
However, Curry didn't limit himself to making jokes at the event. He also won two awards. Curry earned the ESPY for Best Record-Breaking Performance, which he got for surpassing Ray Allen's record for most 3-pointers made in league history, as well as Best NBA Player of the Year.
"The only reason I wanted to host is I thought I'd be able to present myself with the award," he said on ABC after accepting the award.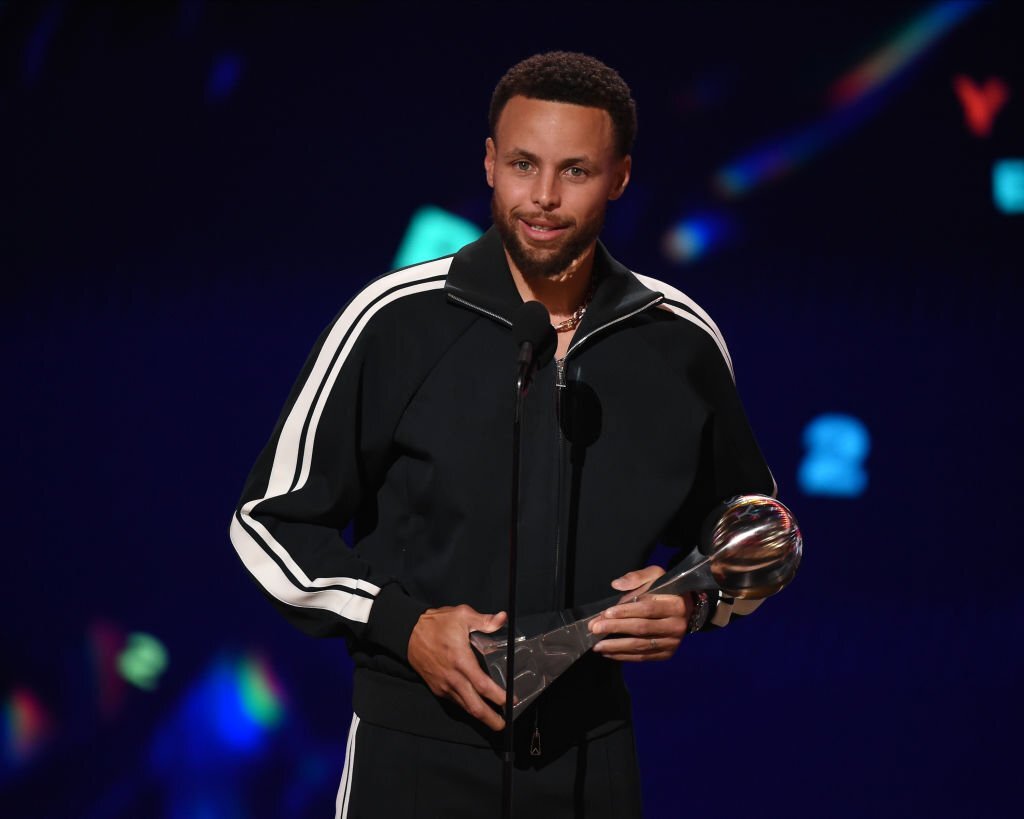 "Definitely a great honor. In the same way I looked up to my dad, Reggie Miller, Ray Allen, the guys who came before me, all records are meant to be broken, so I know there's a lot of young kids that are out there that are working hard. I can't wait to be in the arena when you break this record."