Tennis Legend partially blames Rafael Nadal and Roger Federer for Novak Djokovic's ill fate and mistreatment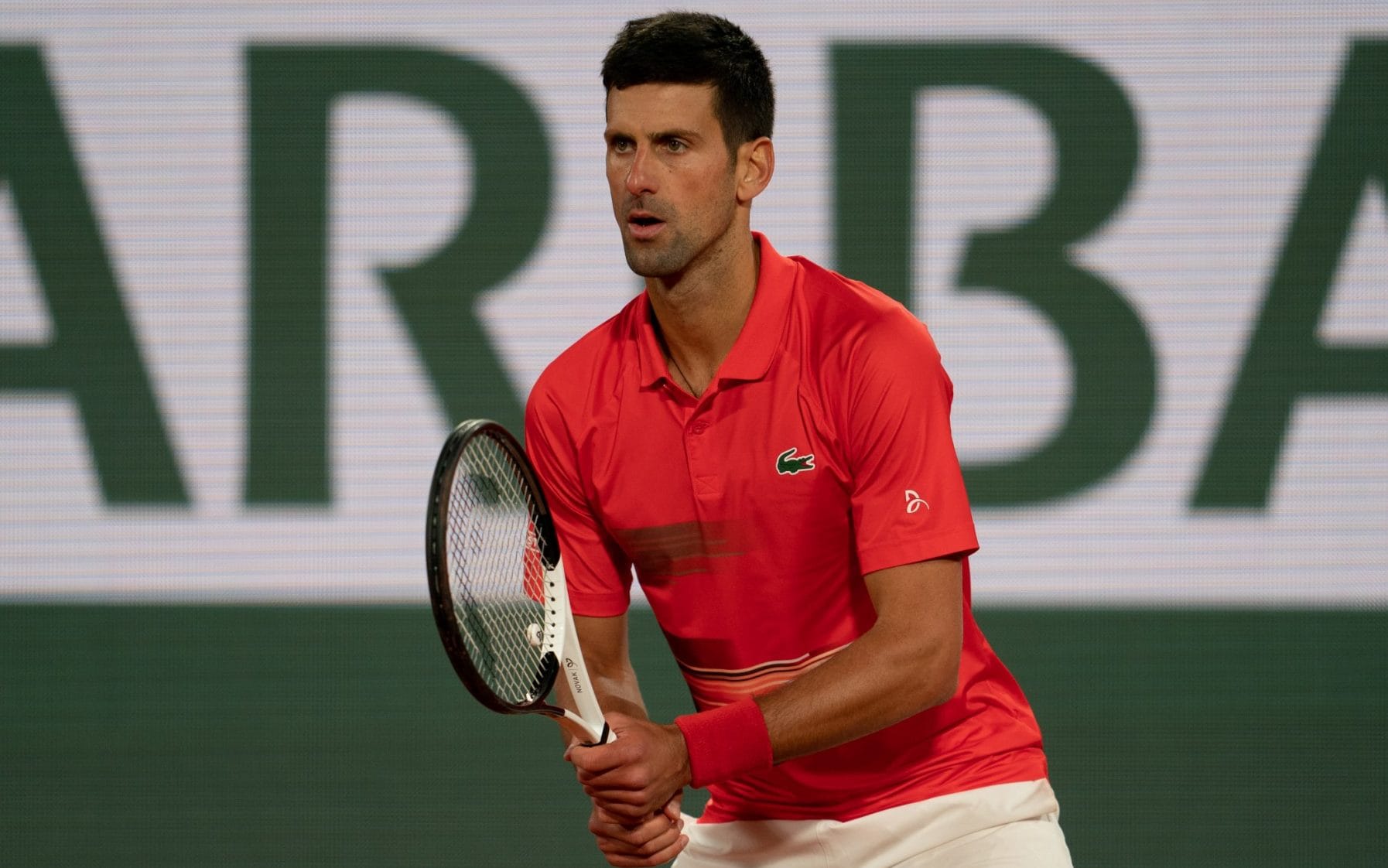 One of the greatest tennis legends Novak Djokovic, 35, is the latest inclusion in the 'Big Three' of the court-play and currently participating in this year's Wimbledon as the defending champion, however, former british tennis player, John Lloyd thinks media and fans are apathetic on the experienced Serbian.
Why mainstream media and spectators neglect Djokovic?
Djokovic might be the best of the best amongst many tennis legends according to Medvedev but Novak came to the spotlight later than Roger Federer and Rafael Nadal; and thus managed to capture less attention.
Daniil Medvedev then backed up his thoughts by saying, "When they retire. As long as Nadal and Djokovic continue to play, they will be the favorites. And this has not been the case for two years, but for fifteen."
Former tennis player Chris Evert's ex-husband John Lloyd also concerned for the Serbian tennis star and said, "Novak may have been unlucky to live his career alongside Nadal and Federer. They have a popularity with the fans and the press that he doesn't have and I also think he was treated quite badly, certainly by the spectators and also the media."
Lloyd also added, "I think like Jimmy Connors, Novak will be better treated and understood when his career is over, when we realize that he will soon be leaving the circuit. I think there may be the same phenomenon as with John McEnroe who became a bigger star after his career thanks to his various activities in the media and in advertising. While some hated it before, they love it now."
Why Daniil Medvedev ranked Novak above Federer and Nadal?
The Russian star player Medvedev predicts Rafa, Novak and Berrettini have the greater chance to shine in the ongoing Grand Slam despite his superior ranking above them.
Despite being younger than Nadal, Novak Djokovic managed to win more Wimbledon titles than the Spaniard and established himself as one of the true legends of grass-court.
Russian No. 1 Medvedev initially praised Rafa by saying, "Of course, Nadal can win any tournament he plays in and Berrettini is playing at a high level."
Later he admitted that Novak is better than anyone else and quoted, "Novak is always the favorite. He has won the last three Wimbledons that have been played. He plays very well on grass. If we talk about the best players in history on grass, he would put him at the top, although I have not seen Borg or Sampras play."