The presence of Aaron Rodgers on the Jets' roster is undoubtedly explosive because it represents the fulfillment of a shared desire and aspiration. Aaron Boone, manager of the New York Yankees, recently expressed his happiness over the Rodgers trade.
As the all-time leader in touchdown passes of 20 yards or more from 2008 to 2012, A-Rod is unquestionably one of the most experienced quarterbacks of all time. The legendary Packers quarterback played for the team for 18 seasons, compiling 475 touchdown passes and 105 interceptions.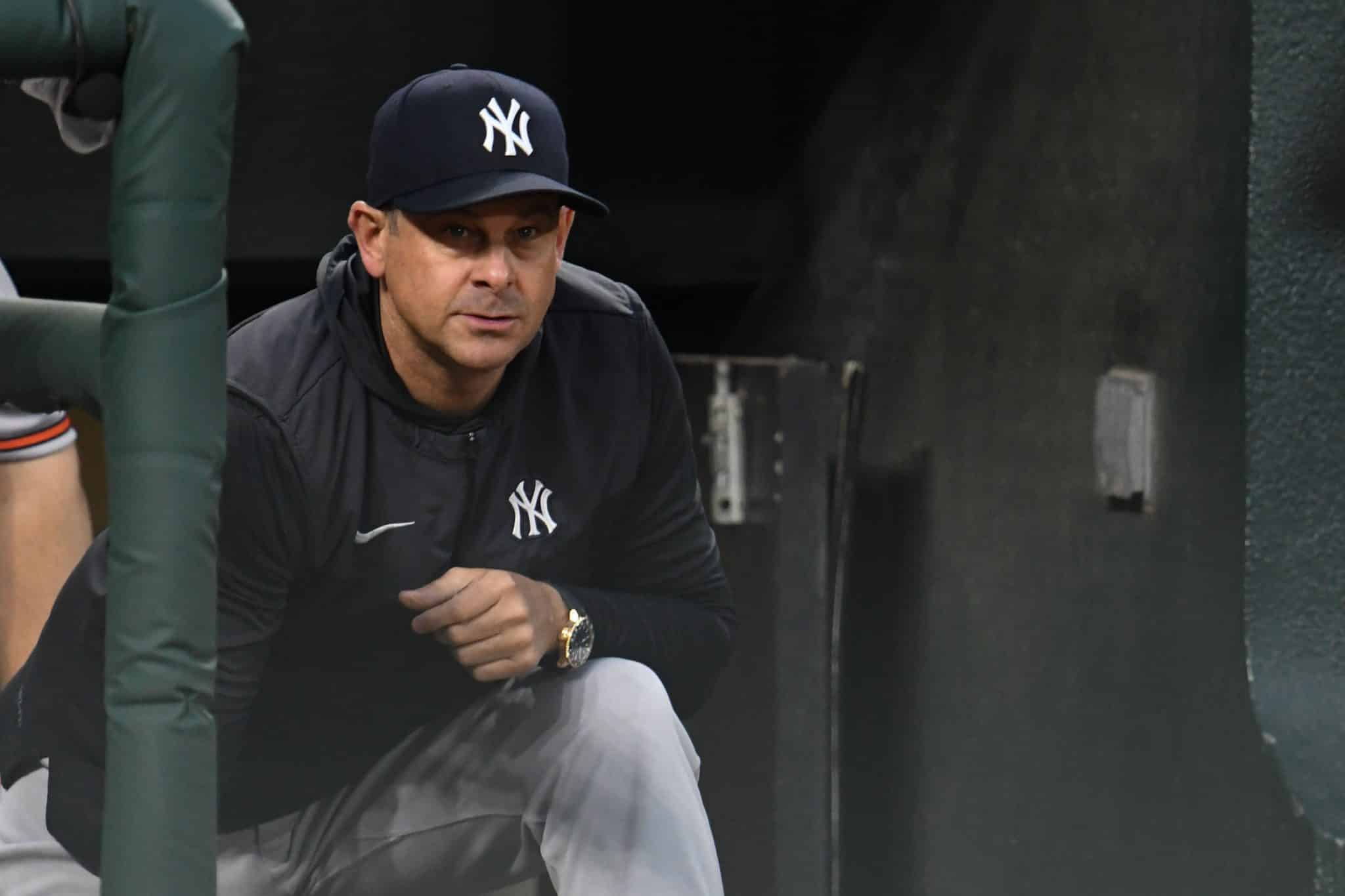 Following the trade of Aaron Rodgers, Boone proclaimed the Jets a Super Bowl contender
Monday was the day for the 39-year-old as the veteran QB ultimately found his new home with the Jets that he once wished for and publicly expressed also. For a while, the trade hung in the balance, creating a lot of anxiety among Rodgers supporters. In the end, the Packers decided to trade quarterback Aaron Rodgers to the Jets on Monday.
Many NFL fans are ecstatic about the long-awaited trade and have pegged them as a Super Bowl contender, including manager Boone because it conveys Aaron another opportunity to demonstrate his value as the starting quarterback, albeit for a different team.
"That's big time… I'm sure the entire #Jets fanbase is very excited." -Aaron Boone on Aaron Rodgers.

He called Gang Green title contenders now.

— Gary Phillips (@GaryHPhillips) April 24, 2023
"That's big time… I'm sure the entire #Jets fanbase is very excited," the Yankees manager stated after Rodgers's trade that was tweeted by Gary Phillips.
Rodgers, who has been chosen for the Pro Bowl in 10 of the last 12 seasons, led the Packers to a 6-10 record in their inaugural campaign. Only two players, including him, have received more than three MVP awards. Furthermore, the star possesses nine of the top 10 single-season passer rating records in the team's record books.
A-rod will undoubtedly be a fantastic leader of the Jets' offense after his tremendous success with the Packers, it can be said without a doubt. Because of this, the deal was more well-received by the Jets' fan base. However, Aaron, the No. 15 pick (2023), and the No. 170 pick (2023) are acquired by The Jets as a result of the trade.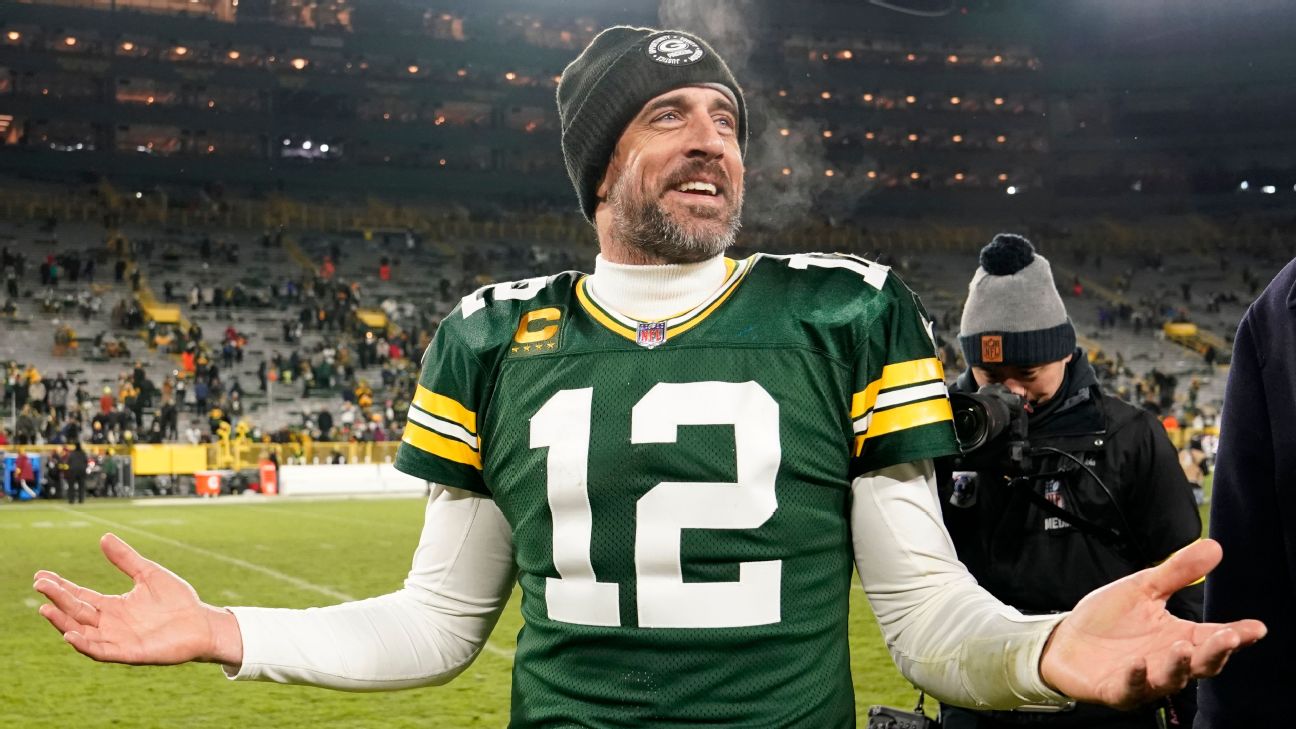 Likewise, the Packers received their anticipated return, which included the No. 13 (2023), No. 42 (2023), No. 207 (2023), and a conditional 2024 second-round draft pick that transfers to a first-round pick if Rodgers participates in 65% of the Jets' plays in 2023.
Everyone, including Jets fans and the Yankees general manager, is eagerly awaiting AR to show off his prior Packers performance on the Jets field and help them win the next Super Bowl in the same manner that he guided the Green Bay Packers to victory in that game in 2011.