When Mason Greenwood's apparent sexual blitz called for surveillance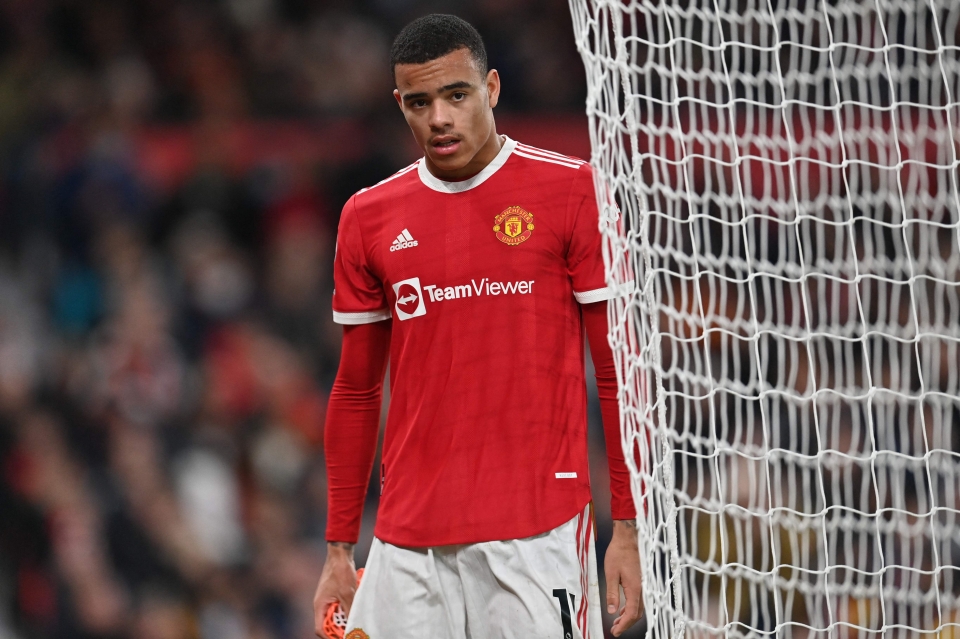 Mason Greenwood, 20, is a talented youth product of Manchester United's youth academy and established himself as a first-team starter since the beginning of last season after becoming the youngest ever goal scorer in European Competition for the Red Devils.
Greenwood was seen a promising youngster and adapted easily with big names in the squad like Cristiano Ronaldo, Marcus Rashford and others; yet failed to continue with United as he got suspended for a serious off the field commotion.
Which incident stopped Greenwood from playing for United?
On late January 2022, a woman complained on some serious sexual harassments against Greenwood that eventually led him to the police custody for further investigations.
The accuser filed a case against him after she was seen injured on one of her lips that was bleeding profusely, and she had bruises all over her face, torso, and thighs and posted a video caption where she said, "To everyone who wants to know what Mason Greenwood actually does to me."
Since that incident, the police is involved in a series of investigations against Mason who faced several charges for rape and other types of assaults and Manchester United authority also assisting the police with proper information.
After effects of Greenwood's incident
As Mason Greenwood was arrested back in February, his parent club Manchester United displayed instant steps by suspending him from the squad for undisclosed timeframe and pledged the police to provide them full access to his insights. On an official club statement the Manchester club quoted, "Mason Greenwood will not return to training or play matches until further notice,"
Greenwood's relationship with endorsers like Nike and FIFA 22 also deteriorated as both of those companies ended sponsorship deals with him since then.
What is the current situation of Greenwood?
Mason is still under investigations as of today, although the police has applied for his bail extension recently.