Gisele Bundchen is a name that has become synonymous with supermodels and beauty. Born in Brazil, Gisele's rise to fame was nothing short of remarkable. She quickly became a household name and emerged as one of the most sought-after models in the world.
However, what made her so popular? More importantly, how was she able to achieve such success? Let's explore the fascinating rise to fame of Tom Brady's ex-wife, Gisele Bundchen.
Early Life
Gisele was born on July 20, 1980, in Três de Maio, a small town in southern Brazil. She grew up in a large family with five sisters and one brother. From a young age, Gisele showed an interest in modeling, and at the age of 14, she was discovered by a modeling agency. Her family was initially hesitant, but Gisele's determination won them over, and she began her modeling career in earnest.
When and How did Gisele Bundchen Become a Supermodel?
Gisele Bundchen's rise to supermodel status was swift and dramatic. By the early 2000s, she had become one of the most sought-after models in the world, and her face was plastered on billboards and in magazines across the globe. Her work with Victoria's Secret, in particular, helped catapult her to the top of the fashion world, making her a household name.
However, Bundchen's success has not been without its challenges. She has had to deal with her fair share of critics and naysayers over the years and has faced intense scrutiny from the media and the public. Despite these obstacles, she has remained steadfast in her pursuit of excellence, and her star continues to shine brightly to this day.
Gisele Bundchen: Influence on fashion and beauty
Gisele's influence on fashion and beauty cannot be overstated. Her signature look, which included sun-kissed skin, tousled hair, and a toned physique, became a beauty ideal many women strived to emulate.
Her style was effortless yet sophisticated, and her personal brand became synonymous with luxury and glamour. Bundchen's beauty and style have been widely recognized, and she has been named one of the most beautiful women in the world by various publications.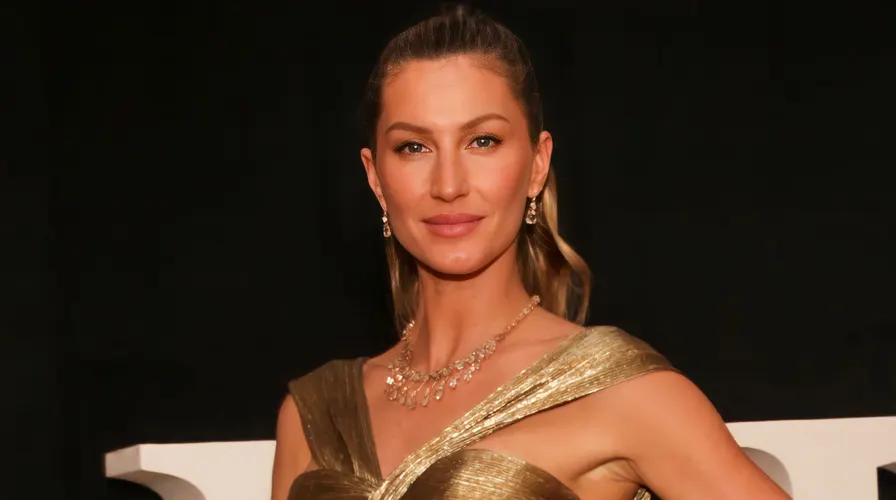 Activism and philanthropy
Despite her incredible success in the modeling industry, Gisele has always used her platform for good. She has been involved in various philanthropic efforts, including environmental activism and advocating for social justice.
Gisele has worked with organizations such as the United Nations Environment Programme and the Rainforest Alliance to raise awareness about environmental issues. She has also established the Gisele Bundchen Foundation, which promotes sustainable living and protects the environment.
Today, Gisele Bundchen remains an icon of fashion and pop culture, beloved by fans worldwide for her beauty, talent, and commitment to excellence. Whether she's gracing the pages of a high-end fashion magazine or using her voice to speak out on important issues, she continues to inspire and captivate people of all ages and backgrounds.