According to reports, WWE Superstars are expected to return to Twitch soon.
Fightful Select's report states that World Wrestling Entertainment has struck a deal with the video game streaming platform, enabling their talent to broadcast on the platform with minimal limitations. The only known restriction is that WWE talent must obtain permission before featuring performers from other companies on their streams.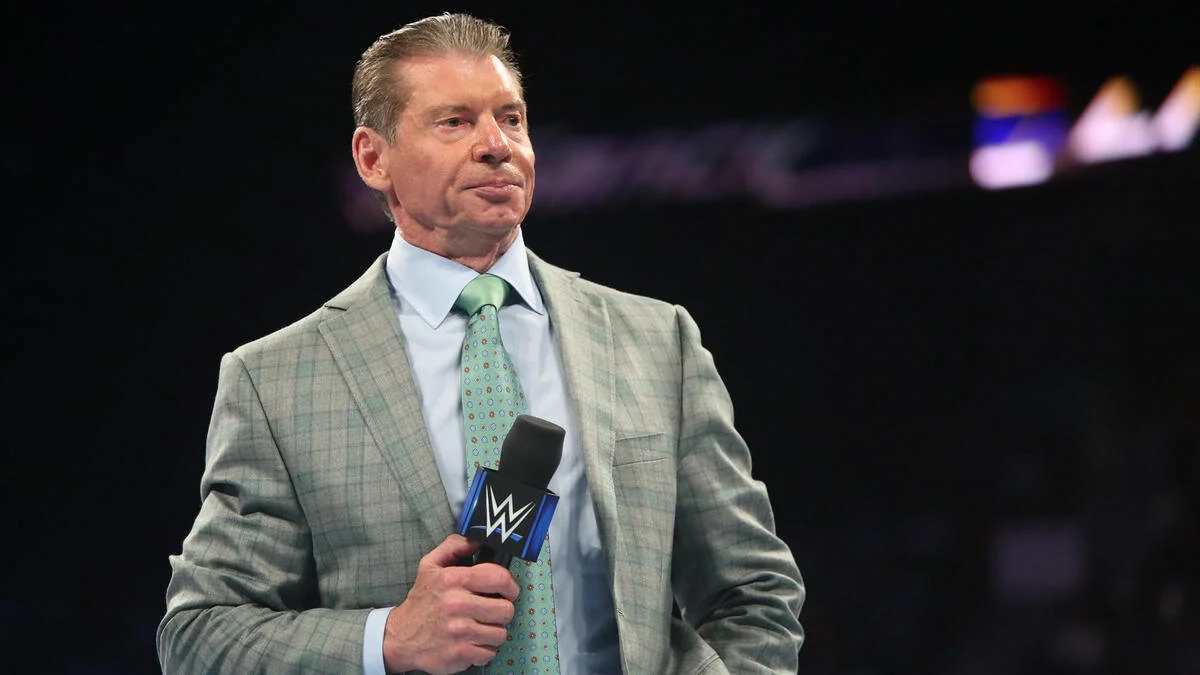 Changes are being made behind the scenes in WWE to some of Vince McMahon's directives. In 2020, Mr. McMahon prohibited main roster talent in WWE from streaming on platforms like Twitch. Despite this directive, some talents, like Zelina Vega, chose not to comply with this rule. Unfortunately for Vega, her non-compliance resulted in her release from World Wrestling Entertainment.
Although McMahon was unyielding in his position at the time. It appears that the World Wrestling Entertainment roster will soon see changes to the policy. As per Sean Ross Sapp's report on Fightful Select, World Wrestling Entertainment, Inc. has come to terms with Twitch, allowing its performers to resume streaming on the platform with minimal limitations. Under the agreement, revenue earned will be shared among World Wrestling Entertainment , the talent, and Twitch, with the latter two receiving the larger share of generated revenue.
WWE has reached a new deal to allow talent to stream on Twitch, https://t.co/jy8u4a8usI has learned.

More details for subscribers now. pic.twitter.com/KidGhkMLnm

— Sean Ross Sapp of Fightful.com (@SeanRossSapp) April 18, 2023
WWE Reaches Agreement with Twitch to Allow Performers to Stream Again
Under the new policy, WWE talent must secure permission before streaming with talent from other companies. However, this may not pose a significant issue since Xavier Woods and Tyler Breeze have been regularly streaming with All Elite Wrestling's Adam Cole and Claudio Castagnoli on Twitch for several months without any apparent problems.
In the autumn of 2020, WWE prohibited its performers from utilizing third-party platforms like Twitch and Cameo. The ban sparked a public dispute between the organization and Zelina Vega, who was subsequently released from WWE that same November. However, Vega did make a comeback in July of 2021.
According to a report from Fightful in April 2022, WWE talented superstars received word that they would soon be able to monetize their content on third-party platforms once more. Nonetheless, it was only recently that WWE managed to strike a deal with Twitch.
Please share your opinions on the recent development between World Wrestling Entertainment and Twitch in the comment section provided.