Zhou Guanyu's life was spared by the Halo cockpit protection at the British Grand Prix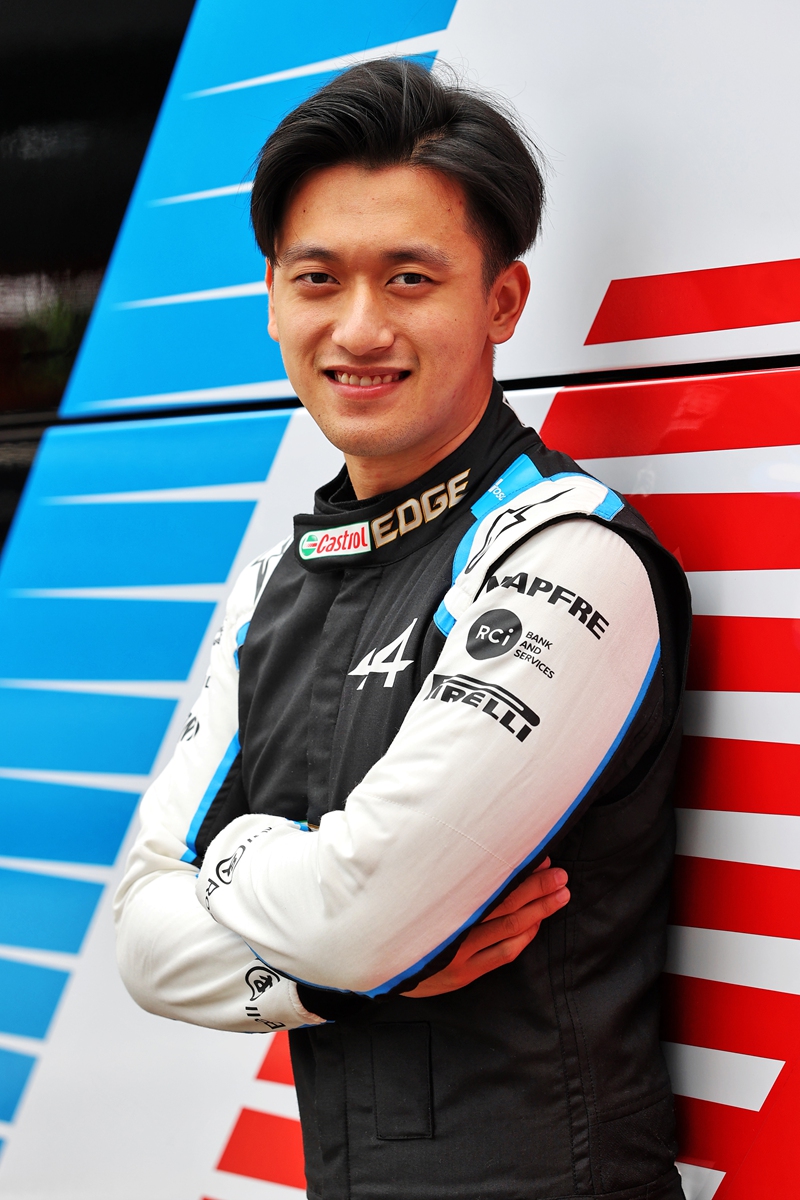 Very few Asian drivers have graced the Formula 1 tracks and Chinese driver Zhou Guanyu is one of them who is struggling harder to follow his predecessors footsteps in the world's most elite racing arena.
The British Grand Prix in 2022 was dramatically stopped before the first lap was completed because Zhou Guanyu's Alfa Romeo wounded up on the wrong side of the tire barriers at Turn 1, which resulted two severe crashes on the pit straight involving several other drivers.
How Zhou was saved by Halo cockpit protection system?
Halo cockpit protection system once again proved that serious collisions could be avoided if it is implemented on racing vehicles and with that process it protected Zhou's head from colliding with the sideline metal fences at the Silverstone circuit.
A TV replay showed that Pierre Gasly getting squeezed between Zhou Guanyu and George Russell, with Gasly and Russell's collision sending Russell's Mercedes into Zhou's Alfa Romeo.
After being rolled by the force of the second contact, Zhou's car barrel-rolled into the run-off area and over the barriers before coming to a rest in front of a grandstand due to the catch fence.
What is the aftermath of Zhou's accident?
Mercedes driver George Russell rushed to Zhou's crash point to offer his assistance but he was prevented from going further after the F1 authority decided to open the 'Red Flag' for emergency.
As soon as the emergency workers arrived, Zhou and Alex Albon of Williams racing team were rushed to the hospital and after few precautionary examinations, both of the drivers were found to be free of serious wounds and released from Coventry Hospital near Silverstone.
What is Halo and when it was introduced in F1?
The Halo is a safety shield that helps keep big things and other debris out of the cockpit of a single-seat racing vehicle and this gadget is produced by three authorized businesses and is subject to strict building regulations before being added to racing vehicles by F1 teams.
Halo was introduced in F1 since 2018's Belgian Grand Prix and since then several major accidents have been averted for this protective system.