10 WWE superstars who pose a big threat to John Cena's future chances of securing a WWE title
Last seen in Wrestlemania 36, John Cena is deemed to have 'disappeared' completely by most of the WWE fans. While he seems to be paying more attention to his current stint in Hollywood, an immediate return to the WWE arena seems uncertain to many.
Still, WWE has always been his 'first love' and we cannot write off a superstar of that caliber from the picture in a hurry. And yes, while being the 'Face of WWE' for so long, the return has to be special and giant.
So, what if he wants a title shot at the WWE championship on his return and whom all he needs to beat to make his way to the podium? Well, here we list down 10 superstars he may need to overcome in order to claim the WWE title on his return.
#1.

Roman Reigns
After making his return to the WWE arena from a 5-month long break, Roman reigns held no patience while breaking into the Universal title match at Summerslam, featuring Braun Strowman and the Fiend.
He then went on to secure the WWE universal title after pinning strowman in a triple threat match staged at Payback 2020. So, just in case Cena thinks of returning to the big stage, Reigns is going to be his toughest opponent for the WWE title.
Now it solely depends on whether Cena chooses RAW or Smackdown as Reigns is currently drafted to the blue brand.
#2.

Braun Strowman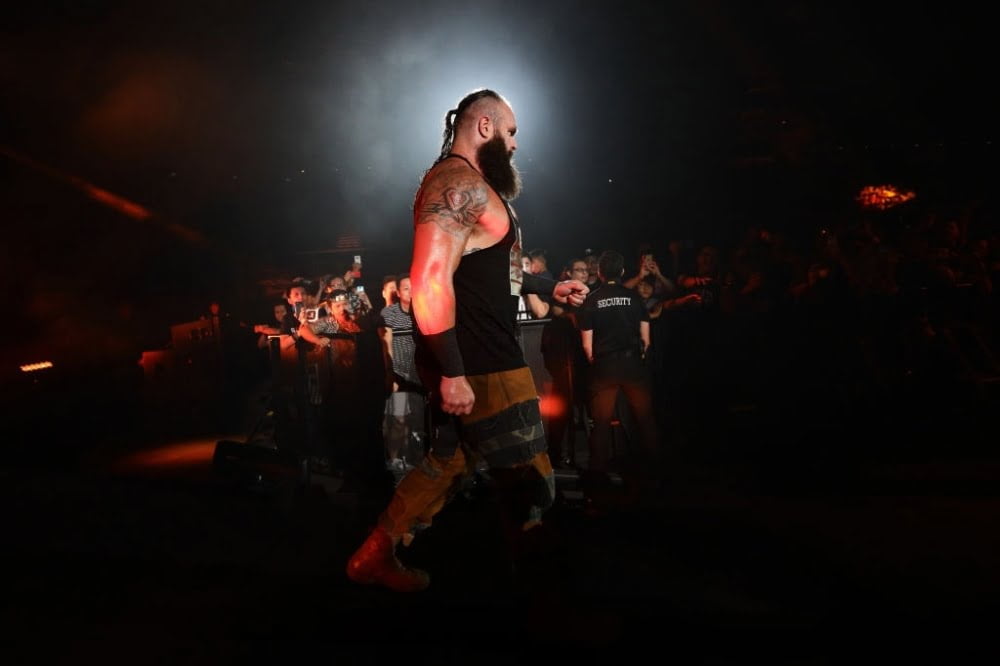 The Monster is another rival that can prove to be a big barrier in Cena's way to the title shot. After losing his Universal title to Reigns at Payback, Strowman is now drafted to Monday night raw. So, his eyes will be well stuck to a shot at the WWE titleholder Drew Mcintyre.
#3.

The fiend 'Bray Wyatt'
Bray Wyatt aka The Fiend is yet another tough challenge for Cena to overcome if he wants to stand a chance to put his hands on the WWE title. Wyatt lost his big chance to secure the title at payback and now he will be itching to get his way forward in the same direction.
#4.

Drew McIntyre
Drew McIntyre grabbed all the eyeballs after slaying 'The Beast' Brock Lesnar in a WWE championship match at Wrestlemania 36. Since then, he has successfully defended his title against some big names including Seth Rollins.
So, if cena chose to mark a return on the Monday night raw, he is surely going to give Drew a tough fight for the WWE title.
#5.

Bobby Lashley
We all know about Cena's love for the US title and every now and then, he has shown his willingness to challenge anyone holding that title around his back. Keeping that in mind, we can certainly see him challenging Bobby Lashley for the US title in the coming times.
While Bobby himself is an ex-army man, the fans will be up for a treat with him and Cena taking on each other for a shot a the title.
#6.

Goldberg
Just like Cena, Bill Goldberg has also been reserved by WWE for occasional appearances. So, we cannot really write off a possibility of both of these superstars facing each other in a championship match.
Although none of them is holding a title at his back, a triple threat match is still an option to be looked forward by WWE in the same direction.
#7.

Seth Rollins
Even though Seth is now competing in the tag team segment, he still holds enough caliber to challenge RAW champion, Drew Mcintyre. So, if Cena decides to make an entry to the Red brand, Seth can also be seen as a possible opponent for him en route to the WWE title.
Both of them have few accounts to settle since the SHIELD era when Cena was attacked by the group in the middle of a championship match. Still, it would be interesting to see how things turn up when these two take on each other for the WWE title.
#8.

Brock Lesnar
Even though Lesnar is missing in action for a while now, a big fat comeback is a sheer possibility in the coming future. If that happens, we cannot also write off the possibility of a Cena vs Lesnar match for the WWE title( given the current titleholder is also involved in the bout).
Both Cena and Lesnar have had some bitter feuds in the past and what would be more tempting for fans than to see their favorite stars facing each other, one more time.
#9.

King Corbin
Cena has a past history of battling out the bad heels in the mix and King Corbin fits rightly for the same purpose. Even though Corbin is currently in the contention for the tag team title, we cannot write off his entry to the top contender list for the WWE title.
#10.

AJ Styles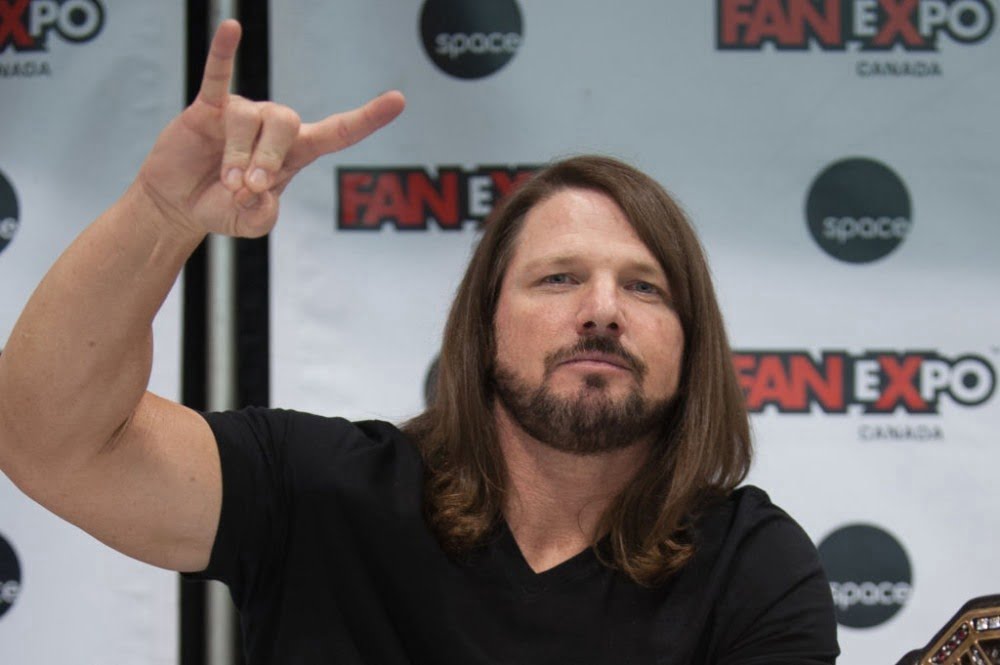 AJ styles have currently been drafted to RAW and he is gearing up for a title shot at the WWE championship soon. So, in case we witness a John Cena return on Monday night raw, he may have to overcome the challenge from Mr.Perfectionist of the Monday night raw.