Aaron Rodgers, widely regarded as one of the best quarterbacks in the NFL, has joined forces with his former Green Bay Packers teammate Allen Lazard in a move that could potentially lift the New York Jets to new heights.
Lazard believes that Rodgers' fierce competitive streak will drive the team's success in the upcoming season.
Jets WR Lazard believes Aaron Rodgers to be laser-focused for the season
Lazard has observed a rejuvenated Rodgers since he arrived in New York. The change in the environment seems to have reignited the quarterback's passion for the game. Lazard mentioned, "Aaron's been rejuvenated, you know being in a different environment, different city, different challenge."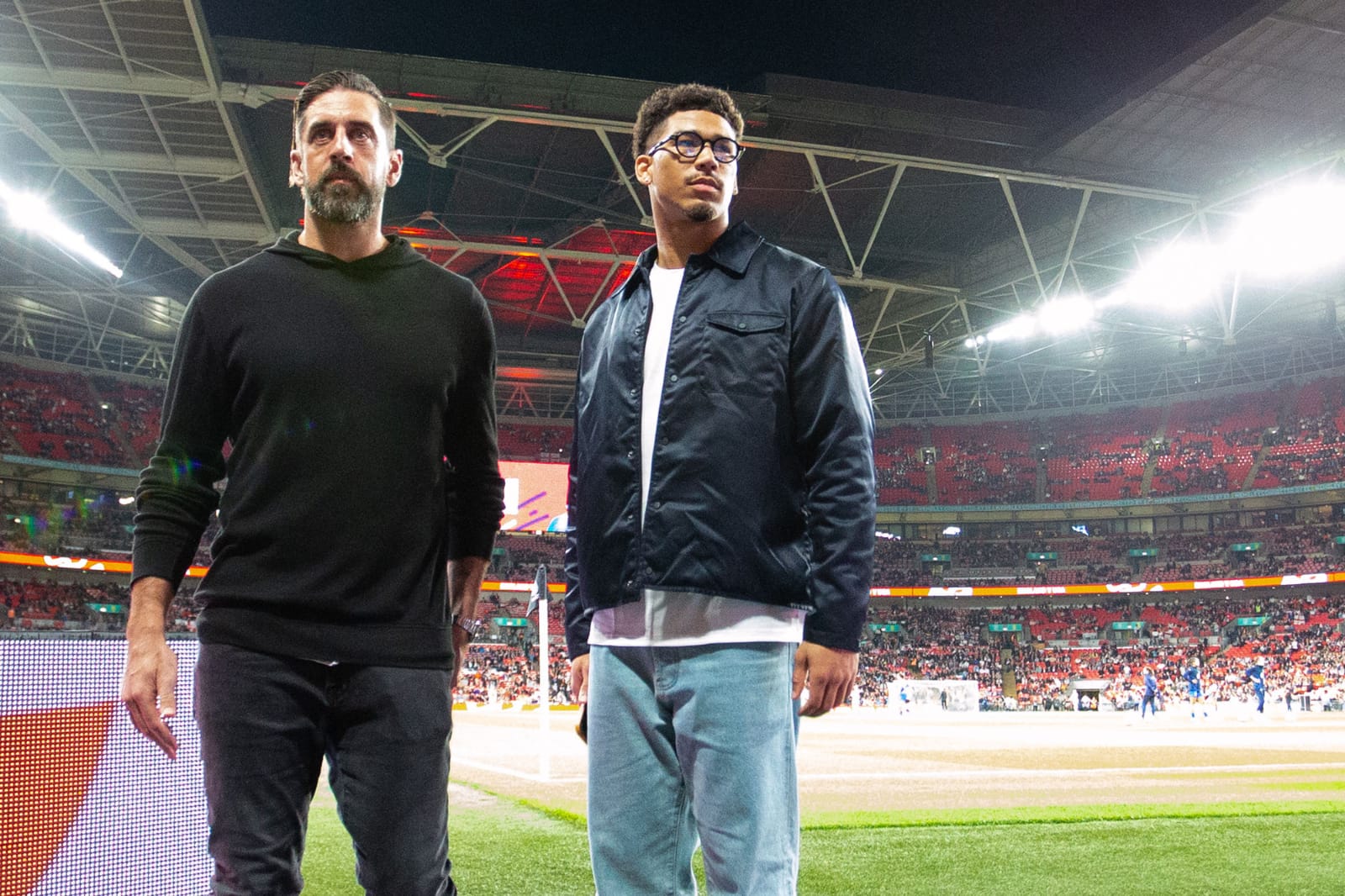 He also emphasized that Rodgers is one of the most competitive individuals he has ever encountered, extending his competitive spirit to all aspects of life.
The presence of Rodgers' competitive drive is not limited to the football field but extends to various activities, such as ping pong and card games.
Lazard stated, "We're playing ping pong. We're playing Go Fish, like he's the ultimate competitor out there." This unwavering dedication to winning can be a significant asset for the Jets, as it sets a high standard and inspires his teammates to perform at their best.
Rodgers can hit MVP form with familiar faces around him in the Jets
Rodgers had a challenging final season with the Green Bay Packers, experiencing a decline in his statistical performance and failing to lead the team to the playoffs. However, Lazard believes that the hunger and determination that may have waned in his last season with the Packers have returned in full force.
Lazard noted, "And seeing him in Green Bay, that look in his eyes kind of come back. I think it's, you know, he's probably even hungrier than he's ever been."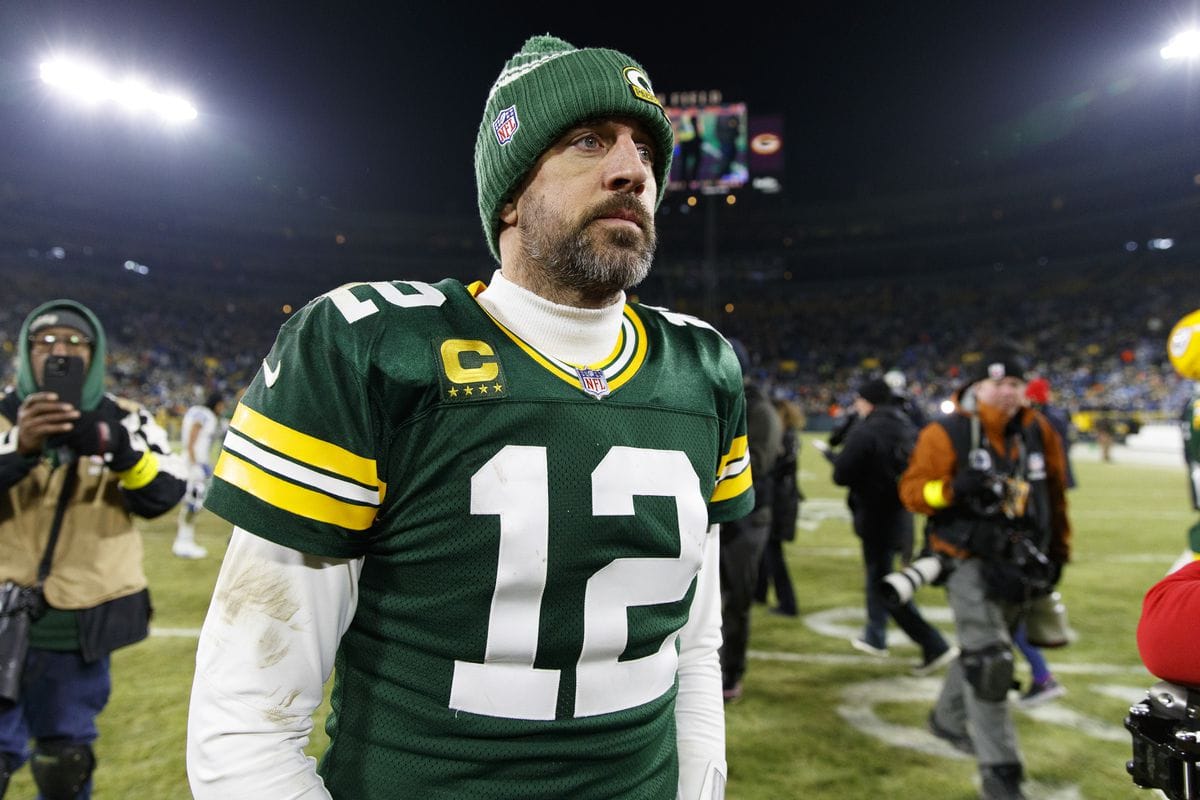 The reunion of Rodgers and Lazard in New York brings a sense of familiarity that can positively impact their on-field chemistry. Their prior experience together allows them to understand each other's playing styles, making their connection on the field even stronger.
With Rodgers potentially returning to his MVP form, the Jets could become one of the most formidable opponents in the upcoming NFL season.
The addition of Rodgers to the Jets roster brings not only his exceptional skills as a quarterback but also his unmatched competitiveness and hunger for success. These qualities can create a winning culture within the team, motivating players to push themselves to new heights.
As Lazard mentioned, Rodgers' competitive streak extends beyond football, indicating that he is fully committed to achieving greatness in all aspects of his life.