Brazilian professional football star Neymar is well-acquainted with the world of gambling and can frequently be spotted betting online. He squashed a large amount of money listening to his gambling desires.
So, let's explore more of his love for poker and how much made from gambling.
How did Neymar start gambling?
The PSG star had always been very keen on vulkanbet sports betting and there are no special occasions when he first developed the desire to try his luck rather he is always very excited to have a sneak peek of the betting sites.
Neymar, whenever is in his leisure time loves to start gambling and enjoy the moment. Although he has been criticized for his ill desire by many, he couldn't say no to it.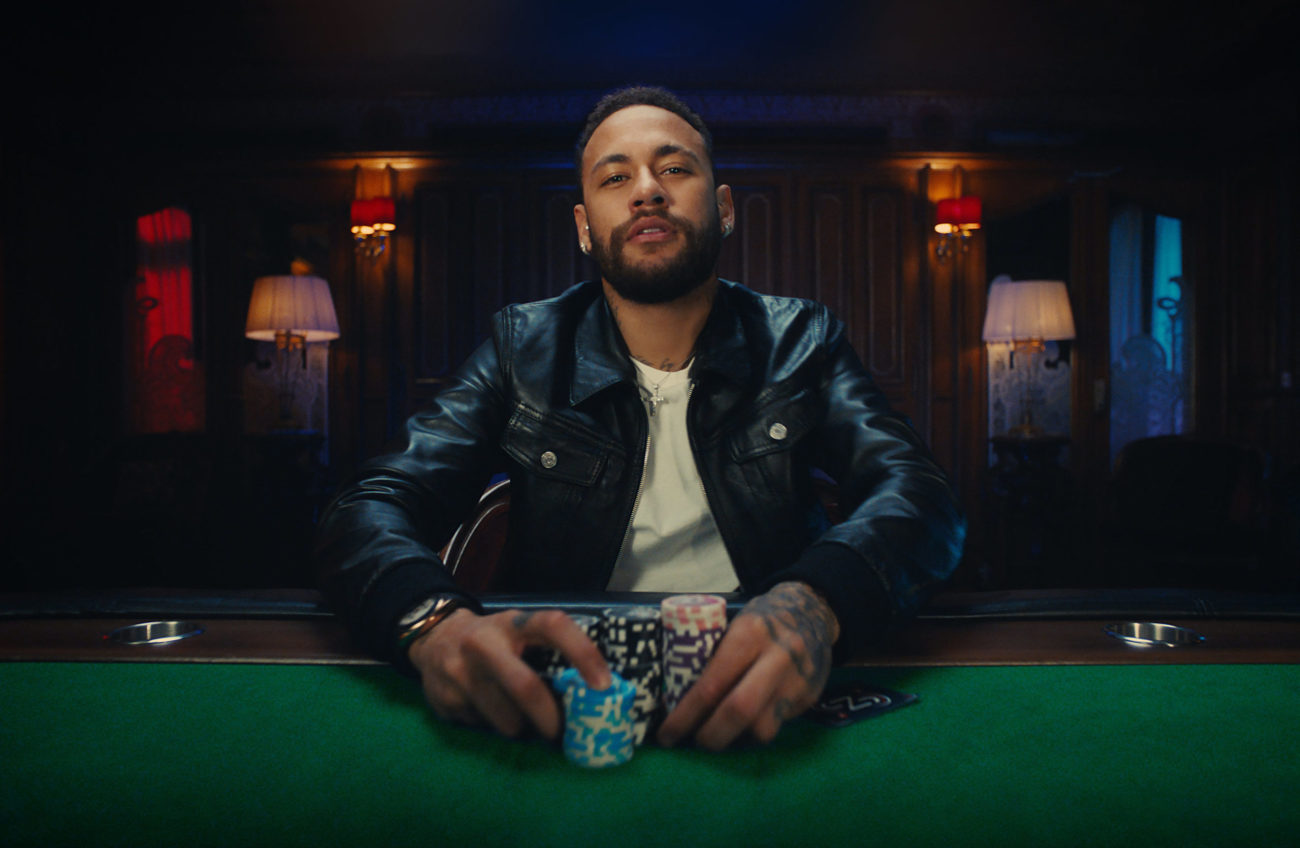 What happened when Neymar lost $1m on a poker game?
At the beginning of 2023, he suffered from an ankle injury and went through surgery. His injury offered him some spare time to get well and this is what he utilized to satiate his gambling cravings.
Although, he holds a weakness for poker, but sets up online gambling every now and then. On his Twitch channel, he lost $1 million within just one hour of playing.
🚨 Neymar lost a million euros in an online casino session last night! 🤯 pic.twitter.com/pFCPqhJ4th

— CAPO DE SUPREMO ⚽️🔥 (@CapoDeSupremo) March 29, 2023
There was the iconic music of Titanic was playing when he first released about his loss. At first, he gave an expression of shock, then pretended to cry and later started laughing.
For a football star who earns nearly $3.2 million per month, losing such an amount is almost next to nothing and this is exactly what Neymar proved by laughing over the loss.
What is his highest winning amount from poker?
Pain and gain are two integral parts of gambling and this is what makes it special. Neymar has a penchant for online poker and gains a handsome amount from his presence.
He has a record of winning around $20'000 from an online poker gambling round and was very happy about it as he posted the news on his social media account.
Since stepping into PSG, the footballer did his best to uphold both the club and his honors immensely.
What is your opinion on Neymar's love for gambling and online betting? You can share your thoughts in the comments.