The trade talk between the Packers and the Jets regarding Aaron Rodger seems like a deadlock but the life of Aaron can not be the same. The quarterback was recently spotted leaving the Los Angeles Topanga Rocks crystal store.
Rodgers' trade issue is now a hot topic as the four-time MVP still has not found his new home after the Packers stated their desire to trade him publicly. The QB himself seems not interested to carry on his career with the Packers, in addition, Aaron expressed his desire to play with the Jets and he announced it on the Pat McAfee show.
Aaron is facing much turbulence though having a successful NFL career. Because of his advanced age, other teams are in great considering whether Rodgers will be the best fit for their roster. Following the ups and downs in recent times, Rodgers revealed that he used to do meditation for mental peace. According to the quarterback, the mediation has a lot of contribution in his winning super bawl.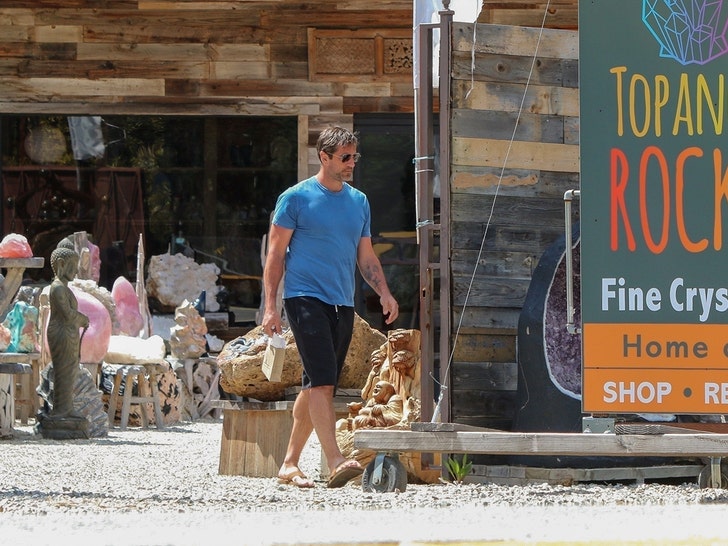 "I think meditation can get skewed at times, like you have to go in some sort of trance and start om-ing or whatever, but I feel like I can go into a meditative space doing the dishes. I can also get it with an instrumental soundtrack going on, just sitting on my couch in the sunroom, without my phone on, just my eyes closed," the quarterback said.
Aaron Rodgers is passing free time in the midst of his trade rumor
He was recently spotted exiting a store selling crystals, stone goods, and other such elements from around the world, and rumors about the 39-year-old resurfaced that he might once again engage in meditation for stress relief. Additionally, Rodgers was seen wearing a necklace with a crystal and fossil amulet in a recent Men's Health profile.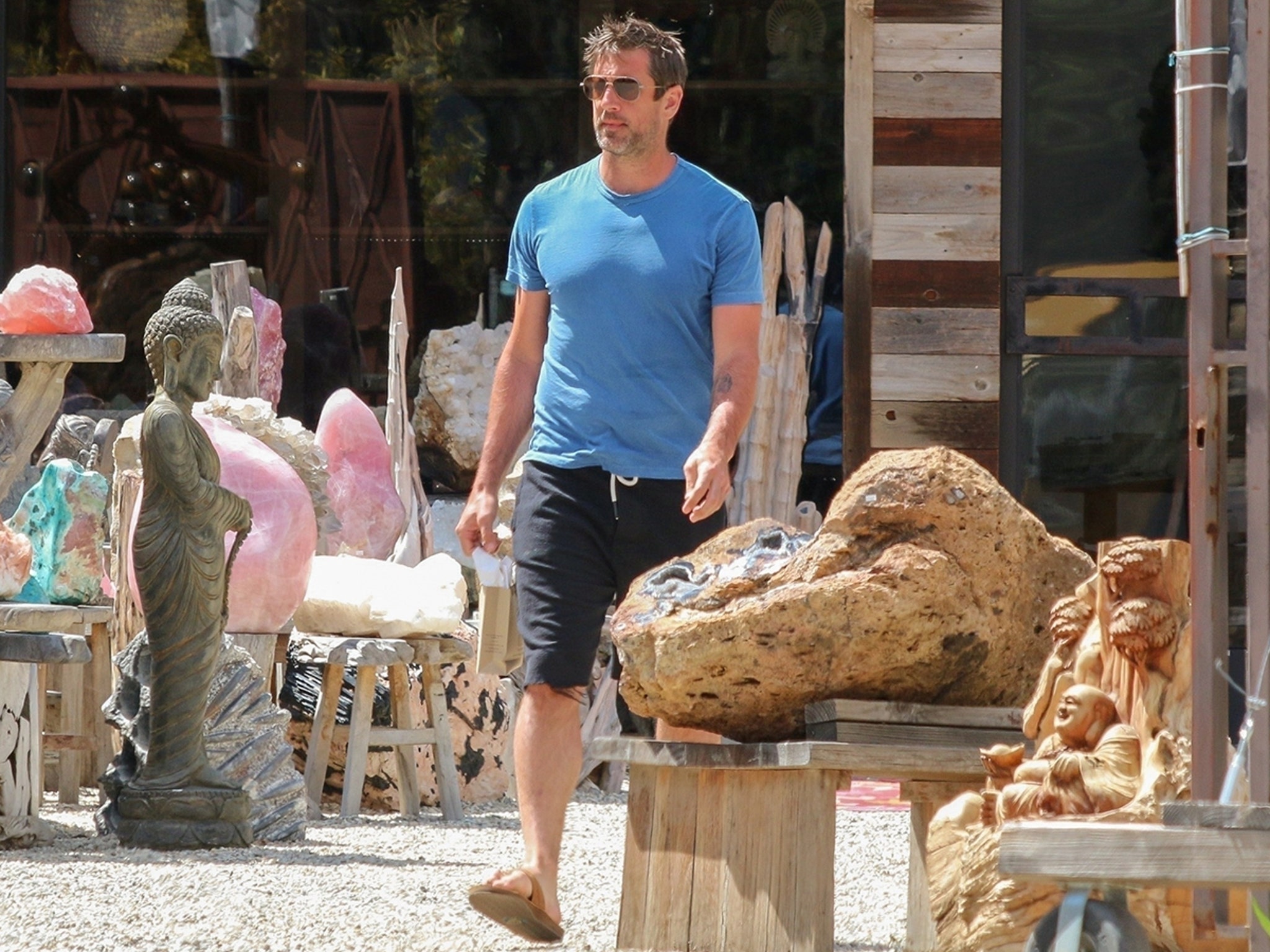 Although the shopping store and career ups and downs seem to suggest it, it is not certain about the material he purchased and its' relation with mediation and his career.
The Packers reportedly appear to be looking for at least two draft picks to replace Rodgers. In the last season, the former Packers agreed to a three-year, $150 million contract extension with the team. If the deal is made, Rodgers will have cap hits of $31 million in 2023, $40 million in 2024, and $59 million in 2025.