Charles Leclerc is in doubt about his future at Ferrari as the team had a completer disaster in the Saudi Grand Prix.
Ferrari was supposed to be in a promising position in the Jeddah race. But Leclerc only got into P7. And leads Former driver Christian Danner even spoke about whether Leclerc's decision to stay at Ferrari was a good one.
After just one season with Ferrari in December 2019, Charles Leclerc had committed his future to the Scuderia until the end of 2024. After two campaigns that were fruitless after the new contract, Leclerc still dreamed. A top position on the podium last year, he was expected to be better though that dream has now fizzled out.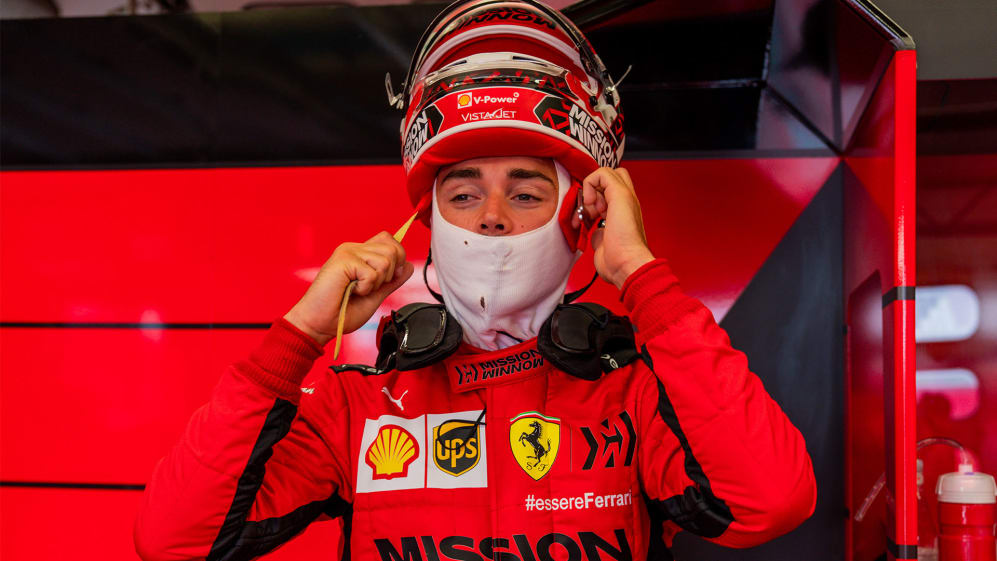 This year's SF-23 car was being hailed as "unprecedented in terms of speed. But it's already damaged after only two races this season. Despite Ferrari's claims that they had corrected all of last year's engine issues, Leclerc withdrew from the Bahrain Grand Prix after his Control Electronics failed, and the driver didn't have the pace to compete for the podium at the Saudi Arabian Grand Prix.
That race over the Jeddah city circuit was supposed to be Ferrari's redemption, with the SF-23's advantage being high rates of speed, but Leclerc finished seventh, with teammate Carlos Sainz sixth.
What did Christian Danner think about Leclerc's race and future?
Former Formula One driver Christian Danner says the five-time Grand Prix winner must be thinking about his future.
Speedweek who reported Danner's words when he spoke to the ServusTV program 'Sport and Talk from Hangar-7' say that,
"Leclerc is a young man who wants to be World Champion. And don't forget – he's committed to the end of 2024. I am convinced that Monegasse has long wondered whether that was the right decision."
📰: Christian Danner believes Charles Leclerc may be regretting his decision to sign with Ferrari until the end of 2024 after a disappointing start to the season, with his SF-23 lacking speed at the Saudi Arabian Grand Prix. Danner thinks the five-time grand prix winner, who… pic.twitter.com/aoMFpJkARK

— F1 Naija 🇳🇬 (@f1_naija) March 23, 2023
He also believes radio communications between Leclerc and team engineer Xavi were very 'significant'.
After previously bashing his car as "quite slow" in qualification, the racing maestro then showed his frustration again during the Grand Prix.
Not being informed about Lewis Hamilton having pitted, he later was seen saying, "Being behind like this is really s**t. I'm not going to push anymore."
Danner added, "For me, these are indications. Having to have such discussions in a race is unbelievable. Ferrari sixth and seventh in a race that the Italians had promised so much, that's a total disaster."
Will Ferrari regret losing Charles Leclerc?
Meanwhile, Ferrari may regret not holding down Leclerc to a longer contract. Their poor start in the season may prove to the Italian team that they could regret not giving him a longer contract.
Leclerc may already be thinking about the 2025 season and could join up with current leaders and champions Red Bull, and Aston Martin who are better this year, and Mercedes as well who may lose Hamilton soon.
What do you think about Danner's comments? Do you think Charles should leave Ferrari? If so who should he join next? Let us know in the comments down below!