Conor McGregor just can't seem to stay out of the news. He hasn't been in the octagon for almost a year because of injury, but he always stays in the news in some way or the other. This time, he almost choked himself for fun while showing off his new timepiece.
Conor flaunted his new Rolex watch in a recent social media post. In one of the photos, he appears to be strangling himself with his own hand. Fans started to feel worried for their favorite mixed martial artist. He removed the post right away, though, as it was frightening his followers. Meanwhile, his photos from those posts have gone viral on the internet.
@TheNotoriousMMA New Watch "ROLEX"⌚☘️. #ConorMcGregor pic.twitter.com/jCA5TlquKr

— Conor McGregor 🇮🇪 (@VemulapatiVish1) December 28, 2022
The Notorious is well-known for his passion for watches. He has a habit of purchasing the most expensive watches in the world. Previously, he has publicly displayed his luxury timepieces on numerous occasions. Conor enjoys collecting unique watches as a timepiece aficionado. Conor's wife is likewise known for wearing expensive watches.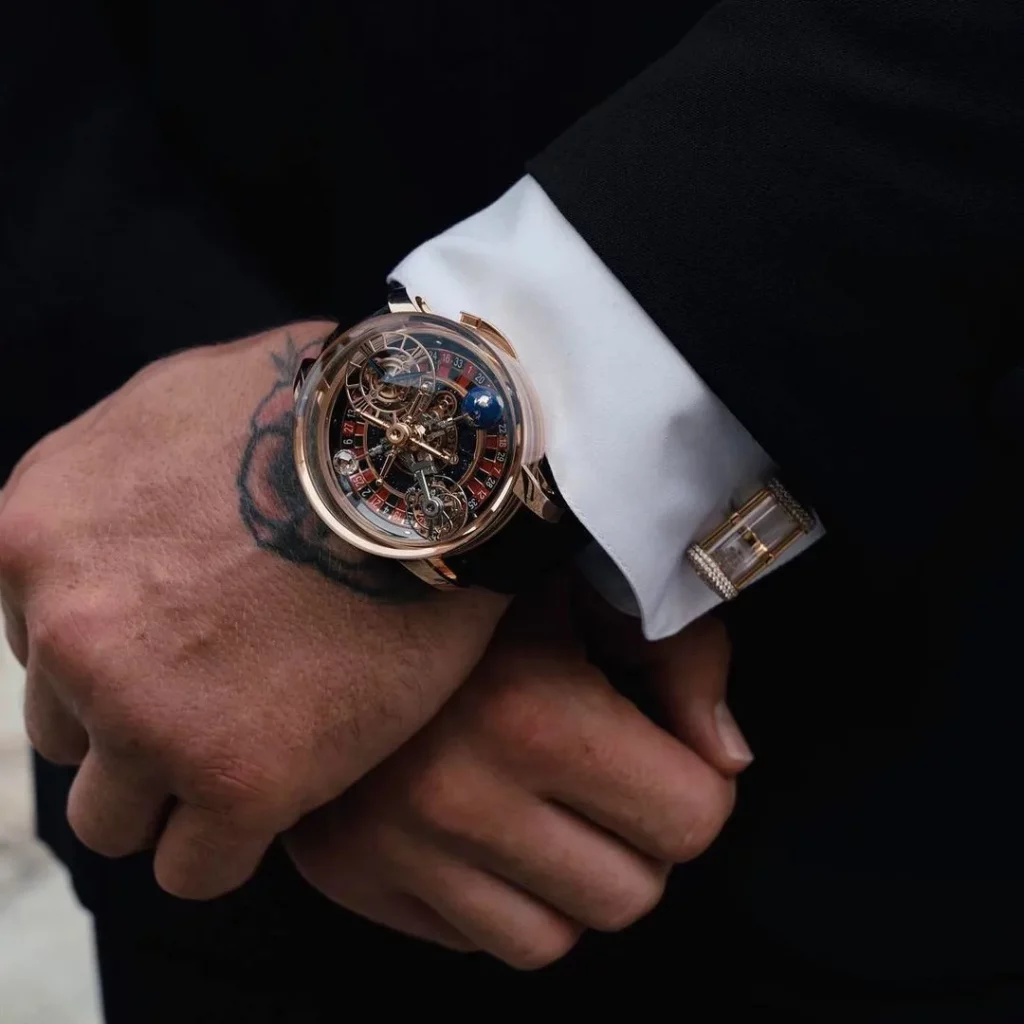 The Irish UFC star has been out of the octagon for more than a year after suffering a severe injury in his last fight. McGregor, on the other hand, is recuperating swiftly and has scheduled several comeback contests for the following year. Even when Conor isn't fighting, the news has something for his fans, thanks to his controversial social media posts.