Legendary wrestling figure Cm Punk had recently made his return on AEW's newest show AEW Collision. Upon his return, the 44-year-old delivered a promo in the opening and also competed in the main event. The return of Punk is also considered one of the main highlights from AEW Collision's debut.
During his opening promo, the former AEW World Champion gave multiple references regarding The Elite. He even took multiple shots at them referring to the controversy which led to the absence of Punk in the company. The return of Punk was announced by Tony Khan a few weeks back during AEW Dynamite.
CM Punk returns to AEW programming
The return of Punk has unsurprisingly received a standing ovation from the AEW Collision's crowd. The moment when Tony Khan announced the return of the former AEW World champion, the crowd in the venue gave mixed responses to the announcement.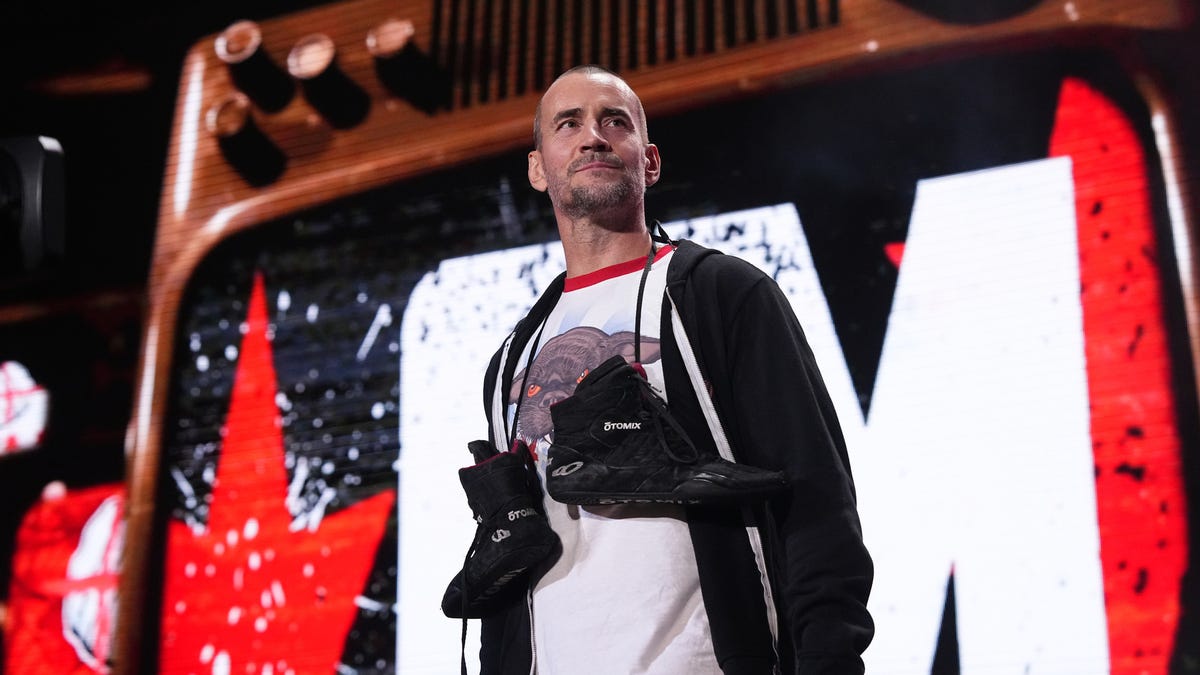 Not only the standing ovation, but the crowd was also red hot during the main event which featured a six-man tag team action between Cm Punk & FTR vs Samoa Joe, Jay White, and Juice Robinson.
CM Punk's subtle jibe at the Young Bucks
In the opening promo, with the reference to The Elite, Punk also takes a jibe at The Young Bucks. During his promo, Punk gave the reference of the following lines to take a shot on bucks:-
"You know what David Zaslav calls me?…

'One Bill Phil.'

That's because I am the one true, genuine article in a business of counterfeit Bucks…"

– CM Punk#AEWCollision pic.twitter.com/h8oBtovIDP

— WrestlePurists (@WrestlePurists) June 18, 2023
The shot on the Young Bucks has received mixed reactions on the internet. For those who are not aware, David Zaslav is the current chief executive officer and president of Warner Bros. Discovery. According to Tony Khan, AEW Collision is also the idea of David Zaslav. Both AEW & Warner Bros are the working partner of the newly debuted AEW Collision show.
The fallout between CM Punk, The Elites
Both The Elites and Cm Punk are officially back on AEW television. With the promo of Punk, it appears like the heat between these two is not over yet. The return of Punk has also raised many possibilities between these two teams as maybe Tony Khan can use their rivalry in AEW television programming which could help the company to draw good ratings.
The initial fallout happened when CM alleged the EVPs had leaked insider information followed by off-the-script actions on the stage referencing behind the scene tentions by none other than Page, unbeknownst to Punk.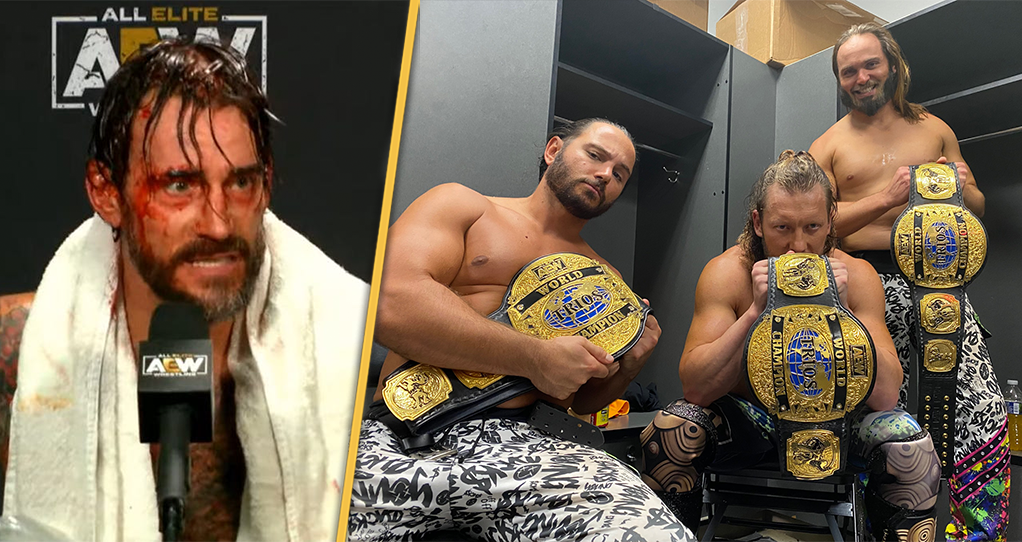 The controversy between The 'Best in the World' & The Elites had also led to their absence from the AEW. Many AEW fans believed that Punk will not return to the company again but now it seems like Tony Khan has some other plans for him.