Jorge Masvidal caused a stir among his fans by retiring at the age of 38 following his welterweight bout defeat to Gilbert Burns at UFC 287 on April 8th. Despite having some noteworthy moments during the fight, Masvidal lost by unanimous decision to Burns.
In the lead-up to the fight, Masvidal had hinted that he might be considering retirement. He has since seemingly turned his attention to promoting his own venture 'Gamebread Boxing'.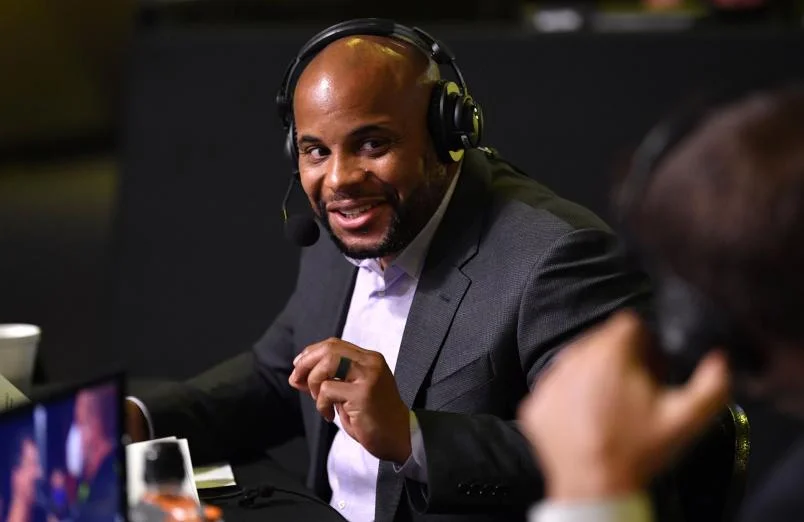 One such event, Gambred Boxing 4, took place on April 1st at the Fiserv Forum in Milwaukee, Wisconsin, and featured a bout between Anthony Pettis and Roy Jones Jr.
Although he has stepped away from the octagon, Masvidal's event promotion business looks to be thriving. Nevertheless, he hasn't ruled out the possibility of one last fight.
Jorge Masvidal opens up about his retirement
In a recent conversation with ESPN's Marc Raimondi, Masvidal opened up about his decision to retire and explained why he has no plans to make a comeback.
"…I love this sport so much. I cried many days after retirement, not because I'm so hurt or this or that, it's because I love this sport. Since 11, 12 years old, this is all I did," said Masvidal.
During the interview, Masvidal revealed that his martial arts journey began with karate, which eventually led him to explore the world of MMA. Although he feels physically fit to compete, he acknowledged that his reflexes and reaction time have slowed down due to aging.
Daniel Cormier expresses his opinion on Jorge
On May 3rd, Daniel, a UFC Hall of Famer, played a clip from Masvidal's interview on his podcast, DC & RC. When asked about Masvidal's potential return to the octagon, Cormier expressed his hope that Masvidal would not fight again.
He also elaborated on why he believes Masvidal's decision to retire was a wise move.
"…I think that he probably had the best ending that he could have had in Miami. People adored him, he didn't really get beat up or hurt that bad by Gilbert Burns, but as you age, if you are a guy that for a long time has kind of been okay like Masvidal is a fantastic mixed martial artist, but he hasn't ever been the best in the world," said the former two-division champ.
Although it may not be the ideal way to conclude his career, Masvidal recognizes that retiring is the best choice for him.
He can now channel his love for combat sports into his upcoming bare-knuckle MMA event, the Gambred Fighting Championship, which will showcase the debut of former UFC heavyweight Roy Nelson on May 5th.
What is your take on Jorge's career? Let us know your thoughts in the comment section below.