Last week, Nick Kyrgios tweeted in excitement for the potential PIF Saudi Arabia investments in the ATP tournaments. He thinks that tennis is finally getting the recognition that it deserves and the players will be paid for their actual value. But it seems as though most people except this one Australian is not too excited about this news.
Under Prince Mohammed bin Salman Al-Saud and Yasir Al-Rumayyan the Saudi Arabian PIF has made heavy investments in the different sporting fields. Their investments in the LIV golf is probably one of the most spoken about controversy in the world of sports. Now, they are turning to the world of tennis, leaving tennis fans perplexed.
John McEnroe warns Chairman against Saudi Arabia investment
Earlier this month, Andrea Gaudenzi was re-elected as the ATP Chairman and he had spoke out about the "positive" discussions about the potential Saudi PIF and other investors. He was quick to affirm that this deal had a strong condition. The Arabia's sovereign wealth fund would happen if they "stick to respecting the history of the sport and the product, working with the current stakeholder rather than against." The Australian Open Chief, Tiley also expressed his confidence in this potential investment and claimed that this was ultimately for the players.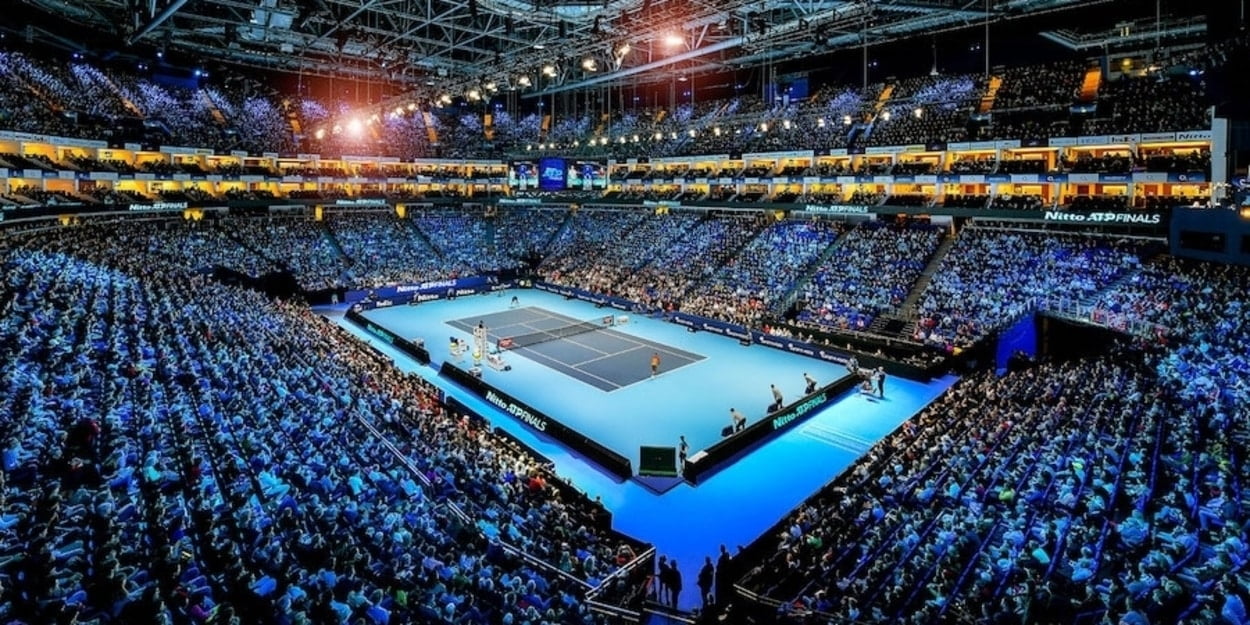 "I don't know why in the hell tennis would suddenly be; let's talk to the Saudis after the debacle that you're watching in golf. To me, it's comical that it's even being brought up right now," he says in Forbes.
McEnroe slammed "hypocrites" PGA while sounding off ATP
"It looked to me like the PGA were total hypocrites when they cut a deal after they'd been fighting them, in my opinion," is what John McEnroe had to say about the past Saudi PIF endeavors in the golf world.
The Saudi has always faced widespread condemnation for the human rights record. There are a lot of controversies that surround this county and so, the investments that they make in field of sports and other entertainment. The organizer of professional golf tours in the United States and North America, PGA has already had their share of deals with the Saudi PIF. This went on to tarnish the entire sports' reputation. John McEnroe pointed this out to further prove his statement.
What are your thoughts on this potential investment? Do you think the Australian pro Nick Kyrgios is inconsiderate to tweet 'sign me up' for what seems to be a very questionable choice?