Details on Marshawn Lynch DUI charge: What has former NFL RB been arrested for?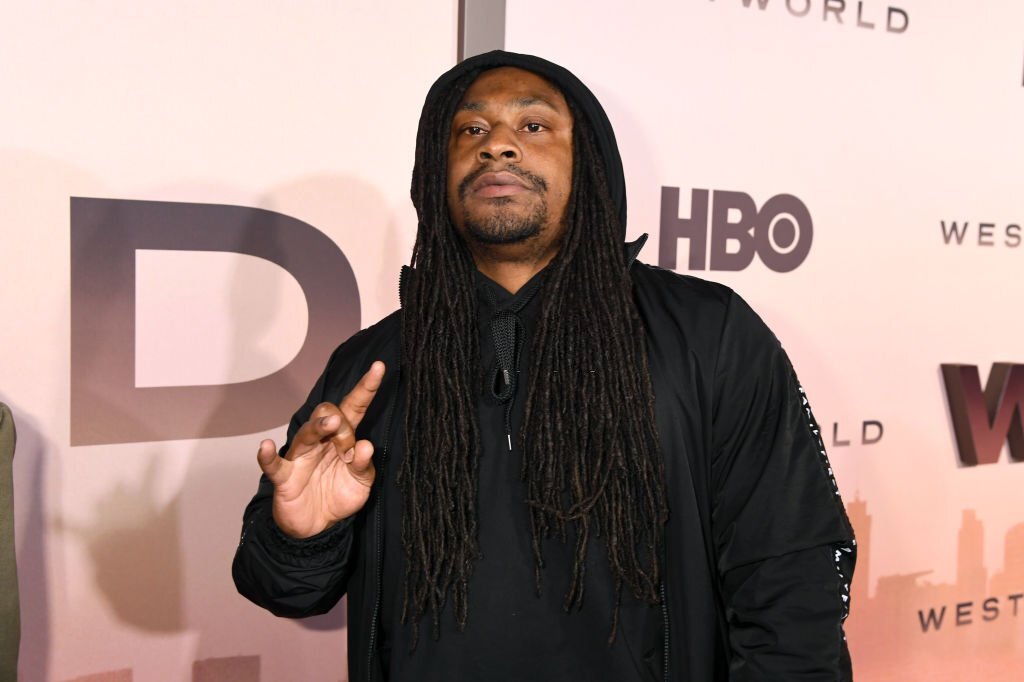 Marshawn Lynch, a former NFL running back and Super Bowl champion, was detained on Tuesday on suspicion of DUI, according to the Las Vegas Metropolitan Police Department.
After playing for the Seahawks in 2019, Lynch left the NFL once more. Lynch has retired three times since 2015; the first time was in 2016, the second time was in 2017, and the third time was in 2018, all with the Oakland Raiders. Before the 2019 season, Lynch joined the Seahawks after his third retirement. With 10,413 rushing yards after 13 seasons, Lynch is currently ranked 29th in NFL history.
Why did Marshawn Lynch get arrested?
LVMPD reports that around 7:25 AM on Tuesday, Lynch was stopped near the Las Vegas Strip on Fairfield Avenue and West Utah Avenue. Before the police stopped him, he was running into curbs on the side of the road. Police suspect Lynch was driving while intoxicated after conversing with him, and he was arrested. Lynch reportedly had his blood drawn, but he refused to take a breath analyzer test.
What does it mean to be intoxicated behind the wheel in Nevada?
According to the Nevada Law, if it is the first violation, the offender may be subject to a 90-day license suspension with the option of getting restricted driving privileges for 45 days in order to go to and from work. 96 hours of community service, up to six months in jail, and a $1,000 fine.
Marshawn Lynch's arrest records
Lynch has unfortunately been arrested before for driving-related offenses. After an alleged hit-and-run incident in Buffalo in 2008 while he was still playing for the Bills, Lynch's license was revoked. Additionally, he was detained for a DUI in California in 2012, and in 2014, he admitted to reckless driving.