Roquan Smith trade rumors: star LB not interested in remaining with Bears over contract dispute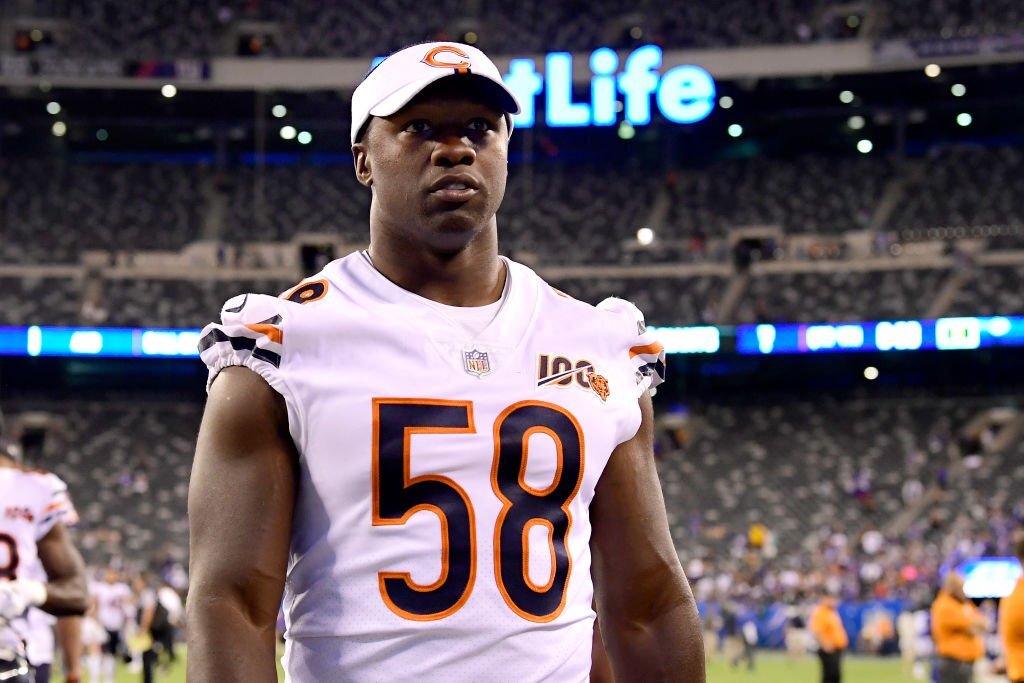 NFL Network reports that All-Pro linebacker Roquan Smith has asked the Chicago Bears for a trade. Smith emphasized his intention to stay with the team for the duration of his career in a lengthy letter to the city of Chicago and Bears supporters, but claims that "the new front office regime doesn't value me here."
Smith reported to training camp but hasn't been practicing as he looks for a new contract as he enters the final year of his rookie deal. The Bears, he continued, have not been bargaining in good faith and have been forcing him to either accept the offer that is being made or walk away.
Bears Have Officially Responded To Roquan Smith's Trade Request #Bears #ChicagoBears #BearsNation #DaBears https://t.co/FKsOXmHR1D

— Chicago Bears Fans (@BearsViews) August 10, 2022
"To the city of Chicago and all the Bears Fans worldwide, I have officially requested a trade; just writing these words is deeply painful.
I'm a kid from Macon County, Georgia. When you grow up playing football, you dream of making it to the NFL one day. However, playing the Linebacker position, you NEVER imagine getting drafted in the Top 10 by the Chicago Bears! I'm a HOMEGROWN Bear! A dream came true for me to have an opportunity to put that Bears' helmet on, wear the same jersey that the legendary LB's did, it's an indescribable feeling."
Since being picked eighth overall by the Bears in 2018, the former Georgia standout has 14 sacks, 101 tackles, and an interception in each season. Smith, who is due to make $9.7 million in the last year of his rookie contract, was placed on the physically unable to perform (PUP) list when he arrived at training camp in late July.
Smith is, without a doubt, the Bears' top player. It is extremely difficult to replace someone of that caliber. However, recent trend shows that outstanding linebackers are not essential to win championships. Without one, the 2017 Eagles, 2018 Patriots, 2019 Chiefs, and 2021 Rams all made it.