Top 5 dream EPL debuts of past decade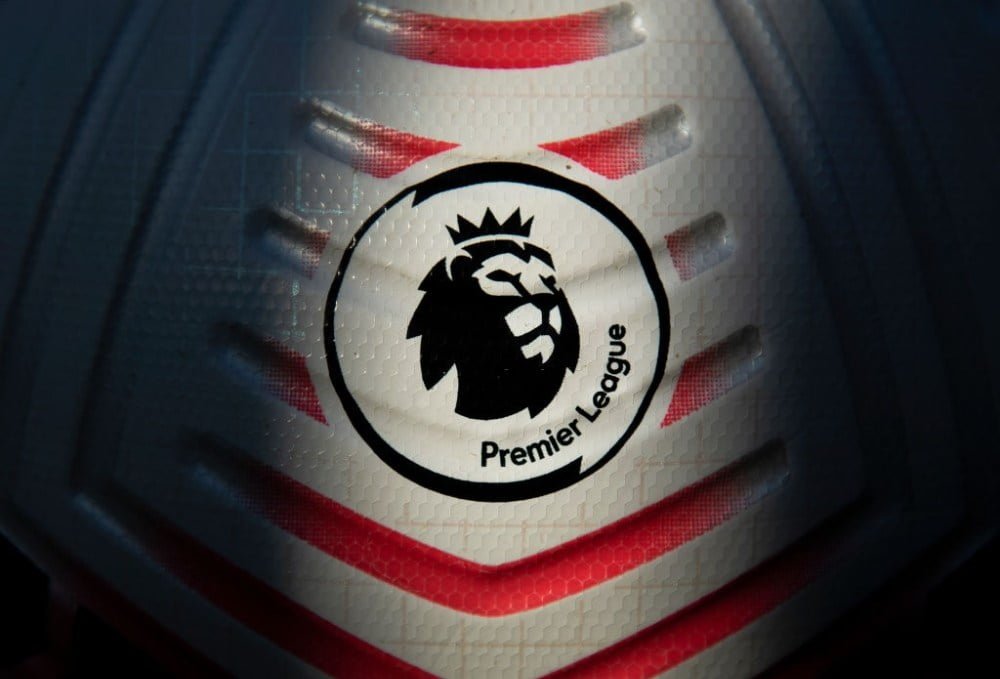 There are many reasons why EPL has been termed as the most-watched football league in the world. With all the best players, managers, and teams around, you are always up for an edge of the seat entertainment.
This is where most of the players around dreams of playing in this highly celebrated league. And yes, there are times when few of these players have made the most of their football debut in EPL.
No matter if it's about scoring some stunning goals or placing some smooth assists, these debuts have found a place in the record books for some good reasons
That said, we hereby list down the top 5 dream EPL debuts of the past decade that left every football fan awestruck with their stunning performances and football skills.
#6.

Luis Suraez ( 2011)
Liverpool signed Suarez in 2011, and not many fans were happy with the decision to bring an infamous player with lots of controversies at his back. Still, what happened next made all of them back this Uruguayan player to become the next big thing at Anfield.
Suarez came out of the bench at the 62nd minute and scored his debut goal right after spending just 16 minutes on the pitch, writing his name in dream EPL debuts club. For every Liverpool fan, the rest is history!
#5.

Danny Rose ( Tottenham )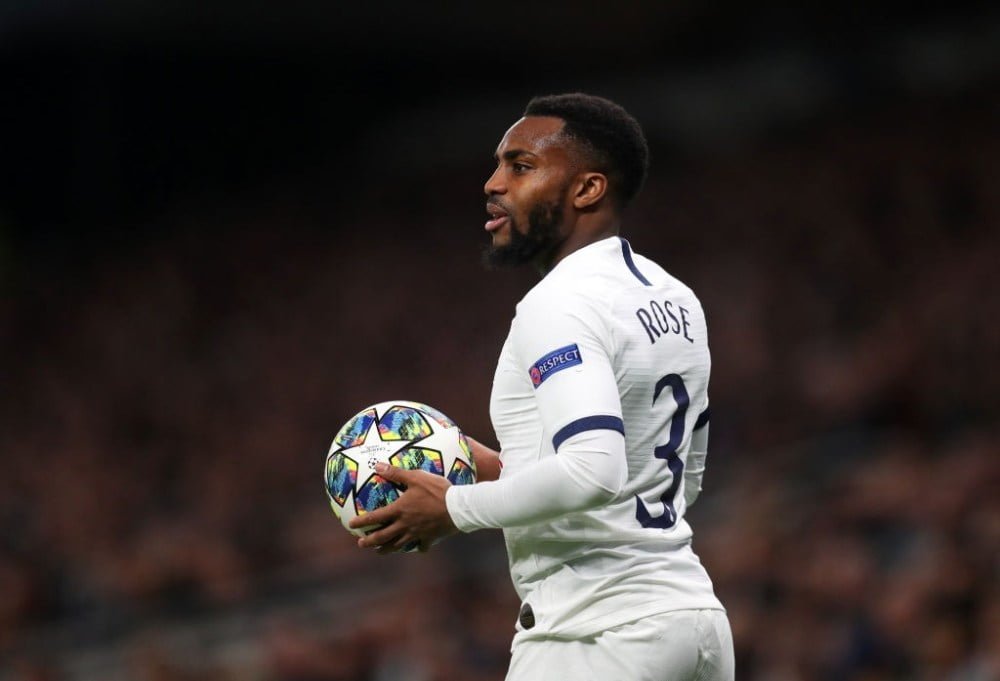 Currently, Danny rose is being deemed as one of the best left-backs in the EPL. Still, it didn't happen overnight to him, and this Young English winger got to wait almost 3 years before getting his debut with the spurs in 2010.
Most of the Tottenham stars were down with an injury, and this is where manager Harry Redknapp has to bring the youngsters for the uphill task against Arsenal. Rose scored the opening goal for Spurs and then secured a comfortable 2-1 victory against their north London derby rivals.
#4.

Michu ( 2012)
Michu scored goals on his debut for Swansea during the 2012 season, and this is where every EPL fan came to know about this Spaniard. He became the top scorer for his team that season with 43 matches and made his team lift the league cup.
#3.

Sergio Aguero ( 2011)
When Manchester City signed a ' not so recognized' player named Sergio Aguero in 2011, not many city fans were happy with the decision. Still, the argentine scored 1 goal with a crucial assist right within his debut match and sealed an emphatic win for his team.
This was the same season where the city went on to lift the EPL title after securing a late win against QPR in their final game of the season.
#2.

Anthony martial (2015)
Manchester United didn't do much in the 2015 transfer window, and the signing of 19-year-old Frenchman Anthony martial also didn't go well with the fans. Still, his dream EPL debut goal at the 86th minute against a team like Liverpool eventually silenced all of his critics.
#1.

Marcus Rashford ( 2014)
During the 2016-17 season, Arsenal was highly confident of overcoming a challenge at Old Trafford. Many of the first team players of Louis van Gaal's team were absent due to injury. Now, this is where LVG was forced to start with most of the young players in the team
Well, who knew that a rising young star named Marcus Rashford would be more than enough for the gunners in his first match only. On the back of two goals scored by him, the reds nailed a thumping 3-2 win at Old Trafford.