Vince McMahon's vision has been instrumental in propelling WWE to mainstream entertainment status. Taking over the company in 1982, he implemented a revolutionary plan that played a pivotal role in transforming the franchise into the entertainment behemoth that we know and love today.
In a colossal $21.4 billion deal. Two of the world's most prominent wrestling entertainment giants. WWE and UFC, joined forces under the umbrella of Endeavor Group Holding Inc. The parent company of UFC.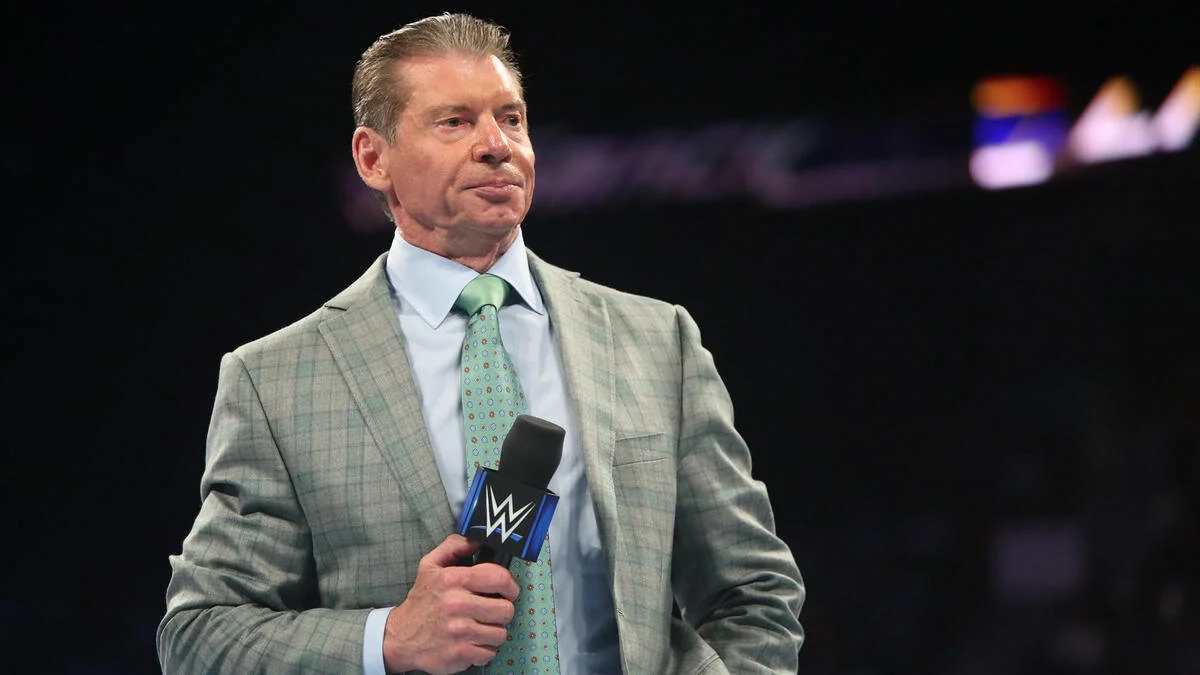 After returning from his sabbatical in January. WWE co-founder and former chairman Vince played a significant role in the months-long merger that followed. McMahon will continue to hold his position in the company. It remains unnamed at this time.
Reports emerged that Vince had sexually abused several women wrestlers. And that he had subsequently paid them hush money to prevent details of the abuse from being made public.
After the merger, a report revealed that Endeavor was fully aware of the public's dissatisfaction with McMahon. Fans demanded that the 77-year-old be fired.
I'm sitting right behind production and they've legit received THREE run sheets in the last 45 minutes. 2 since the show has started 🥴🤯 https://t.co/qvYLbLzIU5 pic.twitter.com/ssyNM07vLG

— That's Freakin' Wrestling Podcast (@ThatsFNW) April 4, 2023
Vince McMahon Remains at the Helm "WWE and UFC Merge under Endeavor"
The new venture, operating under the name "TKO," will be a publicly traded company that includes both the WWE and UFC brands. Endeavor will hold a controlling stake of 51%, while WWE shareholders will have a 49% stake in the company.
Endeavor began its journey by representing talents in the movie and television industries before diversifying its asset portfolio. The holding group also boasts other high-profile investments, such as the Madrid Open and Miami Open.
Since Endeavor took over in 2016, UFC's stock values have consistently been on the rise.
The annual flagship event of WWE, Wrestlemania, took place over two days in Los Angeles. The event featured several high-octane clashes, including WWE Universal Champion Roman Reigns' successful defense of his undisputed title against American Nightmare Cody Rhodes, who has undergone a revival of his own over the past year.
In his second stint as champion, the Tribal Chief has held onto the glittery belt for 950 days since winning the title in August 2020.
Let us know your thoughts in the comment section below.