As Formula 1 World Championship is off to England, Britain's own boy Lewis Hamilton will be eyeing to increase his lead at driver's championship in his home soil. The Briton has conquered the iconic Silverstone circuit a record 6 times in the last 7 years.
Can the current world champion improve his own record this time? Or will his teammate from Mercedes overtake him in his own ground? As only five points differentiate the two Mercedes drivers, this year's British Grand Prix will be interesting to watch. Stay tuned with us to find out how to watch this nerve-wrecking race.
After having races in consecutive three weekends, drivers enjoyed a nice break before revving their engines in British soil. This sunday's race will be followed by the much-awaited 70th anniversary GP in the coming week.
This year, Silverstone will see no audience for the first time in history. Hamilton is still getting used to with closed door races. "It's going to be super weird. The atmosphere is night and day different and it's something I'm still coming to terms with." said Hamilton in an interview with BBC Sports.
Meanwhile, Hamilton is only 5 wins away from Schumacher's all-time record of 91 wins. Can he own this prestigious honour this season? We'll have to wait and watch.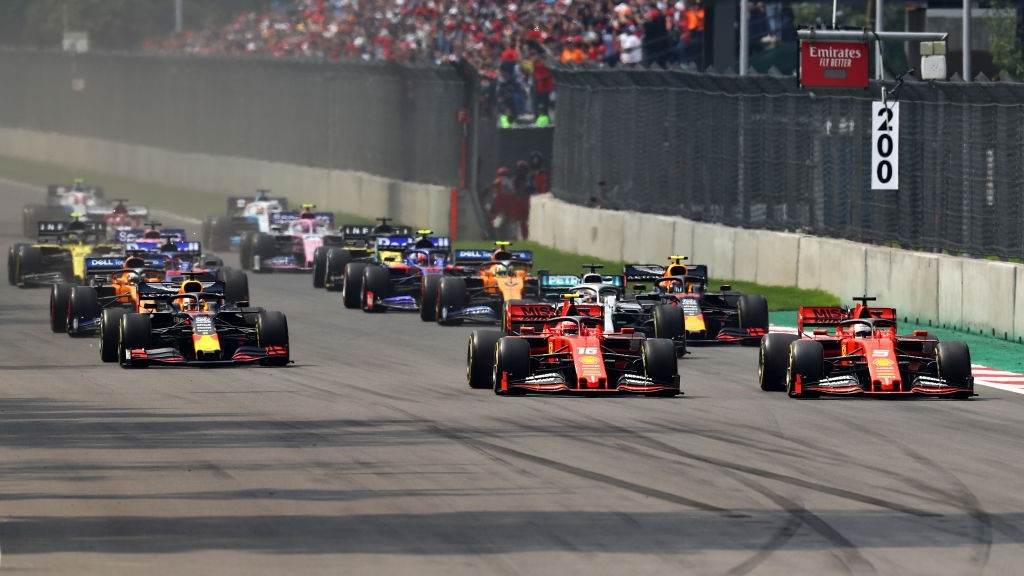 Timing of British GP
The race is scheduled to begin at local time 2:10 pm (9:10 am ET) on sunday August 2nd. It will be of the usual 52 laps or around 2 hours.
The Silverstone Circuit has hosted the British GP every year since 1987. This year is also no exception to that. The legendary track will witness one of the finest battles this time.
TV networks broadcasting British GP
The US: ESPN is the official broadcaster of all Formula 1 Races. If your cable subscription has ESPN access, you can watch the race from anywhere in the US.
The UK: British F1 fans can witness this year's British GP by tuning into Sky Sports Network. Sky Sports 1 will telecast all the actions from the Silverstone circuit.
British GP Live Stream
The US: US citizens can live stream British GP 2020 from ESPN+ app. Apart from this, Sling TV and Hulu+ will also offer live streaming for this race.
The UK: For Britons, the only option to live stream their own Grand Prix is via Sky GO mobile app. You can get the app in both App Store and Play Store.