"He is now a shadow of what we know as Roger." American ace heartbreakingly confess.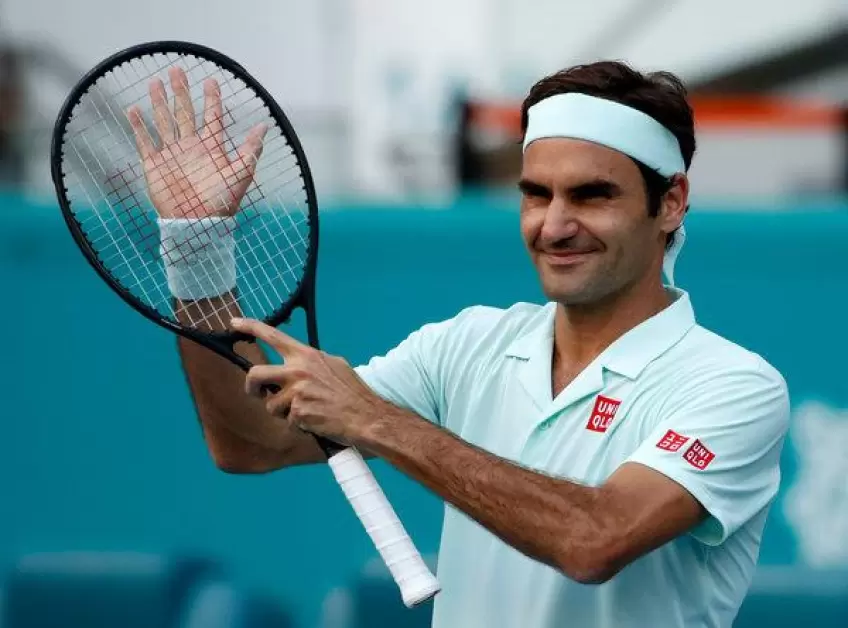 Since the beginning of professional competition, a number of superstars have graced the tennis world, and Roger Federer is one of the most notable names among those great players who achieved the legendary status before his retirement.
Federer underwent surgery on his right knee in June, and as a result, declared himself ineligible for the grand slam season and the Swiss player had the same procedure earlier in February, and it was recommended that he avoid exercise for about 4 months.
Why does another player regret the recent situation with Roger Federer?
Roger Federer is a modest individual who always strives to express his gratitude for other players who are now playing with him and he never gets weary of thanking the megastars of this age who consistently push him during professional events.
The most recent person to address Roger Federer's return was former World No. 1 Andy Roddick, who unfortunately stated that Federer's current circumstance is only a reflection of his previous one.
The American tennis star also added that, "He's aware of what he was coming back from after these previous knee surgeries."
Upon discussing about Roger's recent fall out, Roddick further said, "He wasn't moving that well, he was a shadow of what we know as Roger."
Andy Roddick believes the Swiss icon has a strong faith in patience, which keeps him optimistic about returning to the center court in a short time, and the Fed-Express will most likely resume at next month's Laver Cup alongside Novak Djokovic, Rafael Nadal, and Andy Murray.
Roger Federer was subsequently questioned about his retirement intentions, to which he provided the ideal response and he claimed that he had been considering ideas for roughly five years, but he will keep going as long as he enjoys it and it's good for everyone.