John Cena's WWE return teaming up with Kevin Owens witnessed Roman Reigns and Sami Zayn defeat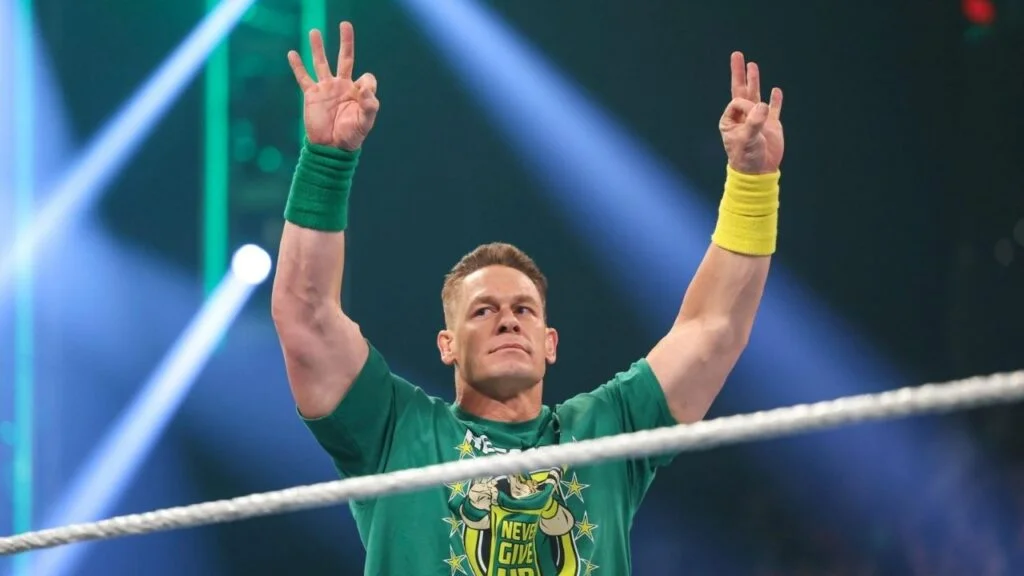 After more than a year, John Cena has returned to the WWE to team up with Kevin Owens in the year's final Smackdown. His triumphant return could not have been more spectacular than this, as he defeated Sami Zayn and the undisputed WWE Universal Champion Roman Reigns. This match also marks Cena's twentieth consecutive year of participating in at least one WWE match.
JOHN CENA IS BACK pic.twitter.com/SGX6ZjLxag

— Wrestling Pics & Clips (@WrestleClips) December 31, 2022
Kevin Owens has been clashing with Romans Reigns all year, and thanks to Cena's return, he has finally defeated the Bloodline. Zayn and Owens began the battle in Amalie Arena in Tampa, Florida. Soon after the fight started, The Tribal Chief joined Zyan in taking down Owens. However, the crowd began chanting "We want Cena" as soon as the match started.
Both Owens and Cena were super excited for the match. Because Owens had been waiting for this match for quite some time, Reigns had to ask the authority to set it up. Meanwhile, Cena was hoping for a proper opportunity to return to his favorite arena. After the match, Cena made an emotional statement about his comeback.
"This year was the first year that [wrestling a WWE match] wasn't supposed to happen. So, I found out that the last event of the year was right here in my backyard in Tampa Bay." Cena said.
The Doctor of Thuganomics was not supposed to make an appearance this year, but he did, and it was a big deal for Cena. Cena did not forget to thank everyone who has supported him throughout his long WWE career, especially the fans.
"I want to thank you as a community for welcoming me with open arms, I want to thank those I share the ring with – for helping me make magic every night. But most importantly, I want to thank all of you – and for all the hard work and sacrifice [you put in] to come and see us week in and week out! None of this exists with you!" Cena added in his speech.
Pretty crazy that all three men in this tag match with John Cena all made their main roster debuts in segments with John Cena.

You love to see it. pic.twitter.com/wEZPruv7Bh

— Fiending For Followers ‼️ (@Fiend4FolIows) December 31, 2022
The 45-year-old is currently very busy in Hollywood and is unsure of when he will return to WWE. He is currently working on the upcoming Fast and Furious movie after his most recent super hit show, Peacemaker.
"Thank you for a wonderful 20-year run, and for a wonderful 2022. Everybody be safe tomorrow night, and let's have one hell of a 2023! Thank you, Tampa Bay." Cena concluded his emotional speech.
Who would you like to see Cena face next? Share your thoughts in the comments section.