Kevin Hart Digests Shock Bomb learning Snoop Dogg, WWE Diva Sasha Banks, Ray J and Brandy Norwood Are All Cousins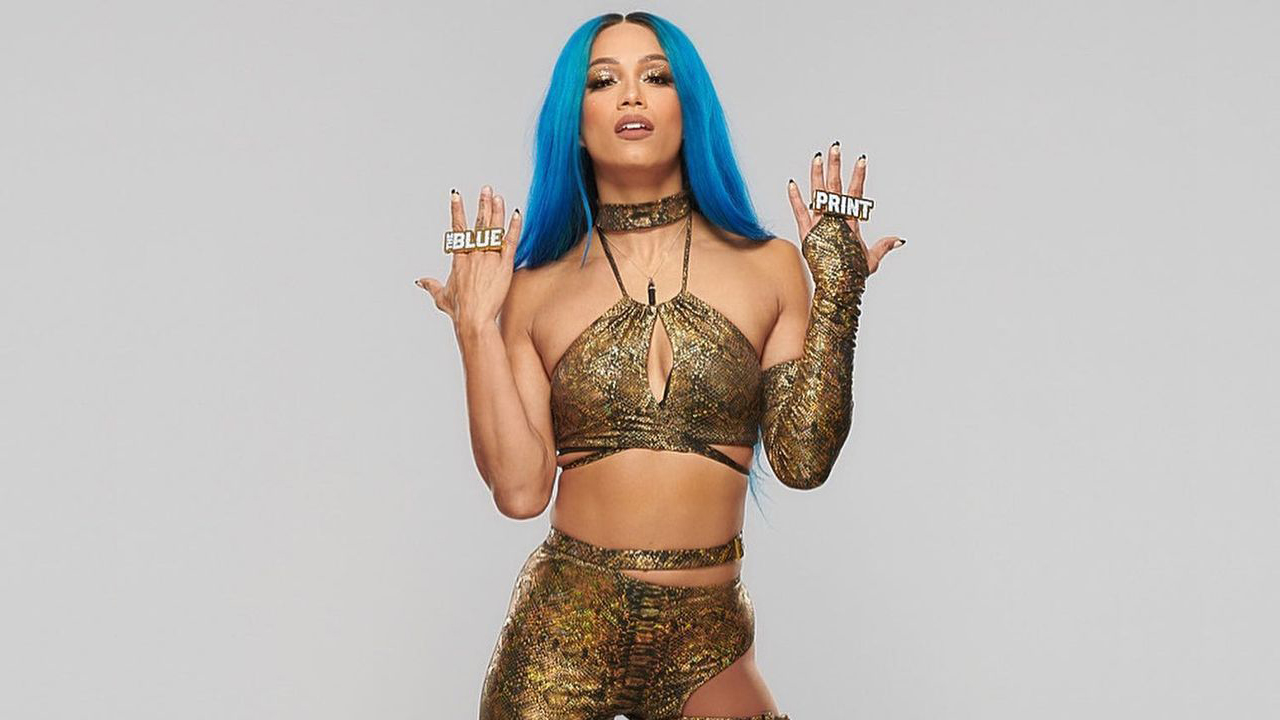 Hollywood actor Kevin Hart has digested a shock bomb after he learned that singer Brandy Norwood, Rappers Snoop Dogg & Ray J are all first cousins to WWE Diva Sasha Banks! He learned the shocking news on his podcast "Cold As Balls" where he sits in a tub full of ice with his guests and interviews them about various topics/
The latest guest on Hart's show was WWE Diva and wrestler Sasha Banks. As the celebs got down into the tub full of ice water, Kevin Hart started to question Banks about her extended family when "The Boss" revealed that Snopp Dogg was her first cousin along with Brandy Norwood and Ray J!
Here is the clip of the interview:
All her cousins are very famous individuals in their own right, Snopp Dogg being one of the richest and most well-known Rappers to ever exist! Brandy Norwood is a famous pop star and is the older sister of Ray J, who in turn gained infamy for his leaked sex tape with Kim Kardashian.
All the cousins are multi-talented and successful in the entertainment industry. Sasha has a lot of accolades and WWE title wins. She was the inaugural WWE women's tag team champion and 5-time Raw Women's Champion. She also won the smackdown women's title and WWE women's tag team titles 1 and 3 times respectively.
The most recent controversy around Sasha Banks arose when she and fellow WWE star Naomi Banks walked out of the main event of Monday Night Raw due to a dispute with talent relations at the wrestling promotion. The stars are suspended and their tag team titles have been vacated by the WWE.