In a clash that could rival the intensity of a Steel Cage match, the exhilarating LA Knight delivered a show-stopping performance, leaving Montez Ford in the dust and securing a coveted spot in the 'Money in the Bank' (MITB) ladder match.
With his strong charm, quick wit, and demeanor reminiscent of Stone Cold Steve Austin himself, Knight has become a force to be reckoned with, captivating many fans and leaving them begging for more.
WWE has pulled out all the stops for the mesmerizing LA Knight, and the coming weeks are expected to be a rollercoaster ride of epic proportions. Rumors have been swirling, and insider account @BoozerRasslin, known for their insight into the wrestling world, firmly believes that LA "YEAH" Knight is a front-runner in the MITB race.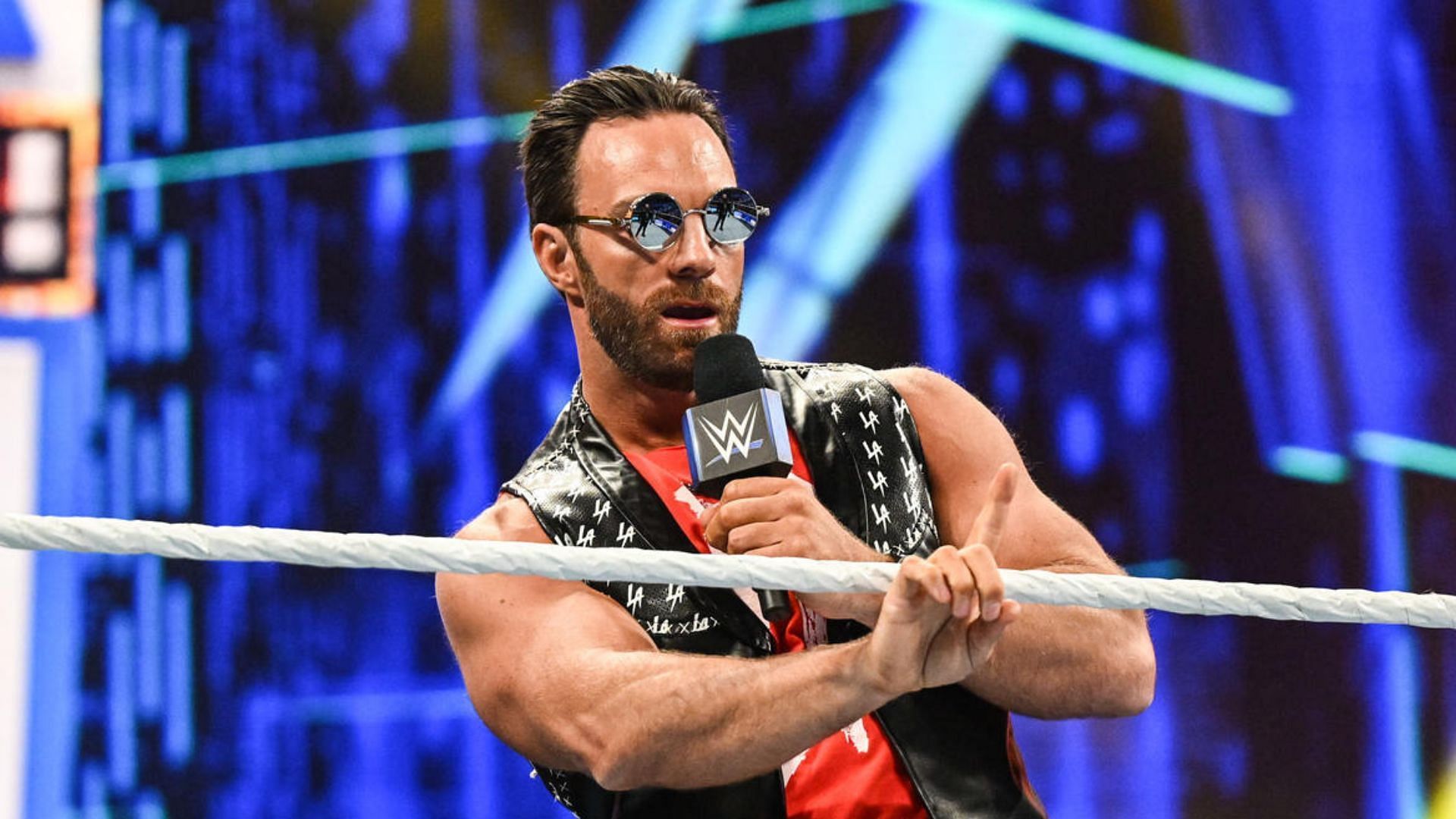 LA Knight beats Montez Ford on SmackDown to book MITB match spot
Since WrestleMania 39, the enigmatic star has been on WWE's radar, and while the winds of change can blow in any direction in this unpredictable combat sport, the company's plans for Knight seem to remain unwavering.
Tonight's SmackDown episode witnessed a clash for the ages as Montez Ford, representing the formidable Street Profits, stepped into the ring to face off against the magnetic force known as LA Knight. The stakes couldn't be more high, as both warriors vied for a spot in the MITB ladder match. In a fiercely contested battle on SmackDown, the charismatic LA Knight emerged victorious against Montez Ford.
Montez Ford & LA Knight should both be in MITB 😭 pic.twitter.com/plkTQ6OY8x

— MuscleManMalcolm (@MalcolmMuscle) May 27, 2023
On July 1st, 2023, Money in the Bank will perform for the first time at London, England's renowned O2 Arena. The atmosphere is expected to be electric, the crowd on fire, and the roof of the arena may just be blown off by the sheer excitement and anticipation of witnessing this breathtaking spectacle.
Ever since LA Knight burst onto the scene in February 2021, courtesy of NXT, he has been a whirlwind of charisma, leaving a trail of awestruck fans in his wake. Among the mid-carders on SmackDown, Knight shines like a supernova, captivating audiences with his larger-than-life personality. With each match, his popularity soars, and his star power becomes difficult to ignore.
WWE has big plans for the former TNA champ
While Knight's clash with Bray Wyatt in the Mountain Dew Pitch Black defeat at Royal Rumble 2023 remains etched in fan memories, it was merely a taste of the greatness that lies ahead.
LA Knight solidifies his claim as a top-tier competitor and sets his sights on seizing the ultimate opportunity for championship gold, the WWE Universe finds itself on the edge of its seats, eagerly awaiting the clash of these titans.