Former Los Angeles Lakers and LSU Tigers star Shaquille O'Neal has earned a handful of achievements in both stages of his career, but he is not yet the best there is, as it happens.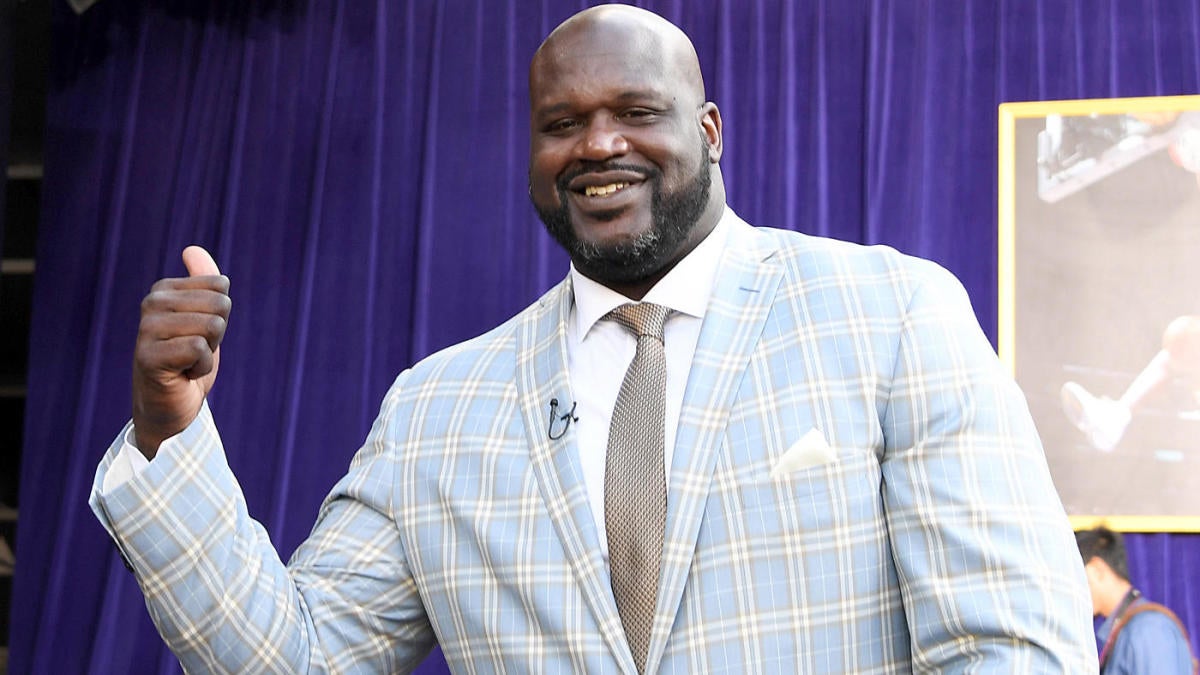 The Lakers star spent three years at Louisiana and bagged several awards like AP Player of the Year, UPI Player of the Year, the Adolph Rupp Trophy, SEC Player of the Year, NCAA Blocks Leader, and Rebounding Leader. For his contribution and milestones, the Tigers retired jersey number 33 in his honor.
But after all, Shaquille doesn't consider himself the greatest athlete the LSU has ever produced, and his choice was quite unconventional.
Who is the greatest player at LSU Shaquille O'Neal?
The 51-year-old legend has become a die-hard fan of LSU Tigers women's basketball team star Angel Reese after her dominating performance in the NCAA championship. Moreover, her swagger and attitude might attract the former Tigers to make her the greatest athlete at LSU.
"She's probably the greatest athlete ever to come out of LSU sports. You heard it here first. Male and female. Ever," the four-time NBA champion said in The Big Pod.
"She delivered. She delivered that package. See, a lot of us got the package, and we still got the package in our truck. She delivered that package," the 15-time all-star continued. "It's a lot of names to throw around, men and women, but she is probably the greatest athlete. Some people are going to exclude it from woman athletes. I'm not doing that."
Shaq with some high praise for a fellow LSU athlete 👀

(via The Big Pod) pic.twitter.com/oR5AmC19rR

— Bleacher Report (@BleacherReport) April 11, 2023
Angel might not have all the accolades of the 7-foot center, but she has a championship, the first one for the LSU program. If counting the NCAA championship made her the best, the Cincinnati Bengals quarterback Joe Burrow should also be in the thread as he also proved himself as one of the best in his industry.
But O'Neal doesn't seem to budge from his opinion, as he said, "She is the greatest athlete to ever come out of LSU because she got it done. Joe Burrow got it done a couple of years ago, but she is way more athletic than he is."
Reese has completed a fantastic season for the Tigers, scoring on average 23 points with 15.4 rebounds and 2.3 assists per game in 36 appearances and being named the most outstanding player of the tournament.
Do you agree with Shaquille O'Neal? Who's your best player for the LSU Tigers? Don't forget to leave your opinions with us in the comment section.