NFL COVID-19 tracker: Seahawks' Drew Lock to miss Thursday opener after COVID positive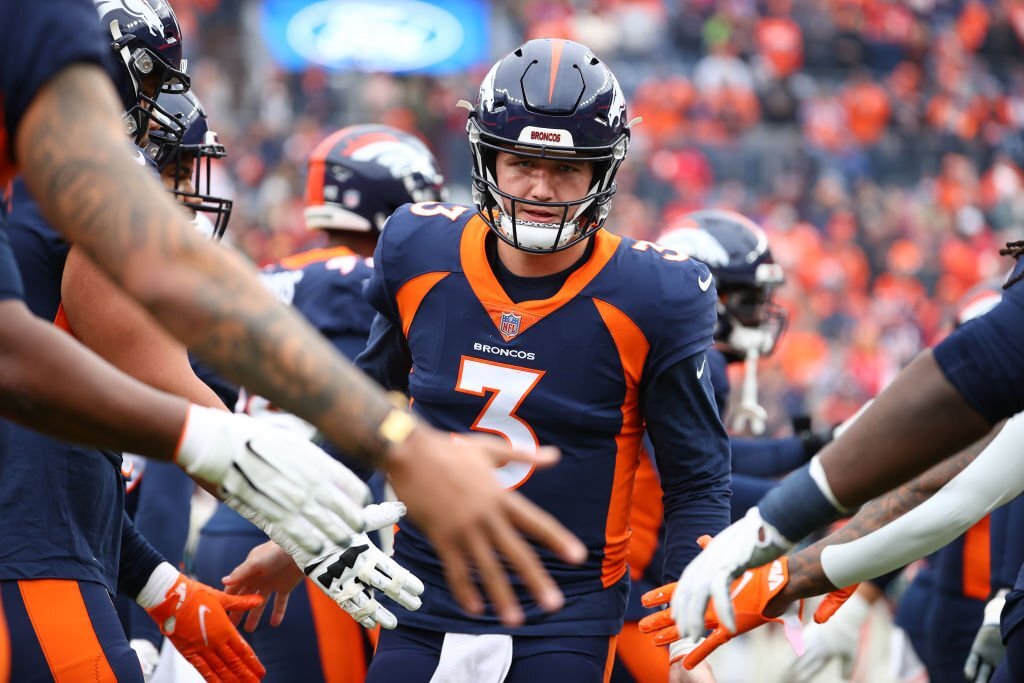 Drew Lock of the Seattle Seahawks appeared to be gaining ground on Geno Smith in the quarterback duel, but now, something has transpired that could end up ruining his opportunity. Lock tested positive for COVID-19, and the Seahawks announced on Tuesday that he would miss Thursday night's exhibition game against the Chicago Bears.
The announcement was made around 90 minutes after head coach Pete Carroll said that while Geno Smith continued to lead Seattle's quarterback competition, Lock would start against the Chicago Bears on Thursday. The NFL is now adhering to CDC recommendations after pausing its coronavirus policies, which means Lock will have to isolate for at least five days.
According to Jeff Legwold of ESPN, Lock has received a COVID-19 vaccination. Before Lock's positive test result was made public, Carroll told reporters after practice that the Seahawks were aiming to have rookie running back Kenneth Walker III available for their season opener while the second-round pick recovers from a hernia.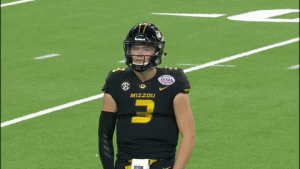 "We had planned well back before the offseason even started to get to this game, the second game, Geno would be the starter in (the mock game) at Lumen and the opening game, then we would go with Drew in the second game," Carroll said, via the Seahawks official website. "We're trying to follow that if we can.
"This was part the plan. Regardless of what happened, we were going to give Drew a chance to start a game to see what happens. Fortunately, he has played really well, and he deserves a shot to play, just like everybody deserves a shot to play and show what they can do, so we've been able to stick to it."
Lock's positive test added an unexpected twist to an already significant development in the competition to succeed Russell Wilson. Lock participated in every first-team practice with Seattle on Tuesday in anticipation for starting on Thursday for the first time this offseason. Prior to Tuesday, Lock had only played a small number of drill snaps with the No. 1 offense, and in his longest action with the starting, he threw an interception and appeared wobbly.
Lock completed 11 of 15 throws for 102 yards and two touchdowns in Seattle's first preseason game against the Pittsburgh Steelers, while Smith, who started, completed 10 of 15 passes for 101 yards and scored a touchdown on the ground. In the first exhibition game, Lock experienced higher highs and lower lows, but overall it felt like the competition was tightening.