Oscar Piastri to replace Daniel Ricciardo for McLaren 2023?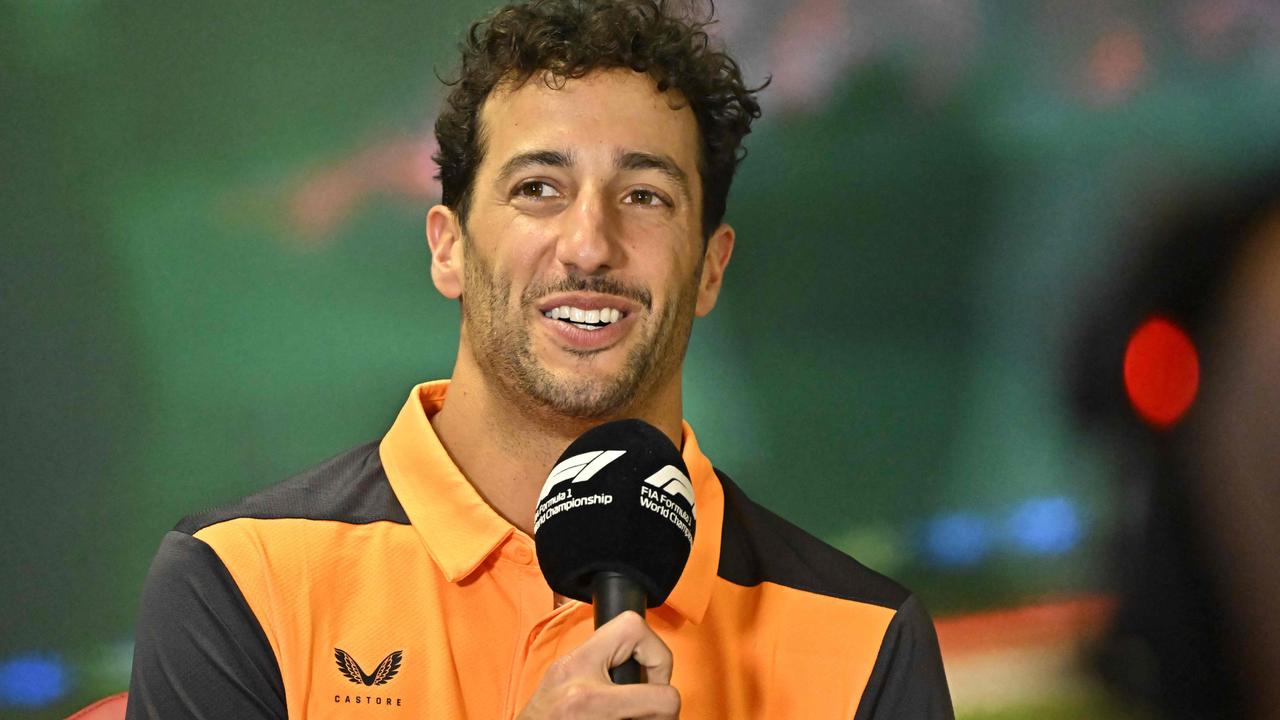 Daniel Ricciardo, an Australian racing car driver, made his Formula One debut in 2021 after joining the McLaren squad, but several problems have since hindered his trip, and at the moment, speculation is arising that he might be forced out of his own team at the end of this season.
Despite having more experience than his partner driver, Lando Norris, the Australian could face a serious disruption in his prolific racing career from his own team as the British team might get rid of this talented driver in a short time.
Why is McLaren creating a problem for Daniel Ricciardo recently?
Due to McLaren's bizarre recent actions, the F1 lifeline of Daniel Ricciardo at Alpine may not be as secure as it initially appeared, and the Aussie driver might face more challenges in the coming days from his own team's management.
When it was discovered that McLaren had informed Ricciardo that it intended to replace him with the young Australian driver next season, despite Ricciardo having a contract through 2023, the F1 world exploded.
The strange choice drove fans into a frenzy, and many criticized McLaren for how it handled Ricciardo because of his enormous popularity.
Due to this outlandish activity, Ricciardo's Formula One career is in a critical situation, and it may take some time for his future to be resolved and this is because McLaren will probably face legal action from Alpine for its theft of Oscar Piastri.
It is speculated that Daniel might return to his old team if McLaren does not treat him properly, and Otmar Szafnauer, the head of Alpine, also stated that he is open to Daniel Ricciardo going back to the team that was once known as Renault, where he had two disappointing seasons in 2019 and 2020.
In the F1 world, the reckless season still has a lot to play out, but Ricciardo's future is becoming less certain.