Deeming a player great is acceptable. Since times immemorable, NBA has produced several basket balling legends in its time. However, comparing a present player with an NBA legend is a brave act if that player is the great Larry Bird, then definitely your verdict will be scrutinized very discreetly.
Nonetheless, if we are talking about Coach Pop, I believe that bravery and courage is a given. One of the most prominent and successful coaches in the NBA, Gregg Popovich has deemed the Nuggets Centre, Nikola Jokic as the 'reincarnation of Larry Bird'
After the Nuggets and Spurs game on Wednesday, Pop was all praises about the player and in his excitement, he stated," He does everything, he's amazing,"
Jokic had impressed the Spurs boss after he scored 25 points, served 11 assists in just about half an hour of play. He has done the same for his second game and is undoubtedly a great baller. He has maintained an aggregate of 20 ppts with 6 apts and 10 rpts which are starkly similar to the Celtics legend's 24 ppts, 6 apts and 10 rpts.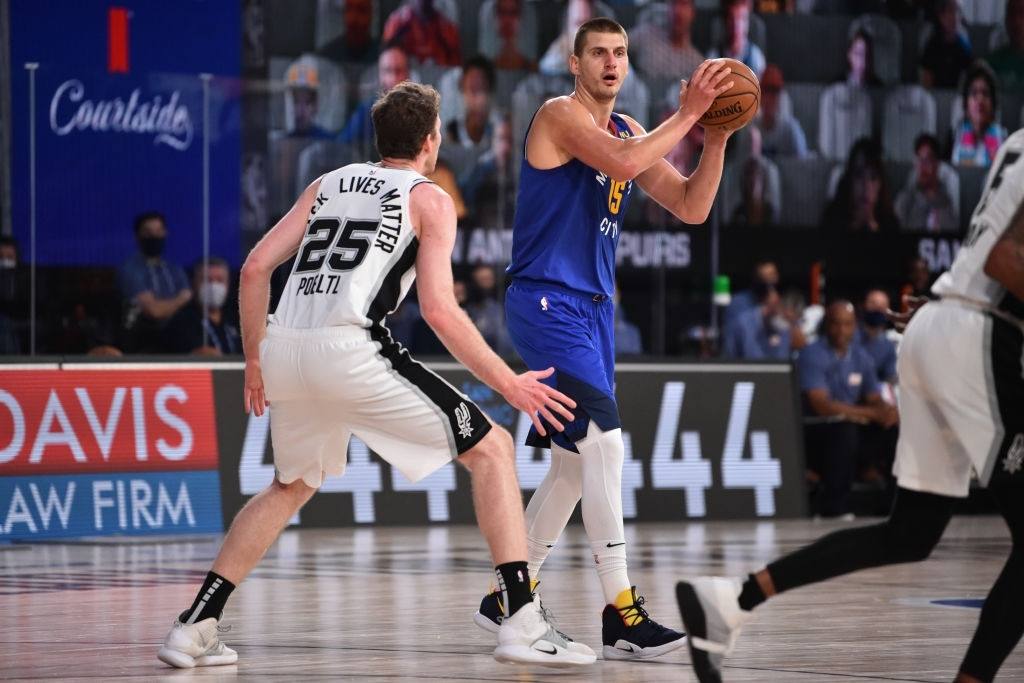 Coach Pop spots the versatility of the Hall of Famer in the Nuggets player and is sure that the player will go down in the history of the game just like Bird did. Coach Pop is undoubtedly one of the esteemed coaches in the NBA and Nikola Jokic would sure be honored to receive the praise of so high order from him.
Also, read LB James unconcerned about Trump not watching NBA