Reason why WWE broke up The New Day reportedly revealed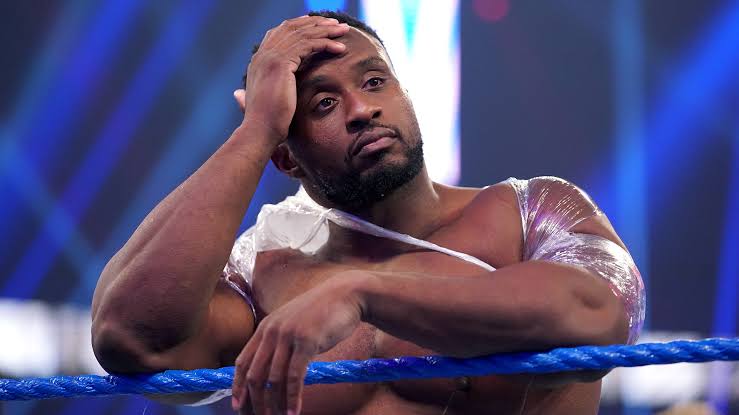 Night One of the 2020 WWE Draft kicked off on the recent episode of SmackDown with the second part set to continue on WWE Raw tonight.
While many stars remained on the same brand, there were some surprising brand switches. All members of The New Day were reunited on the show and Kofi Kingston and Xavier Woods defeated Shinsuke Nakamura and Cesaro to recapture the SmackDown Tag Team Championship.
However, after the match, Stephanie McMahon announced that Woods and Kofi were drafted to Raw while Big E was drafted to SmackDown, splitting up the stable in the process.
The New Day have been together for almost a decade, so the decision to break them up received mixed reactions from fans.
On the latest episode of Wrestling Observer Radio, Dave Meltzer revealed that the decision was made in order to give Big E a single's push.
"I think that their mentality is that they want to give Big E a big singles push and in their mind, if he's part of the New Day then people will want him together as a team. It doesn't have to be that way, I don't think breaking up the New Day was the right thing to do, but I'm sure if Big E becomes a big singles star at the end or if they go all the way with him they figure that everyone will be happy with that, and they will be."