Former England skipper David Beckham, 47, is regarded as one of the greatest midfielders of his generation and spent an illustrious soccer career with famous clubs like Manchester United, Real Madrid, LA Galaxy, AC Milan, and PSG.
Since getting married to Spice Girl celebrity Victoria, the Beckham couple proudly gave birth to four children but David came under serious criticisms over a couple of extra-marital affairs rumors.
Why David Beckham was accused of infidelities on his early marriage life?
Since joining Manchester United, Beckham became a superstar for not only his appealing body language but also for his professional sportsmanship, and he perfectly continued that appearance as of today.
After meeting Spice Girl actress Victoria in England in the early 2000s, the life of the England star completely changed and he eventually tied the knot in 2004. However, he was then blamed for jeopardizing his conjugal life on numerous occasions over extra-marital affair allegations.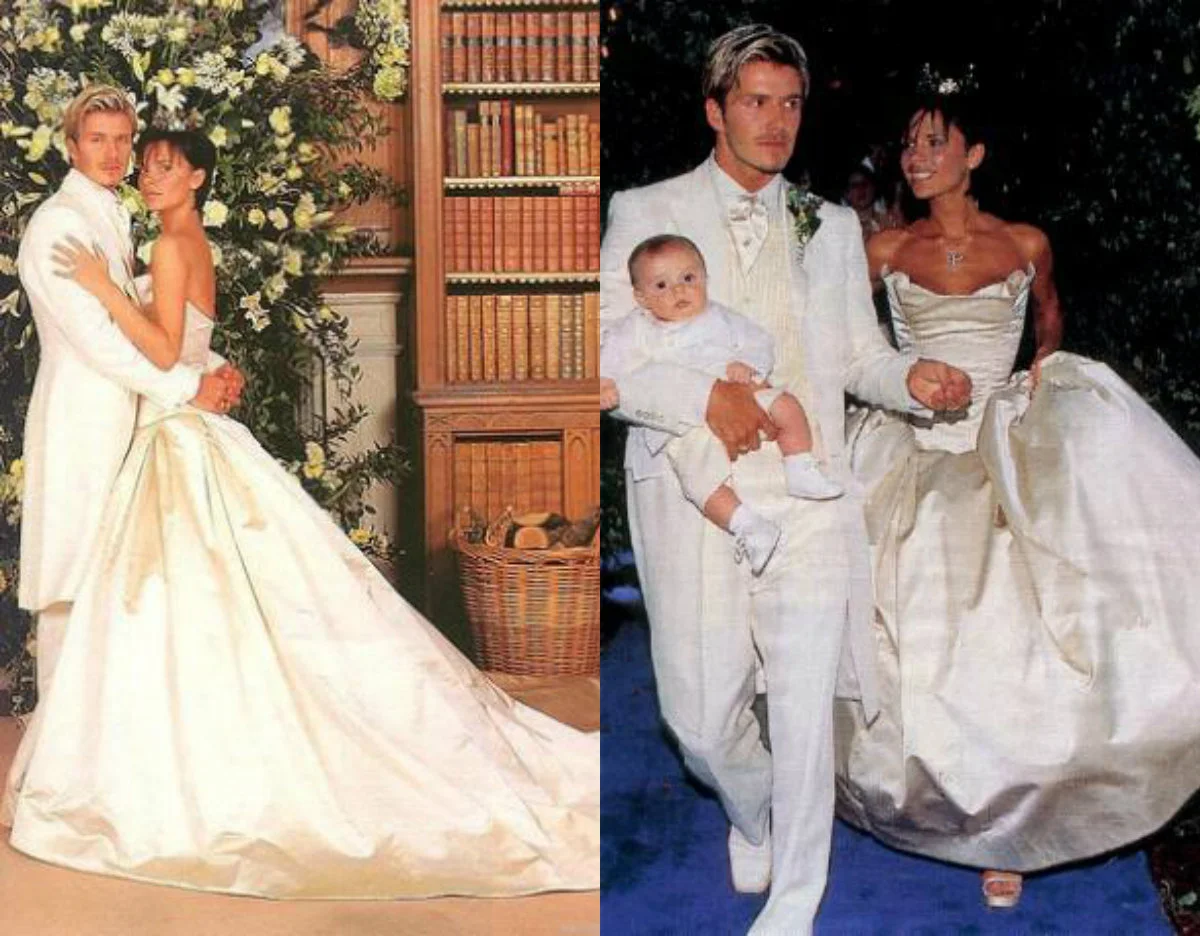 The first report of Beckham's unloyalty came from his Real Madrid days in the fall of 2003, when he was alleged to have a relationship with former Personal Assistant Rebecca Loos.
Back then, David and Loos were seen partying together at Madrid bars on a number of nights and were caught dating for a while, which was ultimately intervened in by Victoria Beckham through her bold and accurate steps.
The aftermath of the former England skipper's relationship totally depended on the hands of his wife, but it was Victoria who forgave his husband for the sake of their children and moved to Madrid with a view to living together happily and peacefully.
How David and Victoria are continuing their present life together?
At the moment, the Beckham couple are seem happier than before and they are now proud parents of four beautiful children who are also following their father's footsteps in the soccer field.
In addition of running, Inter Miami CF – an MLS soccer club, David Beckham also endorsing a lot of brands and spending a serene conjugal life with Victoria.