Reasons revealed for Russell Westbrook's long time agent Thad Foucher abandoning the Lakers' star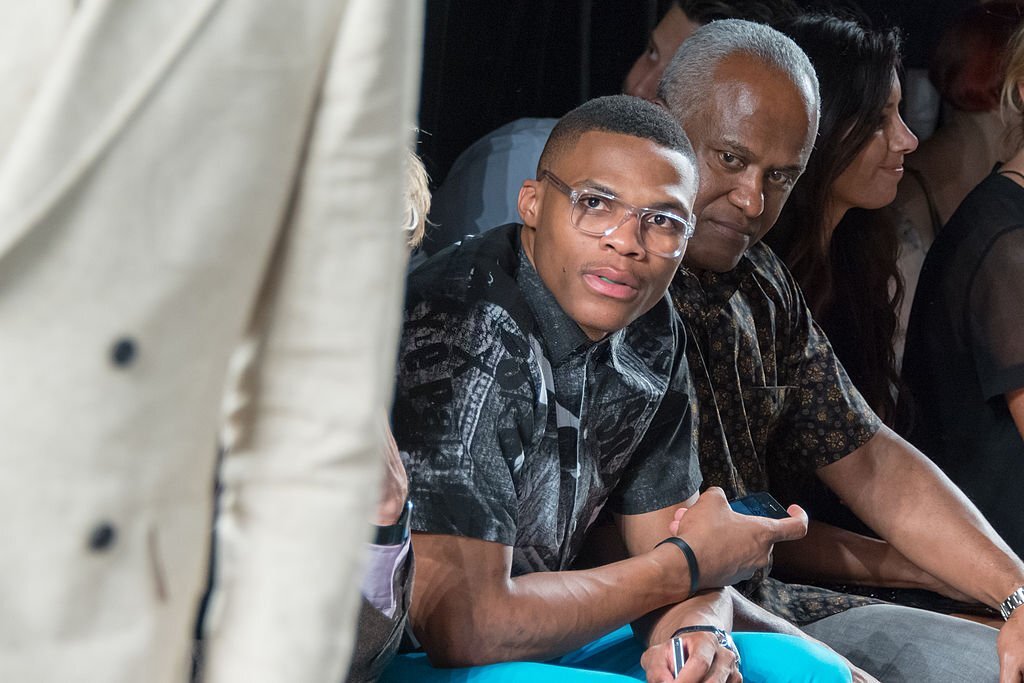 Russell Westbrook and his longtime agent, Thad Foucher of Wasserman, have parted ways, confirmed by the latter. Foucher, one of the league's most prominent athlete representatives, cited "irreconcilable differences" in a statement, implying that there was no longer full alignment with Westbrook on whether the former MVP should stay with the Lakers for the final season of his $47 million contract.
Westbrook's future with the Lakers is uncertain as he enters the final year of a five-year maximum contract. Following an erratic debut season with the Lakers a year ago, Westbrook has been the focus of notable trade speculation. Foucher has been Westbrook's representative since he left UCLA as a rookie in 2008 and was drafted fourth overall by the Seattle Supersonics, who later became the Oklahoma City Thunder.
However, things went sideways between the two, as they were not on the same page anymore, and the reason was revealed by the agent. In a statement, Thad said: "I represented Russell Westbrook for 14 years and am proud of our partnership which included a highly successful 2008 draft, a super-max contract and the only renegotiation-and-extend max contract in history. Each time, teams gave up valuable players and assets to acquire Russell – and each time, a new organization embraced his arrival. We did it together with grace and class."
"Now, with a possibility of a fourth trade in four years, the marketplace is telling the Lakers they must add additional value with Russell in any trade scenario. And even then, such a trade may require Russell to immediately move on from the new team via buyout."
"My belief is that this type of transaction only serves to diminish Russell's value and his best option is to stay with the Lakers, embrace the starting role and support that Darvin Ham publicly offered. Russell is a first-ballot Naismith Basketball Hall of Fame player and will prove that again before he is retired. I wish Russell and his family the very best."