Wrestling fans anticipated intense brawls between LA Knight and the 64-year-old podcaster Kevin Nash due to their ongoing feud, which played a significant role in Knight's rapid rise to prominence. Nash's constant comparison with the SmackDown wrestler have kept them in the spotlight.
Despite rumors circulating a few days ago about Knight being released from WWE due to the company's executive chairman not being a fan, the fervor from fans debunked those rumors when news emerged that WWE had something significant in store for him.
Recent WWE action proves LA Knight's high value in the company
WWE Superstar LA Knight, famous for his memorable catchphrases, was scheduled to perform alongside John Cena at Fastlane. Unfortunately, he was diagnosed with COVID-19 and had to miss the event.
Initially, the plan was for AJ Styles to face John Cena, but the Bloodline attacked Styles backstage, leaving Jimmy Uso, Solo Sikoa, and John Cena as the only ones remaining to sign the Fastlane contract. Due to LA Knight's absence, WWE issued refunds to SmackDown attendees.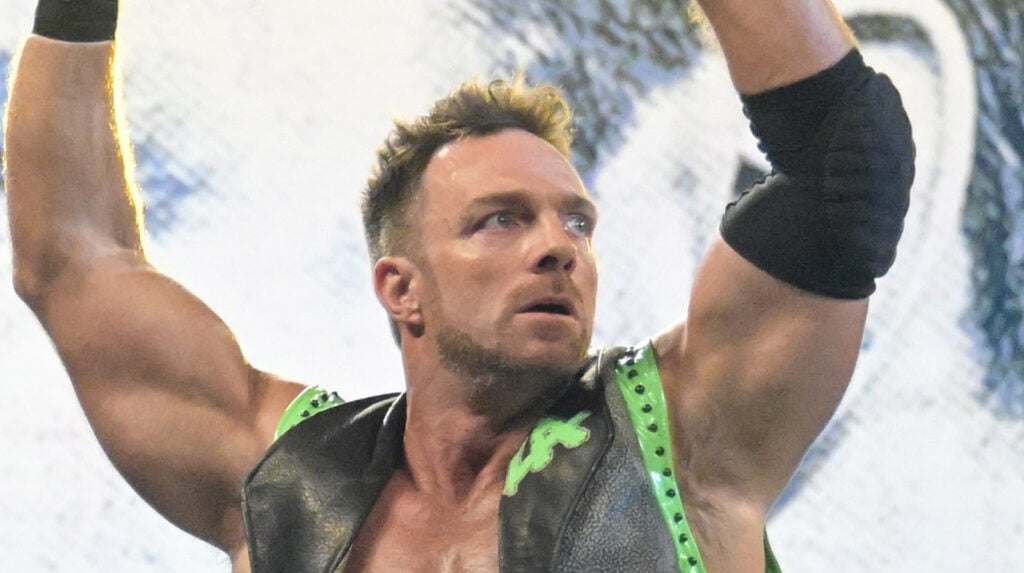 Given that WWE typically only makes such announcements for huge performers like Roman Reigns or Seth Rollins, it's safe to assume that WWE considers LA Knight a top-level talent. It's still unclear if Eli Drake will return to SmackDown and join the match. However, it's not in line with AJ Styles' character, but if he does, Knight might have to maintain the injury storyline or portray fear of the Bloodline.
LA Knight tested positive for Covid 19
LA Knight tested positive for COVID-19 on Friday, which prevented him from appearing on SmackDown. His recent victory against The Miz and his announcement of championship ambitions have propelled LA Knight into the spotlight. The backstage incident with Paul Heyman has fueled rumors that he will be facing Roman Reigns. Assuming Drake makes a speedy recovery, Cena and he might still team up against The Bloodline.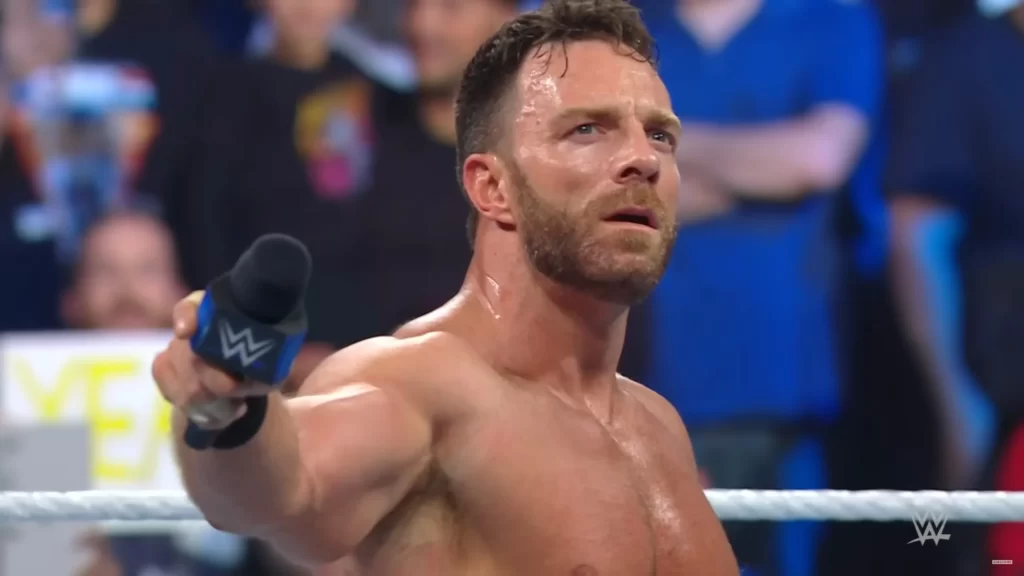 Fightful report that LA Knight didn't appear at the event in Glendale, Arizona at the Desert Diamond Arena. Without Knight, the SmackDown roster would have been considerably weaker, and there might not have been a post-show dark match. With neither Styles nor an ally, Cena's 2-on-1 beatdown by The Bloodline on SmackDown went unanswered.
As LA Knight's profile is quickly matching those of the biggest names in WWE, do you think he can become as popular as Seth Rollins or Roman Reigns? Comment below.