Peyton Hillis is an ex-star of the NFL. Throughout the years, Hillis has been rewarded for his heroic performances in the NFL with an appearance in the thriller movie- "The Hunting." However, this time his heroic act almost cost him his life.
The former NFL star, featured in the EA sports game "Madden," was headed toward Pensacola for a family vacation on Wednesday. Arriving at the beach, his children went for a swim when all of a sudden, he saw his children drowning—not thinking twice, the heroic Peyton jumped into the water to save his children's life. After he had saved his child from the jaws of death, Peyton needed medical attention.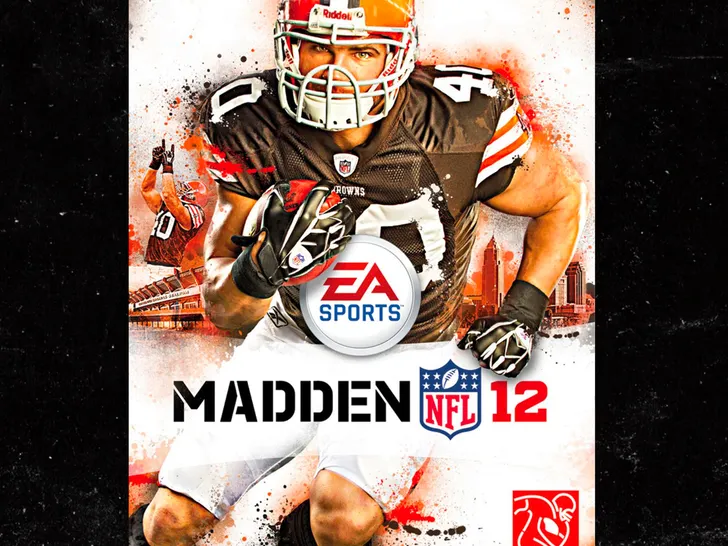 Moreover, the showing lifeguards and medical professionals tried to treat him on the beach with whatever they had. Unable to cure him, they waited for assistance when a helicopter came to the rescue to save the hero.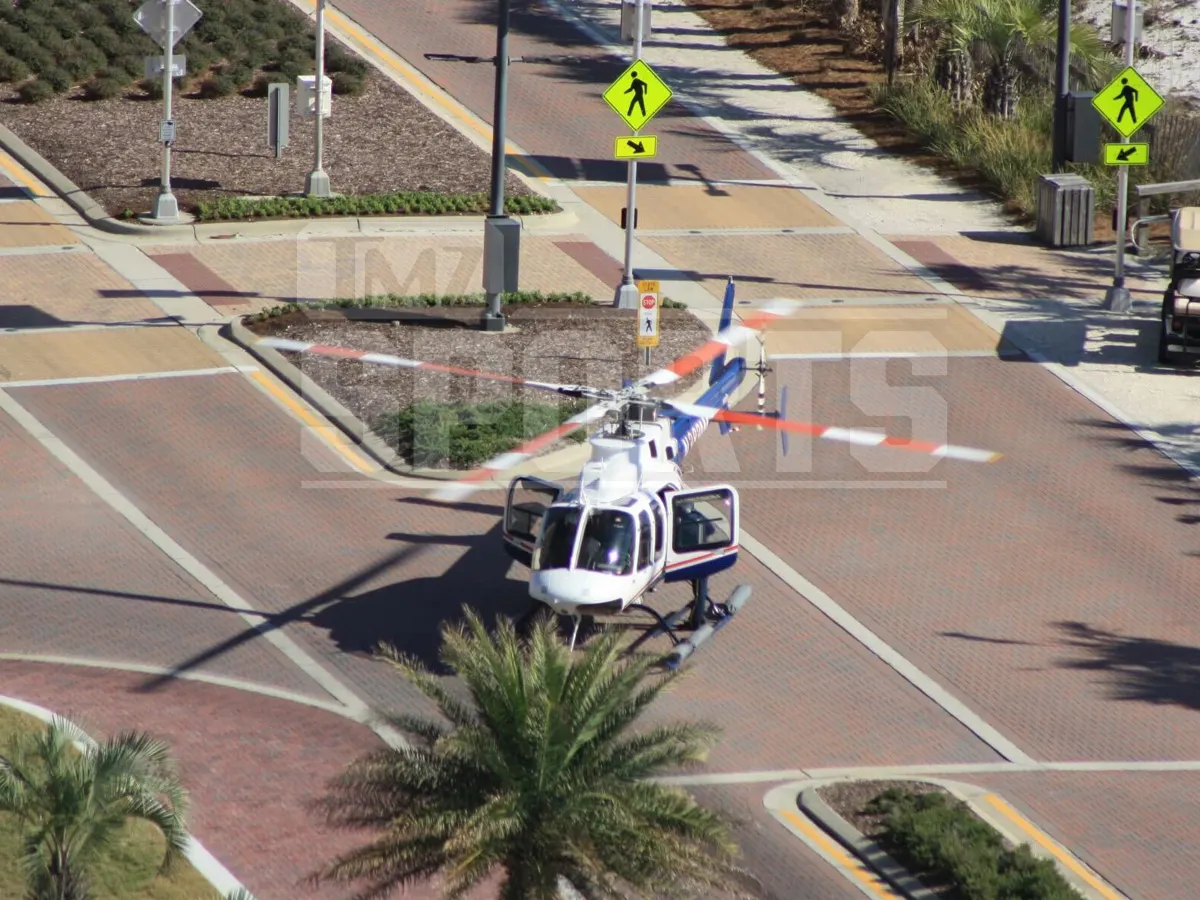 Furthermore, after examining him, doctors suggested that he had lung and kidney issues requiring additional treatment in the intensive care unit. Coming out of the ICU, the doctors said that he is gradually recovering his fans can hope for a swift recovery.
What did his family say after his heroic act?
Hillis has once again proven that he is not just a hero on the field but also a hero off the field. After proving his heroism, his uncle Greg Hillis broke the news Thursday on social media.
He wrote in his Facebook post,
"I just wanted to let everyone know on Razorback Nation that Peyton is doing better. He's still in intensive care and having some problems with his kidneys and his lungs but the doctors say he is improving."
"I just wanted to head off any rumors that may be started. I'm sure he would want everyone to know that he appreciates all of the prayers being thrown up on his behalf!!!"
Nevertheless, let us all pray for Peyton's recovery. Stay tuned for more of Hillis' health updates.