Roger Federer is a phenomenon and one of the biggest icons in tennis. He is arguably the most successful athlete in the history of this game, having won the Grand Slam 20 times. In his career, he has won a total of 103 trophies.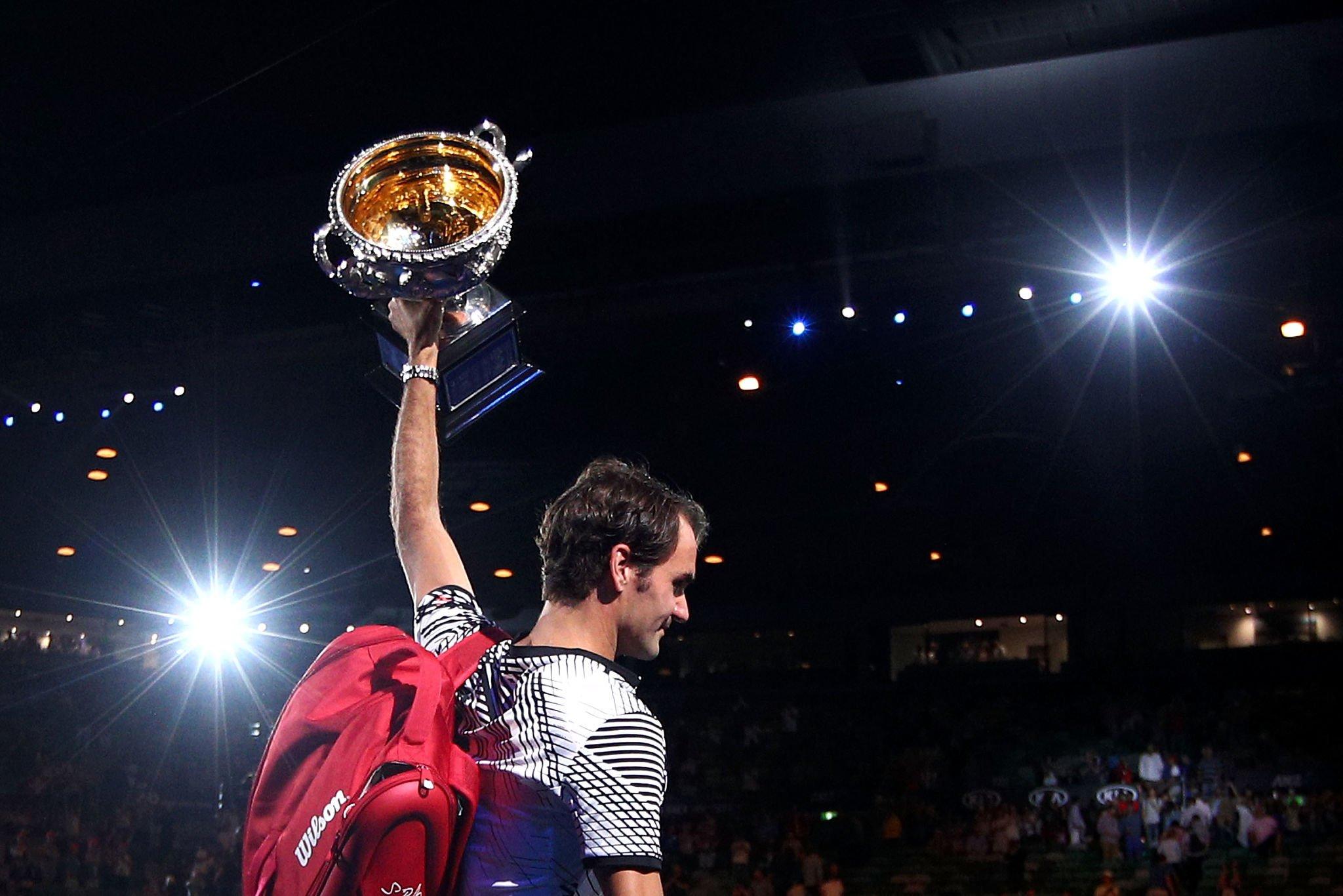 The Swiss Maestro recently collected another award to add to his cabinet. On Sunday, he received an honorary award from Federal Councilor Viola Amherd at the Swiss Sports Awards to commemorate his long and successful playing career.
During the ceremony, Federer opened up about life post-retirement. He expressed how his life changed after engaging with it differently from the last 20 years.
"I am happy to have managed to move on to my retirement. It was something that I dreaded. But it went better than I thought." the champion told the crowd in the awards ceremony in Zurich.
The former world number one retired from tennis three months ago during the Laver Cup, where he competed alongside Rafael Nadal. He has a recurring right knee problem that has bothered him for a long time, and as a result, he has prioritized his body over emotion and danced his last dance.
But the Maestro appears to be having the time of his life. He enjoys spending time with his family, himself, and friends.
"As a tennis player you're always thinking about your next practice, your next match. It never lets you go, your next travel, your next packing," he said during his stay at Tokyo.
Tokyo🇯🇵, you were incredible as always! I loved seeing all my fans and spending time in such a special place. Thank you UNIQLO for hosting🥳😊 #Tokyo #Japan #travel pic.twitter.com/rxXYrHJDr4

— Roger Federer (@rogerfederer) November 22, 2022
"I don't think I was that much aware of it, how much that thought is always there, and it rides with you, until you retire and then you realise that stress all drops away."
Federer is regarded as an icon by many current players, including No. 1 Carlos Alcaraz. He proved his worth and is now enjoying what is left for him in the future. His legacy will be remembered and carried on in perpetuity.