Spike in COVID cases cancels Marlin-Orioles game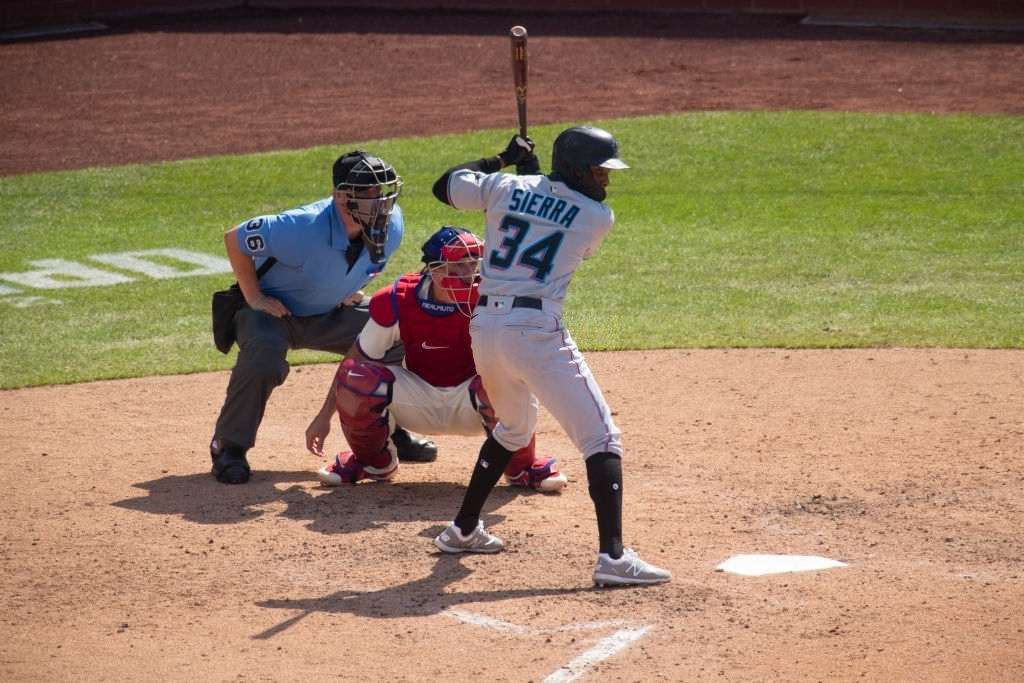 The COVID-19 virus has torn apart the entire world. However, amidst such a storm, the MLB along with several other sports associations have resumed with their seasons in a look to keep the spirit of the sport alive.
Man proposes God disposes. Just as MLB looks at having a safe and COVID free season ahead, a sudden turn of events changes the scenario completely. The Marlins experience a sudden spike in their regular testing in a number of COVID 19 cases and will have to call off their two-game series with the Orioles. Therefore, the game stands canceled as the teams deal with the outbreak in the team.
Affected Marlins
According to sources, catcher Jorge Alfaro tested positive on Friday in Philadelphia and since then there have been 14 positive COVID 19 cases in the team which includes 2 coaches and 10 players.
Team coach, Brandon Hyde remarks on the recent outbreak within his team, saying, "I think it's 65 days of us taking care of what we need to take care of off the field and that's really staying away from people the best we possibly can and to make sure we're socially distanced and make sure we're wearing masks when we're around people."
Hyde also added, "It's obviously a lot different. We were in Boston on a Saturday night last night fairly early and I think the majority of the time you would have seen a lot of groups going out to dinner. But nobody did. It's 2020 right now and we're trying to get through the season the best way that we possibly can and do our part."
Are the Phillies at risk?
Though a pertinent question about the Phillies being at risk from the infection has been raised, it is highly unlikely that any such situation is probable. As far as the virus infection is concerned, it cannot transmit in an open game with fleeting contact.
Though there has been a rumor regarding the just resumed season being called off again maintaining the question of the well-being of the players, the decision lies solely on commissioner Rob Manfred.