"These guys think they celebrity" Khabib Nurmagomedov doesn't want cousins to be prideful on receiving fan mails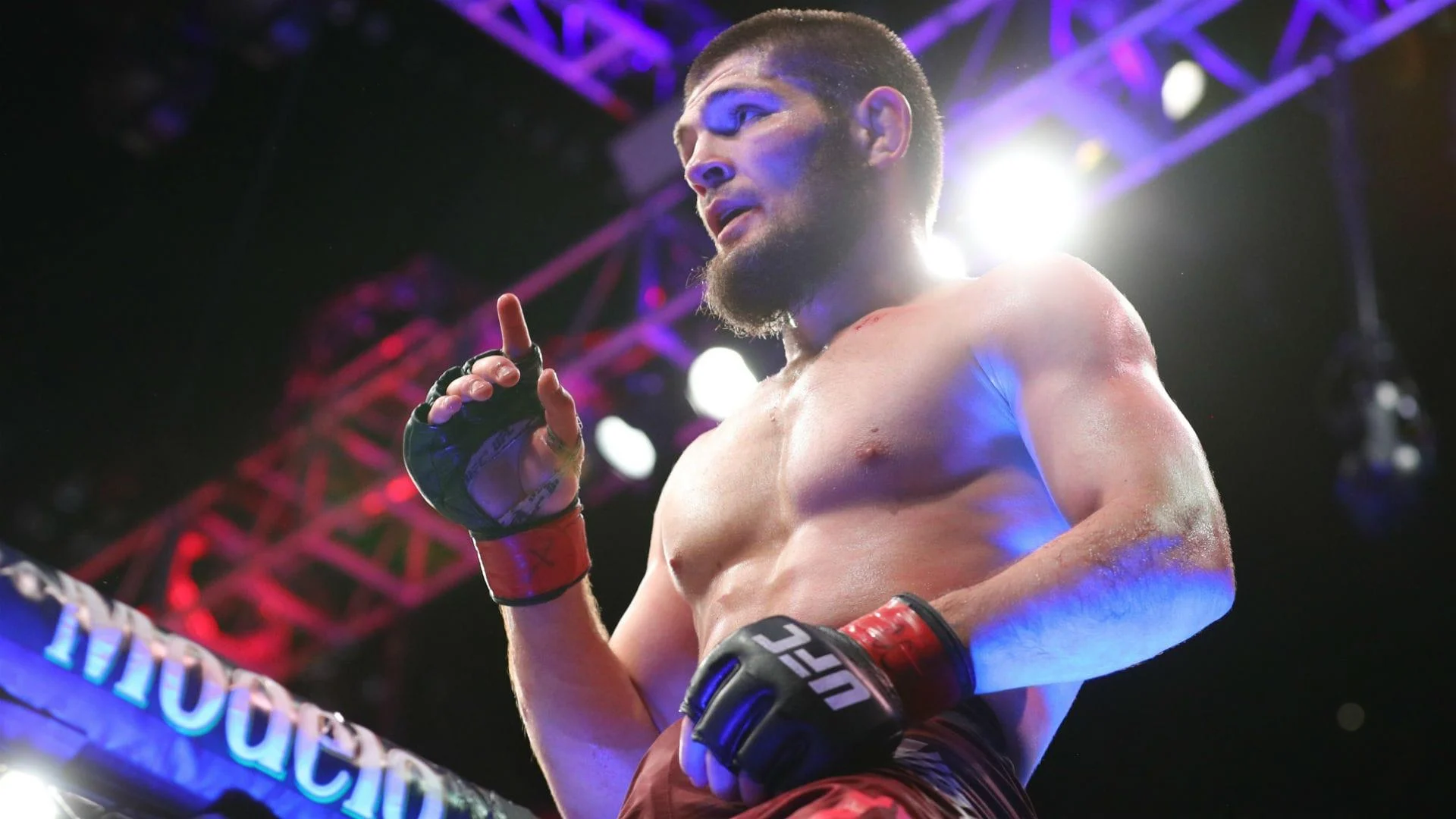 The Nurmagomedovs are household names in the martial arts community. With multiple family members actively fighting in different promotions, the Dagestan-born athletes are some of the best fighters in their respective divisions. The most iconic fighter who bears that surname is Khabib Nurmagomedov.
The undefeated Khabib is known for his humility, devotion to God, and very quiet demeanor. One cornerstone behind his success in the octagon was that he never let pride take over his mind. Khabib's humility and willingness to work hard helped him reach the top of the mountain. "The Eagle" now trains his brothers, and many of them are considered as future champions.
But Khabib knows that being a champion is not an easy task. Besides being apt physically, fighters should also be in a safe place mentally. One of the key ways to make sure that your mind is not clouded is to make sure that feelings such as pride, and ego don't get into your head at the first place.
In a recent Instagram video, Khabib has warned his cousins of just that. His brothers were receiving fan mails, and undoubtedly that made them gloat. While it is natural to feel good about oneself if you receive appreciation, you should also never be too full of yourself.
Their coach Javier Mendez posted a video on his Instagram, where Khabib is seen advising his cousins on this matter, " Coach, next time don't give them these mails. They start to think that they are big stars."
View this post on Instagram
His most famous cousin is Islam Makhachev. Other cousins include Usman and Umar Nurmagomedov. They are big names, but they are not at Khabib's level yet. If they follow their legendary brother's advice, who knows how far they can go?