Just weeks after drawing comparisons to Kylian Mbappe with a staggering price tag of $770 million, Giannis Antetokounmpo has once again grabbed headlines. This time, the Milwaukee Bucks' basketball sensation has announced a surprising collaboration with Saudi Arabia's latest major import. The unexpected partnership hints at the blending of sports and international business, signaling an intriguing venture in the making.
As fans and pundits speculate on the nature of this collaboration, it's clear that Antetokounmpo's influence reaches far beyond the basketball court. However, with his ability to surprise and captivate, he continues to showcase his multidimensional impact, leaving eagerly expecting the reality of this intriguing Saudi connection.
Giannis Antetokounmpo declares "best duo in Saudi League"
Giannis Antetokounmpo, the Milwaukee Bucks, had a fun reaction when he got a special jersey from Al Hilal, a team in the Saudi Pro League. Al Hilal responded following Gianni's earlier Twitter post when Al Hilal showed interest to get the signature of French and PSG Superstar Mbappe. However, the Al Hilal jersey to Giannis came with a Twitter post that sees him as part of their family.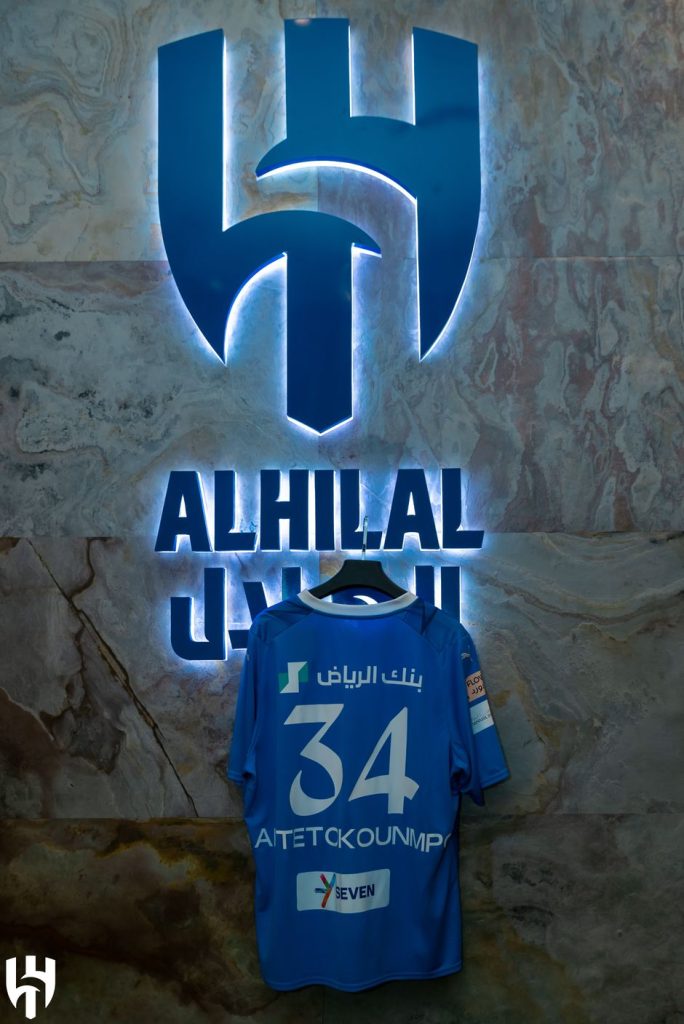 The cool moment was shared on Twitter, saying, "Your jersey is ready @Giannis_An34 Welcome "GIANNIS" to our family." The Al Hilal jersey sent, however, has the number 34 on it, which is Gianni's iconic trademark.
In reacting to the gesture shown to him by Al Hilal in what is seen as call a "gesture of love and collaboration" between basketball and Football. Giannis Antetokounmpo posted his photo alongside Neymar Jr on Twitter with a quote "Best duo in Saudi league!!".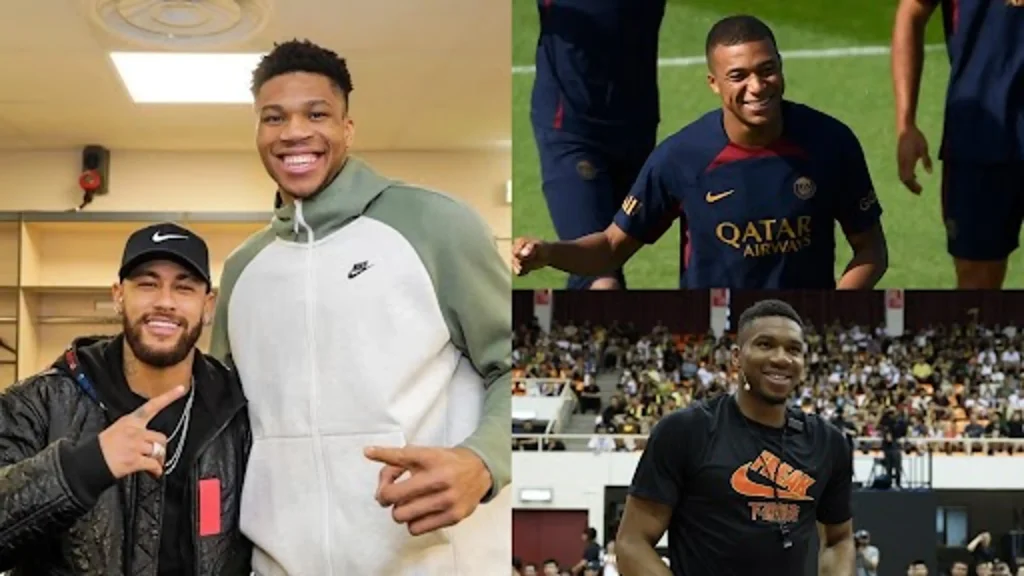 Even though Al Hilal couldn't get Mbappe, they didn't give up. They got Neymar instead, paying a lot of money. This shows Gianni's passion for football, as it is also rumored that he loves Arsenal in the Premier League.
Bucks star hilariously posted his Mbappe resemblance weeks earlier
A few weeks back, the Milwaukee Bucks star Giannis Antetokounmpo shared a funny moment. He put up a post on Twitter, saying, "Al Hilal you can take me. I look like Kylian Mbappe" That is what Giannis wrote, and it made everyone laugh.
Al Hilal you can take me. I look like Kylian Mbappe 😂😂👀 pic.twitter.com/VH0syez3VX

— Giannis Antetokounmpo (@Giannis_An34) July 24, 2023
Giannis was basically joking about how he and Mbappe looked alike. He made this playful comment all by himself.
NBA star Giannis Antetokounmpo and Saudi's Al Hilal keep their fun friendship going strong. Remember, Giannis is still with the Milwaukee Bucks, not with Al Hilal. The two sides are just having some fun together.
Feel free to react to this story in our comment section, if you have any!