At this point, the Mbappe saga in PSG has turned into a gift that keeps on giving. New crisis episodes unfold pretty much daily as the contract stand-off continues between PSG and Kylian Mbappe. PSG had to put Mbappe up for sale since the 24-year striker wouldn't sign a contract extension at the club.
Ridiculously high offers have come from Saudi Arabia for the player, but he would not accept, hence his potential future destination has been a hot topic of discussion among soccer enthusiasts. Luis Enrique, continually growing impatient with the situation, has hinted at parting ways with the club.
Luis Enrique fuels PSG exit claims
Luis Enrique took charge of PSG only last month, and the start of his reign at the club has been chaotic. The rift between the club and, arguably, the team's most important member continues. As long as the crisis persists, the 24-year-old will likely remain at odds with the manager.
Kylian Mbappe has been banished to the PSG reserves, and he is prepared to run down his contract if PSG would not let him leave for free next season. The young sensation has blatantly refused to either sign a contract extension at the club or make contacts with Al Hilal, who made a £200 million bid for the player.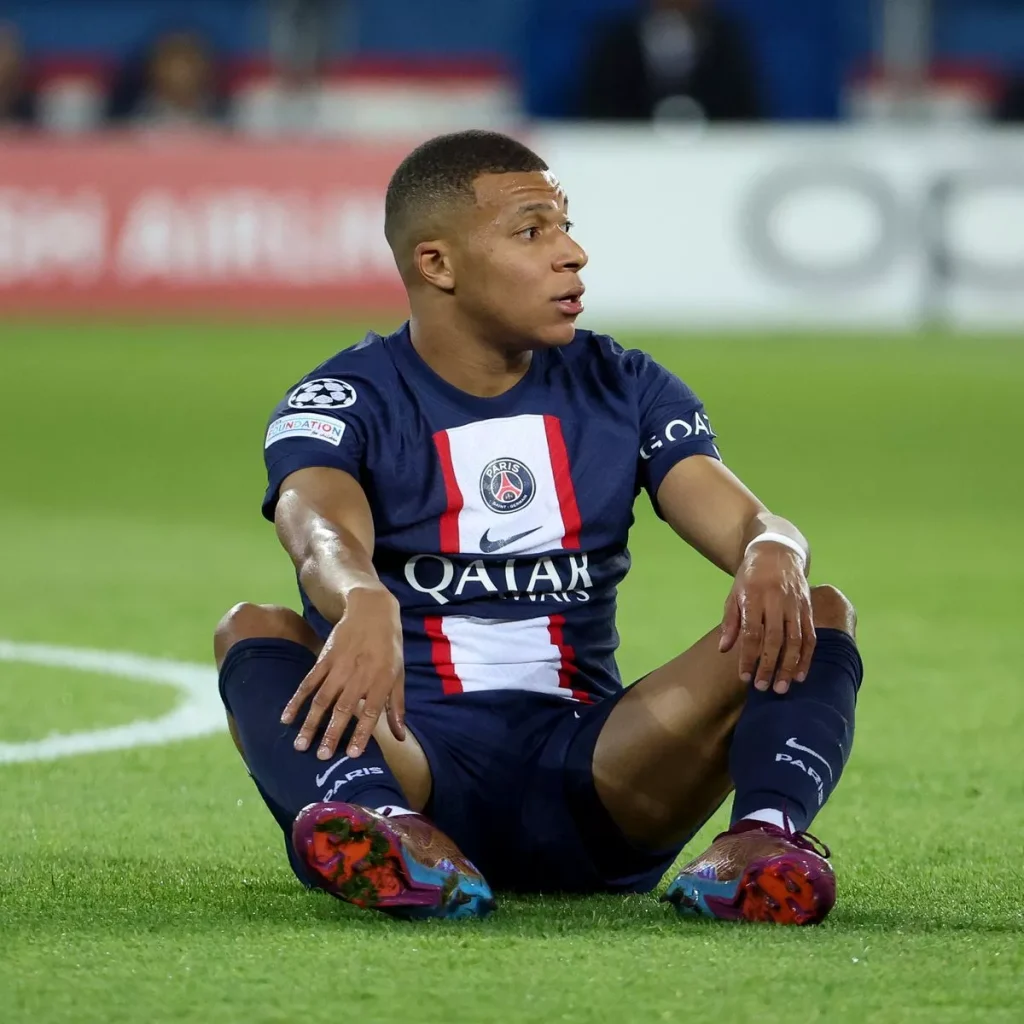 PSG believes that Real Madrid influences this obstinacy exhibited by Mbappe's camp. They believe that Real Madrid has made a clandestine arrangement with Mbappe, which enables him to move to the club as a free agent in the summer of 2024.
It doesn't end there, Dailypost reports that Luis Campos, who was instrumental in the appointment of Luis Enrique, may also be heading for the door this summer. This creates such an unsettling atmosphere that Enrique may choose to walk away before the start of the season.
However, a PSG spokesperson has come out to refute all rumors concerning Luis Enrique's departure as 'complete nonsense.' He further adds; "Today's rumors are as ridiculous as they are completely out of place"
Sporting director Luis Campos reportedly under fire following Mbappe debacle
As reported by the Daily Post, French journalist Daniel Riolo has taken a huge dig at PSG's Sporting Director, Luis Campos. The French journalist explained that Campos' strict duty was to keep Mbappe at PSG, but now he's heading for the door.
Regarding the situation at PSG, Riolo stated emphatically that Mbappe's decision to leave PSG, "Calls into question the work of Luis Campos, who came with the mission of keeping Mbappe and getting him to stay at the club."
He adds, "A year later when Campos is supposedly the man who must rebuild everything, with the underlying idea of pleasing Mbappe, the club receives the letter that the additional option no longer exists. It is a real shock (and Campos) is no longer a stone; he is a rock in the garden of Campos there! If I am the leader of PSG, I make a clear and clear decision: he is sold this summer".
"Might as well take what there is to take. You cannot keep a player when he tells you he is in his last year. You have to send a strong message," he stated further.
What is your take on the current state of PSG? Let's discuss in the comments below!