Jeff Hardy and CM Punk are two of the most successful superstars in both the WWE and the AEW. They share the same way of not being on good terms with the WWE while on their way out. So how have their lives changed from WWE to AEW?
According to the fanbase, CM Punk is a bigger star than Jeff Hardy. They have one more thing in common, and that is a life full of controversies. There's no doubt that in the ring, both are phenomenal. What went down between the two when they were backstage at AEW?
What happened between CM Punk and Jeff Hardy? Explained.
Their on-screen rivalry started back in their WWE days. It was Extreme Rules 2009; The Best in the World was holding the Money in the Bank briefcase, and the Charismatic Engima challenged The Rated-R Superstar, Edge, for the World Heavyweight Championship. Hardy successfully defeated Edge in a ladder match, but unfortunately, there was no time for celebration as Punk ruined his victory by cashing his contract.
The two started a feud for the title, with the Championship changing hands multiple times. Jeff has always lived a life of controversy, and the Charismatic Enigma hates it the most when his past life is brought into public view. Punk brought up Hardy's tough life while dealing with drugs and addiction. This not only infuriated Hardy but also created legitimate heat between the two. Jeff, while on drugs, stated in a video about his dislike for Punk.
Matt Hardy recalls CM Punk And Jeff Hardy's first AEW backstage interaction
According to Wrestling Inc., Matt Hardy appeared on "The Extreme Life of Matt Hardy" and shared his point of view on this rivalry. Matt clarified that there is no need to worry whatsoever as their feud is now in the past and everyone is fine now. Jeff even met Punk in a hotel, and the meeting was polite and normal.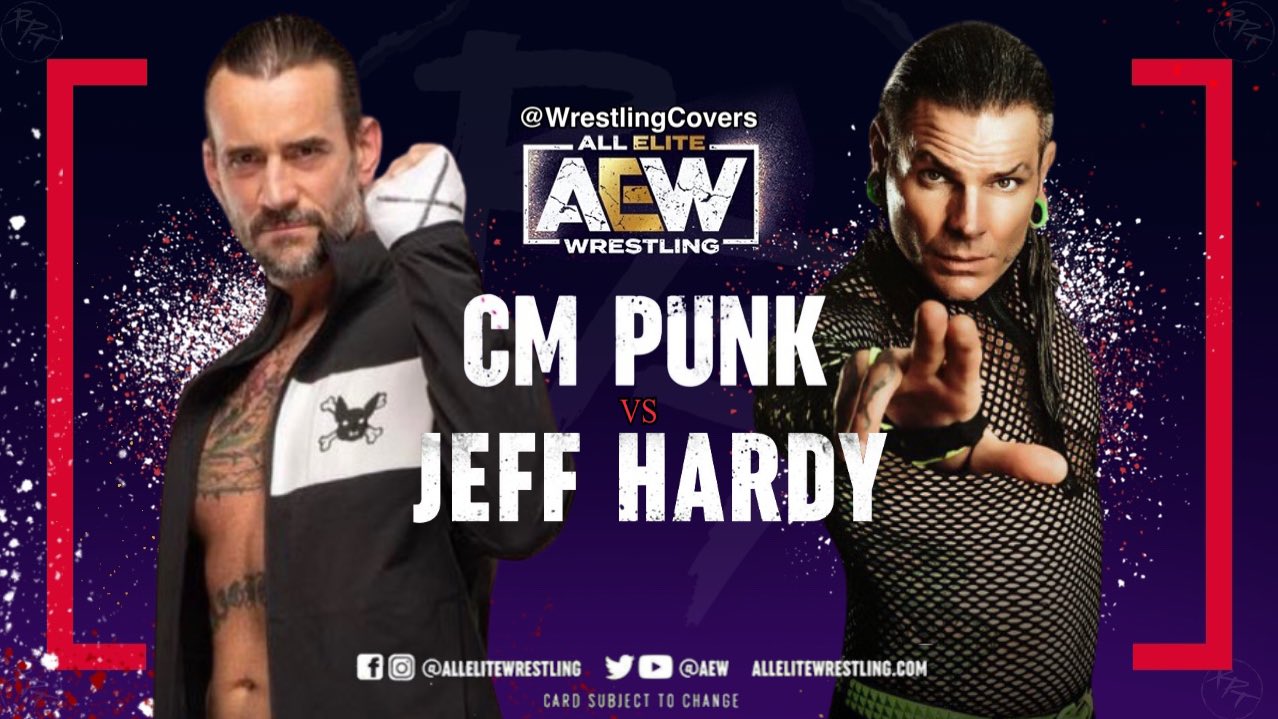 Hardy wishes to face Punk in a match in the future. There is no doubt that AEW will make it happen eventually, as the opponents with history, especially brutal, have the best storylines and are much more engaging than any other matches. Punk is back with the AEW following a lengthy hiatus, and Hardy has yet to return following his DUI arrest.
What does the future hold for two of the biggest wrestlers on the planet and will AEW be able to execute this match in the most appropriate and successful manner? Everything depends on the impending return of Jeff Hardy.