Novak Djokovic has won his 23rd Grand Slam earlier this month and edged out Rafael Nadal, in the highest number of major Grand Slam title wins. Even the Swiss Maestro, Roger Federer, who undoubtedly has a rather unpleasant relationship with Nole, was found expressing his awe with Djokovic's achievements. This has once again revved up the controversy of Novak Djokovic being the greatest tennis player of all time.
The Serbinator is well known for his controversies out of the court as well. However, the one that keeps putting the world number one in an awkward position is the feud between Novak Djokovic's father and Roger Federer.
What happened between Roger Federer and Novak Djokovic's father?
In 2021, Srdjan Djokovic claimed that back in 2006 his son who was just a teenager was "attacked" by Roger Federer. While Djokovic Sr. put this statement out in an interview with K1 Serbian TV channel.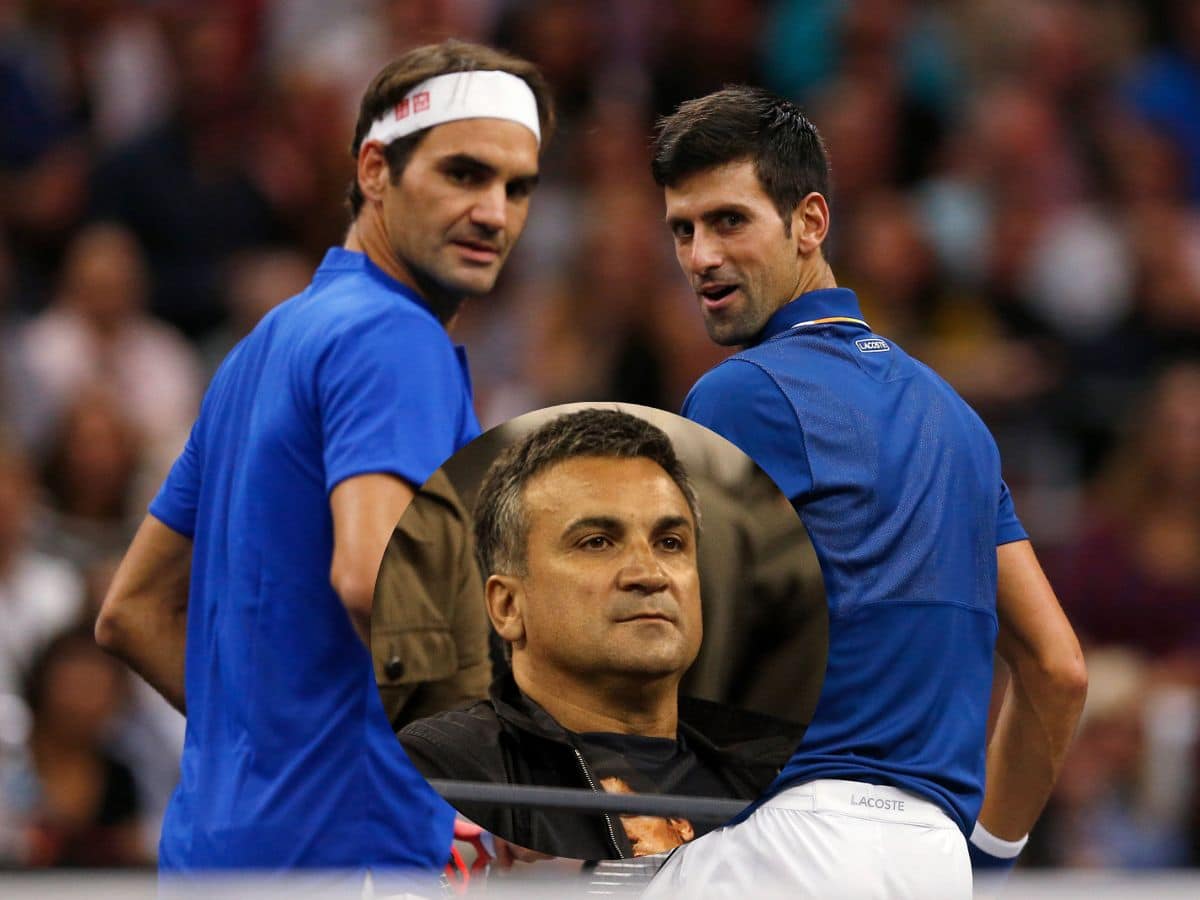 There were several statements that Roger had made about Novak Djokovic in 2006, in one of which he called the then-teenager "a joke". Srdjan stated that the Swiss player was not a 'good man' and attempted to attack his son, however, he did not provide any evidence to corroborate these claims.
Just a year back, Nole's father fired at the Swiss player in 2020, when he expressed that it was shameless of Roger to keep playing tennis even at the age of 35. The reason Roger was still playing tennis, according to Srdjan, was only because Roger simply could not accept that Djokovic and Nadal could potentially surpass him. This comment has come back to bite Novak who has turned 36, yet training to win more slams.
'Raise children, go ski, do something': Novak Djokovic's father SLAMS Roger Federer in bizarre rant

Relations between tennis's "big three" have typically been cordial, but that conviviality may have been threatened by comments from Novak Djokovic's fath… https://t.co/WGLE5Sf2Vs pic.twitter.com/c4P1JG9pu1

— Myway (@Myway69474741) June 20, 2020
While his father keeps spurting more comments and controversies for Nole, the tennis player addresses that he cannot control what his father says. He states that his father does this to protect him out of love and also expresses his respect for the Swiss FedEx, Roger Federer.
Former world no.1 Andy Roddick declares Novak Djokovic GOAT of Tennis
The American Former Hot-Rod tennis star, Andrew Roddick asserts that Novak Djokovic is the greatest male tennis player of all time. He also mentions that one cannot leave out Serena Williams, who also has won 23 grand slams, in a conversation about the greatest tennis player of all time.
Andy's admiration for the Serb is evident in how he points out Nole's journey in the world of tennis. Addressing how Novak would cramp so often back in the day, how much he has taken care of his body and how far he has come, he says "His body doesn't look like an older body. He still looks young and dominant".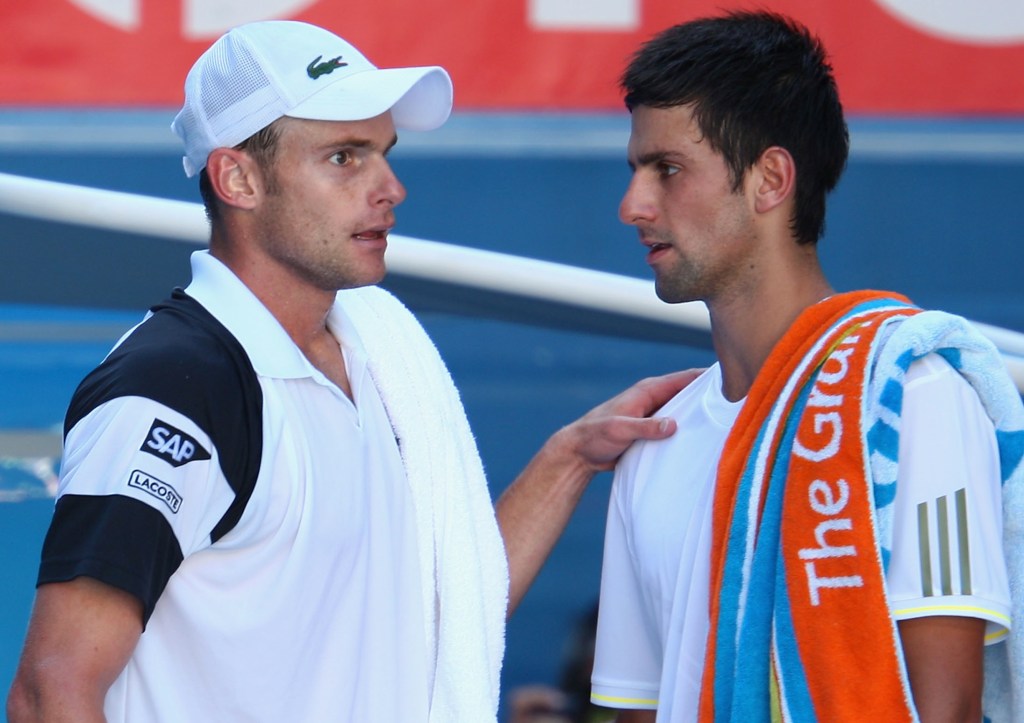 Regardless of all the drama the Serb seems to get himself into, his tennis brilliance cannot be overlooked. He has been making record after record every match and as time goes on, he just seems to be getting stronger. The controversies and debates are never ending but looks like nothing can to stop the 36-year-old tennis icon, Novak Djokovic.
What are your thoughts on the ongoing controversies surrounding Novak Djokovic and his claim to be the greatest tennis player of all time? Let us know your thoughts in the comments section!