The NBA has witnessed sheer physical domination throughout the years and through multiple players. Very few, however, have managed to parallel the absolutely intimidating court presence of Shaquille O'Neal.
The 7-foot-tall big guy gave a hard time to several heavy-weight players in the NBA. Things were not always hunky-dory for him, as he had once broken both of his arms in childhood.
Shaquille now regrets his childish naivety and also the number of injuries that prevented him from playing his sport 100%. He believes he must have played only 30 percent of the total output he could have offered himself and the team.
7 footer's Spider Man imitation went horribly wrong
All sportspersons have their own highs and lows, Shaquille O'Neal himself was no different, especially when they are injured. The big man was affected by a dreadful injury in his younger days when he planned to imitate Spider-Man.
As much as players are fearful of dangerous and career-threatening injuries, Shaq has had his own share served as well. He has experienced several challenging injuries, including the ones on his arms for just pretending to be a superhero.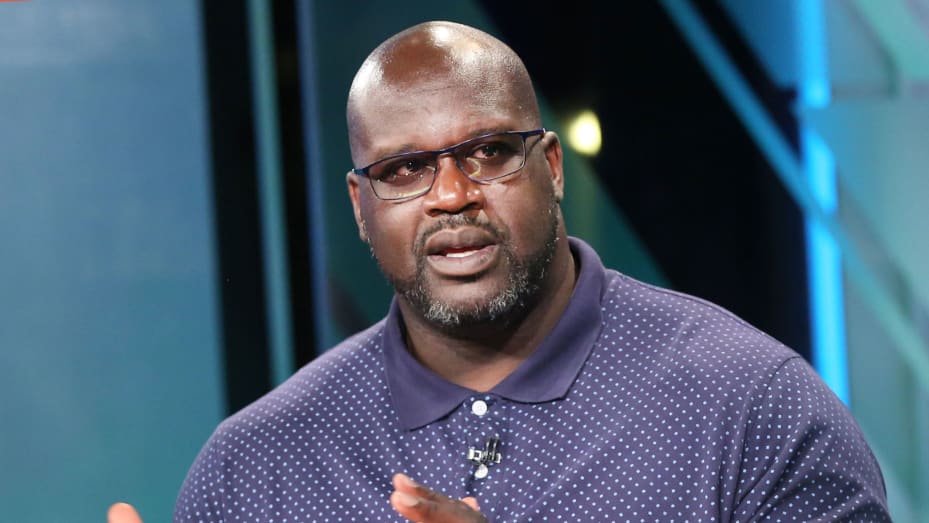 Speaking to The Vertical's Shams Charania, the legend implied that he could have utilized his potential to a much loftier extent, had he not fallen prey to his injuries.
"I only played 30 percent of my real game. I had a great career, but I didn't get a chance to showcase what I can really do… I had to focus on being the most powerful, dominant player to ever play the game."
Shaq's remorseful assessment of his career output
Although he left the game to be remembered as one of the more dominant players on the court, the gentle giant believes he could have been even better. The legendary player was also not completely satisfied with the time he could devote to the game, saying,
"You know, my only regret is that I missed almost 200 games due to injury while I was averaging 25 points a game. That's another 5,000 points that I left on the table. It would have put me No. 2 in scoring and further up in stats. I had a lot of freak injuries – had knee surgeries, toe injuries and my hand broken twice from hard fouls."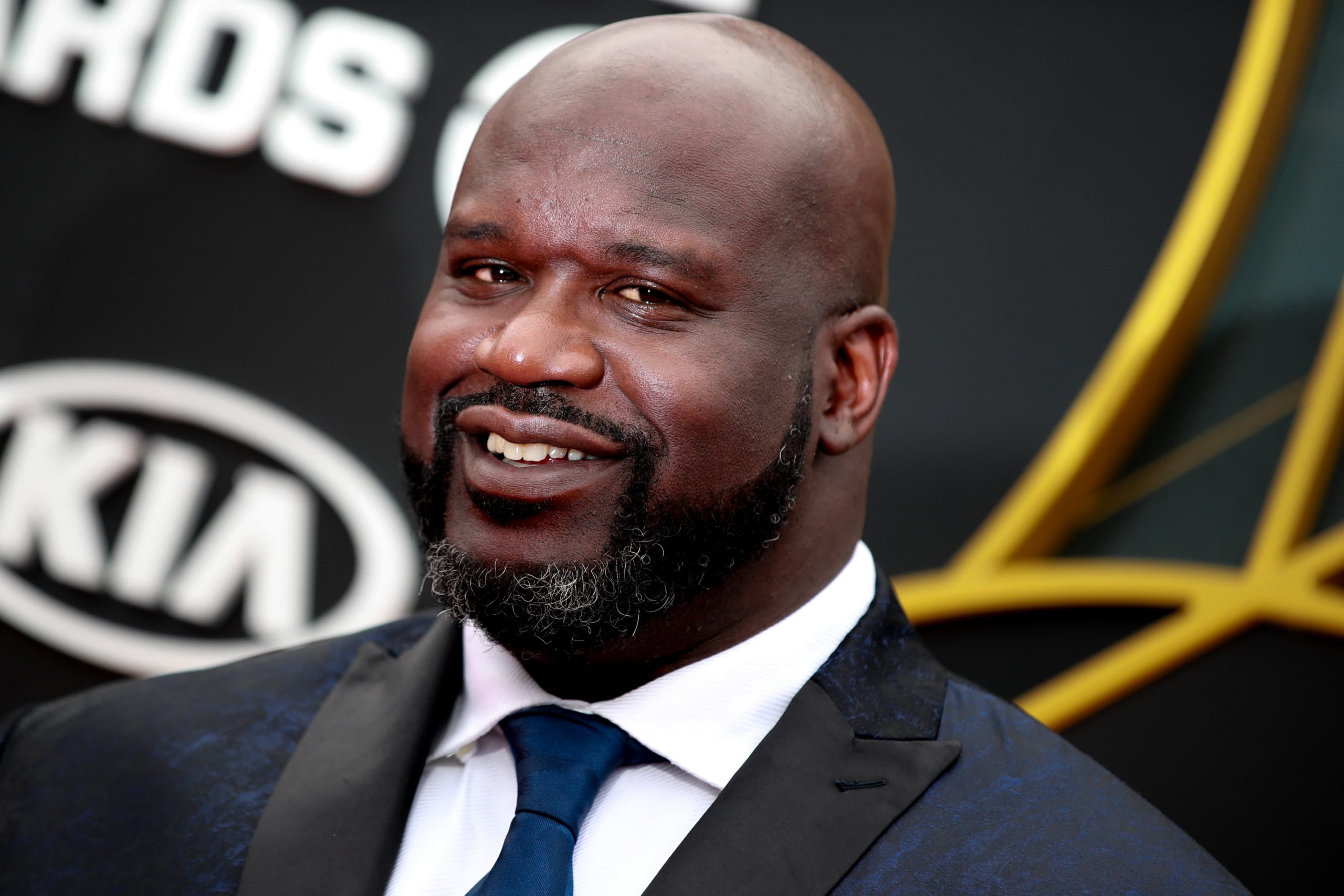 In the worst-case scenario, we may never even have had the pleasure of witnessing one of the greatest basketballers of all time. One can only wonder what would have been the outcome, had the Big Aristotle never stepped into the court.
What are your thoughts on Shaquille O'Neal and his 19-year-long career? Let us know in the comments.