Why Bayern Munich are favourites for the 2019-20 UEFA Champions League
After a five-month hiatus, the UEFA Champions League would resume in an abridged format in August, with Europe's finest set to battle it out for the most prestigious prize in club football.
With games to be decided in a tournament-knockout style, the stakes have never been higher and the absence of the two-legged system eliminates the home advantage and practically means that all teams would fancy their chances of progressing on neutral grounds.
It is a well-worn maxim that football is a game of 11 men but, while teams might be at par in terms of numerical strength, when it comes to abilities and talent, some clubs run circles around their opponents and the teams left in the Champions League hat are no different.
The 12 sides left in the competition can be broadly divided into three categories; the first batch has teams like Atalanta, Lyon, and RB Leipzig; who are all effective on their day but have somewhat overachieved by getting this far. While not taking anything away from their abilities, you get the feeling that anything they get from here onwards would be a bonus.
Others like Barcelona, Juventus, Atletico Madrid, and Chelsea are all among the best sides on the continent and have the history and quality to go all the way. They, have, however, underperformed in recent times and it would be a step too far to consider them as genuine favourites for the title.
Then there are those like Bayern Munich, Manchester City, and Paris Saint-Germain, in-form teams, who all have the means, ability, and talent to go all the way and get the job done on August 23rd.
While football is a game full of surprises and shock results, when it comes to this season's Champions League, it is hard to look beyond Bayern Munich as overwhelming favourites to lift a sixth European crown.
The Bavarians expectedly romped their way to yet another domestic double, with their Bundesliga triumph their eighth on the trot but it is no hidden secret that the Champions League is the trophy that Die Rotten truly have their sights set on and this season represents their best opportunity to reclaim the Holy Grail.
For starters, of all the elite sides on the continent, only PSG can genuinely claim to have been consistent throughout the campaign and they unsurprisingly had a clean sweep of domestic trophies on offer in France.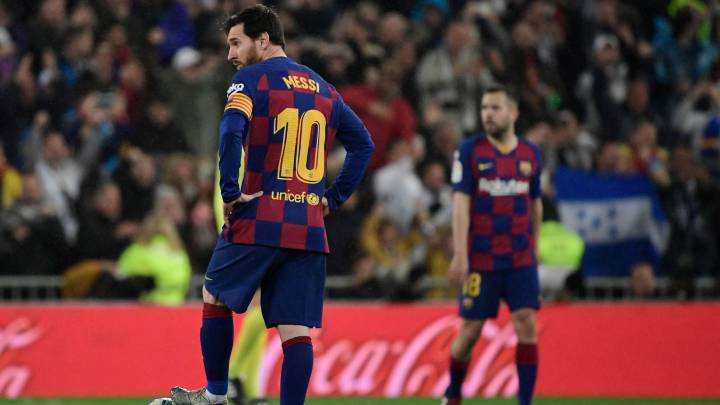 In Spain, Barcelona got dethroned by Real Madrid, which prompted the normally taciturn Lionel Messi to publicly question the club's ambition. Juventus might have won Serie A for the ninth consecutive season, but they stuttered over the line and were nowhere near the levels from previous triumphs.
Elsewhere, none of Atletico Madrid, Manchester City or Chelsea had the greatest of domestic campaigns, while Real Madrid impressed in LaLiga but face an uphill task to turn their tie against Manchester City around.
This puts Bayern a notch above the rest of the competition and although they still have the small matter of negotiating their last-16 tie with Chelsea, their three-goal advantage from the first leg at Stamford Bridge makes the return fixture nothing more than a mere formality.
The next round would present more of a challenge for Bayern, with Napoli or Barcelona lying in wait, while Real Madrid, Manchester City, and Juventus are all potential semifinal opponents.
However, despite the daunting prospect of coming up against the best sides on the continent, Bayern Munich would fancy their chances of ending their seven-year wait for European glory.
They were unarguably the most in-form side in Europe over the last two months of the disrupted campaign and if their results pre-lockdown are factored in, Bayern Munich are quite simply in a world of their own in terms of consistency.
After starting the season in an uncharacteristic wobbly fashion that led to the termination of Niko Kovac's contract, Bayern hit a purple patch at the turn of the year and there was simply no stopping them as they decimated all opponents in their path.
Since a 2-1 reversal to Borussia Monchengladbach on December 7, Bayern Munich have been unbeaten in their last 26 matches in all competitions, and have won their last 18 games on the trot, with 80 goals scored and just 19 goals conceded in this run.
They are also in possession of the most lethal attacker in Europe and with 11 goals from just six matches in the Champions League so far, Robert Lewandowski would be raring to go having narrowly missed out on a maiden European Golden Shoe.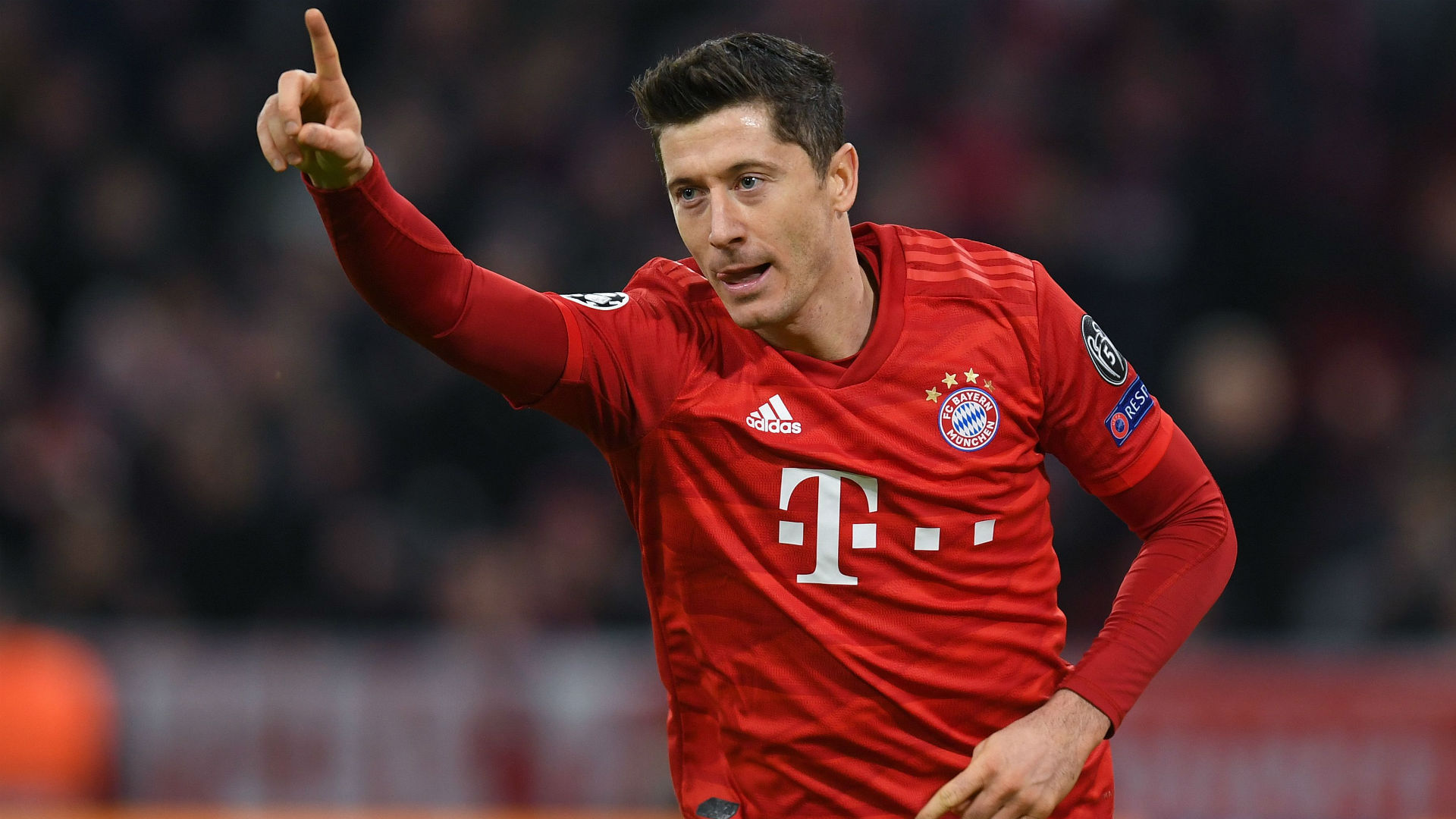 The Polish international has been in truly frightening form this season and his 51 goals from just 43 matches in all competitions is more than anyone else has managed on the continent and he ended the regular season in Germany on a high, scoring 10 goals in his last seven matches of the campaign.
The 31-year-old is far from the only attacking threat in Hansi Flick's arsenal, with the ever-improving Serge Gnabry also capable of unlocking any defence on his day, while Thomas Muller has  enjoyed a new lease of life as the chief creative force of the team.
Although there are more than a handful of elite teams capable of stopping Bayern in their quest for the Champions League, judging by current form and consistency, the smart money would be on the Bavarians going all the way in the tournament.