The Drive to Survive Netflix series played a significant role in attracting a large number of fans, resulting in increased ticket demand and the addition of more races to the F1 calendar. Undoubtedly, the thrilling conclusion of the 2021 season captured global attention and sparked discussions about the sport, regardless of whether the attention received was positive or not.
Following Liberty Media's $4.2 billion acquisition of Formula One in 2017, the sport has experienced significant growth, reaching a point where there is currently no inclination to consider selling the business.
CEO Greg Maffei's take on F1 Sale
During the Walker Webcast, Greg Maffei the CEO of Liberty Media addressed the existing structure of F1 and outlines the requirement for any potential sale of the sport,
"We're a C Corp, meaning that if we sell a division, we pay corporate level tax, and then any proceeds we would pay that get distributed to our shareholders they would, in addition, pay tax."
"So what I [am] saying is, the way we are structured today, given that tax basis, we would not be sellers," he said.
Given the current growth and success of Formula 1, it is difficult to envision why they would consider selling the sport. Formula One CEO Stefano Domenicali is actively working towards expanding the calendar, a move that enhances the value of the sport even further,
"And, frankly, $20 billion would not be an attractive price. It's trading for 17/18 [billion], so why 20? I'd want a hell of a lot more than that! We're pretty bullish on the future."
Saudi offer to purchase F1
In January, rumors surfaced regarding a potential bid from the Saudi Arabian PIF for Formula One, but these reports were never officially confirmed. FIA president Mohammed Ben Sulayem tweeted a cautionary message regarding the valuation which caused some controversy initially but eventually subsided.
FIA President Mohammed Ben Sulayem made remarks regarding the rumored $20 billion valuation linked to the Saudi Arabian Public Investment Fund, referring to it as "inflated."
During the MoffettNathanson Inaugural Technology, Media, and Telecom conference Maffei's recent statement effectively halted the discussions surrounding the acquisition of Formula One. He explicitly addressed the notion of Liberty Media selling Formula One and stated:
"Is there any chance we're going to sell this thing and incur corporate tax? That should stop any discussion that anyone says that our friends, the Saudis, are going to buy it next week or something like that. If anybody knows us, they should know that's just not on our cards."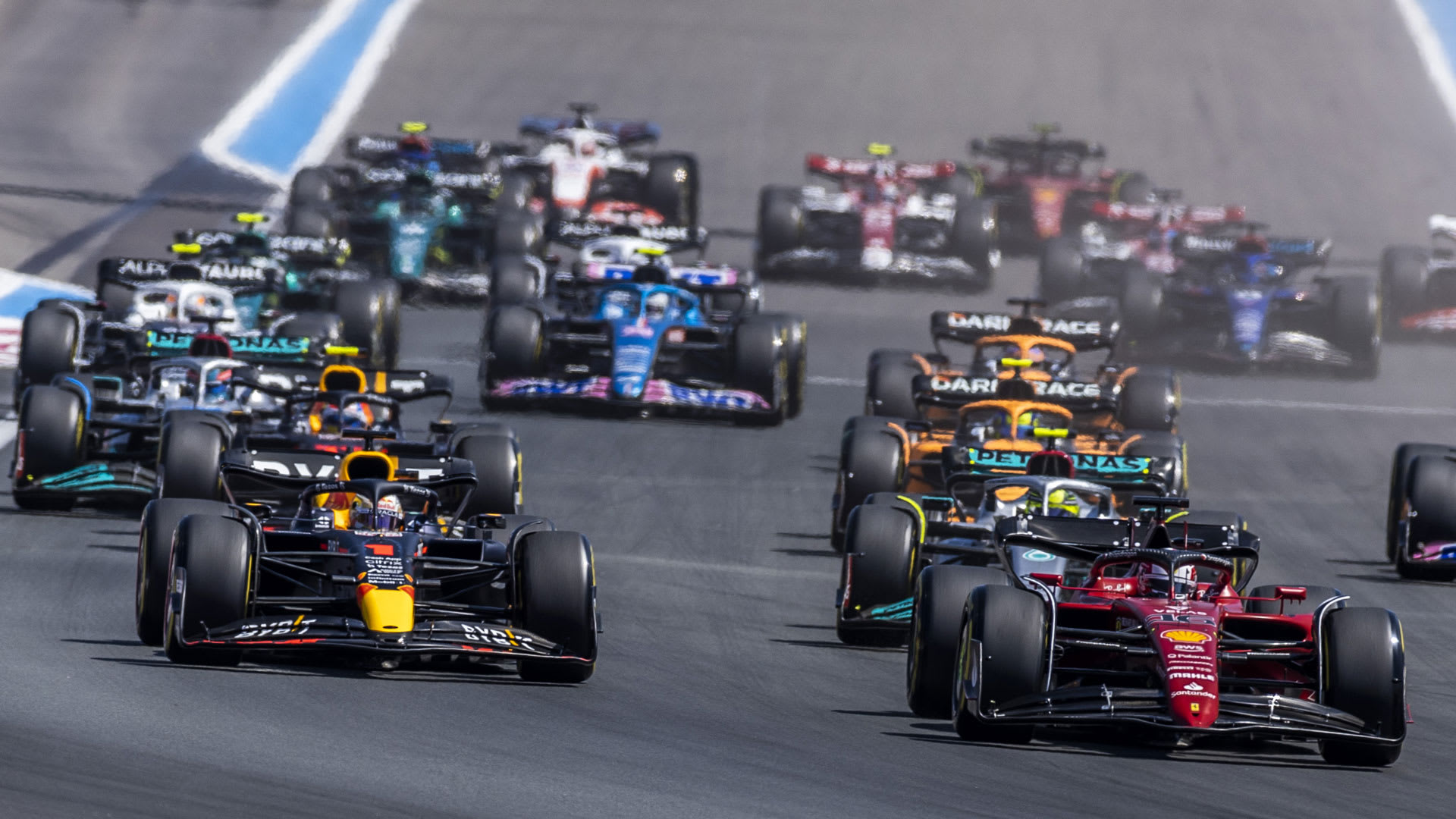 The confirmation of the long-term commitment from the owners should bring reassurance to teams and drivers, as Formula One remains in a favorable position.
With a record-breaking number of races scheduled for the upcoming year, fans can be confident that, despite Red Bull's current dominance, the future holds even more excitement for the sport.